Differentiating between water utilities and water operators
514 views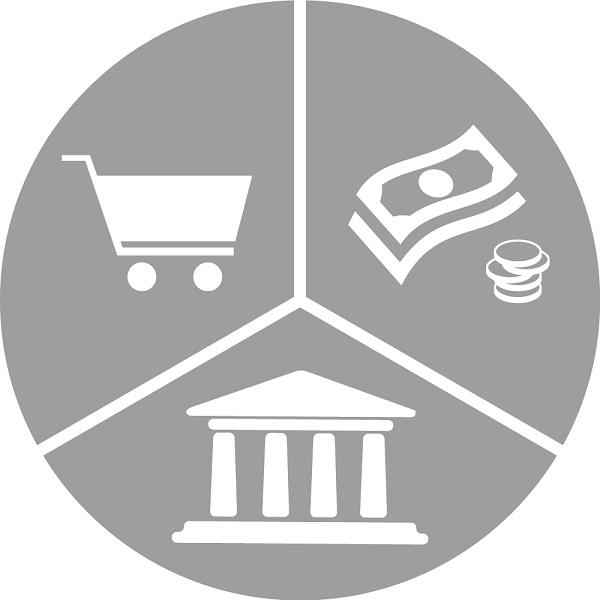 Re: Differentiating between water utilities and water operators
25 Feb 2022 18:59
#33335
by

paresh
That is an interesting distinction you are trying to make Elisabeth. I'd distinguish between the two as follows:
An operator is concerned with only a part - could be limited by geography or component/s of service. Example - emptying service provider or a F/STP operator 
A utility on the other hand  is concerned with ensuring provision of service over the entire geography they have jurisdiction over. They may operate the components involved themselves or get market players or CBOs to operate them. In the Indian context, the local governments and agencies such as sewerage boards, PHED, would be utilities. 
I am not sure if I've read this anywhere. If someone could point to a reference, that would be very helpful for Wikipedia editing.
Also Dan, could you please elaborate how you define the term 'growth'? Do you mean growth of individual utilities or growth in the number of utilities or the expansion in their roles or all of it? 
Regards
paresh
Paresh Chhajed-Picha
Researcher at Indian Institute of Technology - Bombay, India


This email address is being protected from spambots. You need JavaScript enabled to view it.

Twitter: @Sparsh85
Wikipedia: Sparsh85

Co-moderator of this discussion forum

You need to login to reply
Differentiating between water utilities and water operators
09 Dec 2021 16:52
#33099
by

Elisabeth
Note by the moderator (PCP): This post was originally in this
thread
Hi Dan and all,
You mentioned "the growth of water utilities in the Global South". In a nutshell: Is this a clear trend that you have been observing? How much growth has there been, from when on and due to what? Has this been influenced mainly by the outside (like donors or development agencies) or is it a home-grown trend? Who was doing the job before the water utilities were formed? I think the local government agencies and the municipal councils, right?
By the way, I have now created a new sub-category which I have called
"Water utilities, water and sanitation utilities, water operators"
. I hope people will find this useful.
While doing so, I wondered what the difference is between a water utility and a water operator? Looking at Wikipedia didn't help: both terms redirect to "water industry". Looking at Google one gets the impression that water operator equals the person who operates a water treatment plant. But I think that's not what is meant in the WASH sector, e.g. 
Global WOPs (Water and Sanitation Operator Partnerships) Congress
Perhaps someone would like to comment on this.
Regards,
Elisabeth
You need to login to reply
Time to create page: 0.231 seconds