Webinar - Sustaining Urban Water Utility Services: A Look Back at USAID's Indonesia ESP Activity
3722 views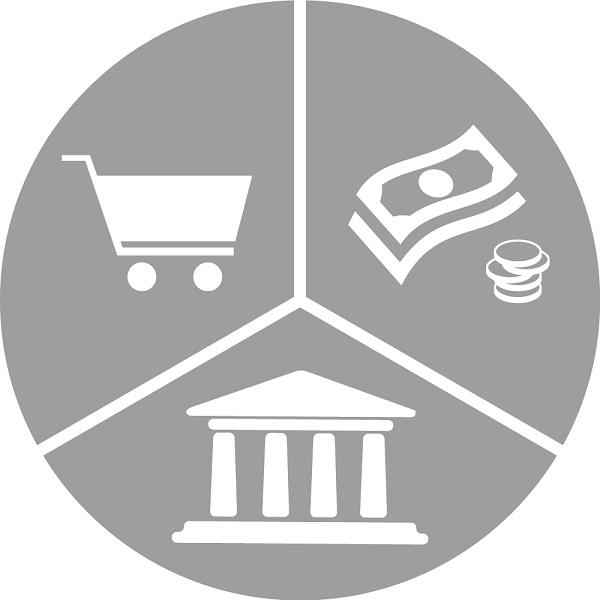 Re: Webinar - Sustaining Urban Water Utility Services: A Look Back at USAID's Indonesia ESP Activity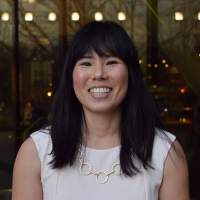 28 Jun 2018 15:51
#25489
by

grtangmph
Grace Tang, MPH
Research/Operations Associate
USAID/ECODIT Water CKM Project


This email address is being protected from spambots. You need JavaScript enabled to view it.


www.globalwaters.org
You need to login to reply
Re: Webinar - Sustaining Urban Water Utility Services: A Look Back at USAID's Indonesia ESP Activity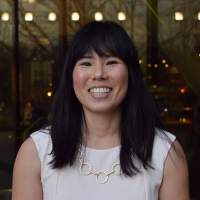 12 Jun 2018 16:00
#25352
by

grtangmph
Hi Ainul,

Yes, there will be a recording posted of the webinar. Stay tuned!

Sincerely,

Grace
Grace Tang, MPH
Research/Operations Associate
USAID/ECODIT Water CKM Project


This email address is being protected from spambots. You need JavaScript enabled to view it.


www.globalwaters.org
You need to login to reply
Re: Webinar - Sustaining Urban Water Utility Services: A Look Back at USAID's Indonesia ESP Activity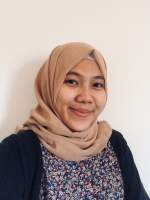 09 Jun 2018 14:01
#25333
by

ainulfirdatun
Looking forward to this!
Is the video of the webinar going to be available online afterwards, Grace?
You need to login to reply
Webinar - Sustaining Urban Water Utility Services: A Look Back at USAID's Indonesia ESP Activity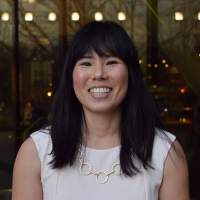 05 Jun 2018 23:05
#25308
by

grtangmph
When:
Wed, Jun 27, 2018 8:00 AM - 9:00 AM EDT
Registration Link:
attendee.gotowebinar.com/register/2758998321731881474
Webinar Description:
How sustainable are outcomes several years after water, sanitation, and hygiene (WASH) projects have closed? In this webinar, Leslie Greene Hodel will present findings from the second in a series of USAID Water Communications and Knowledge Management (CKM) Project ex-post evaluations on the Indonesia Environmental Services Program (ESP), implemented by DAI between 2004 and 2010. Read the full evaluation:
www.globalwaters.org/resources/assets/in...ogram-esp-evaluation
Seven years after the close of the project, the evaluation team used a mixed-methods design, including utility service level and performance data as well as qualitative interviews, to examine the enduring influence of selected ESP achievements in improving urban water utilities' service levels as well as utilities' management capacity and financial stability. The evaluation also verified the present status of a microcredit program designed to improve access to the poor. Lessons from this evaluation are intended to inform improvements to ongoing USAID urban WASH activity design in Indonesia and beyond.
About the Presenter:
Leslie Greene Hodel is a Senior Technical Specialist at Social Impact with more than 11 years of experience in evaluation design, management, and analysis in a variety of sectors. She plays a senior advisory role to the ex-post evaluation series for the USAID Water Communications and Knowledge Management (CKM) contract. Prior to her role at Social Impact she was a Senior Research Program Manager for Emory University's Center for Global Safe Water, where she managed a randomized control trial of a school WASH intervention in Kenya as well as several WASH evaluation and applied research initiatives in Ethiopia, Kenya, and Mali. She holds a Master's degree in public health with a focus on Global Environmental Health from Emory University's Rollins School.
Grace Tang, MPH
Research/Operations Associate
USAID/ECODIT Water CKM Project


This email address is being protected from spambots. You need JavaScript enabled to view it.


www.globalwaters.org
You need to login to reply
Time to create page: 0.266 seconds
DONATE HERE