Can we buy NoMix UD toilets now? (urine diversion flush toilets with sitting pedestal)
1882 views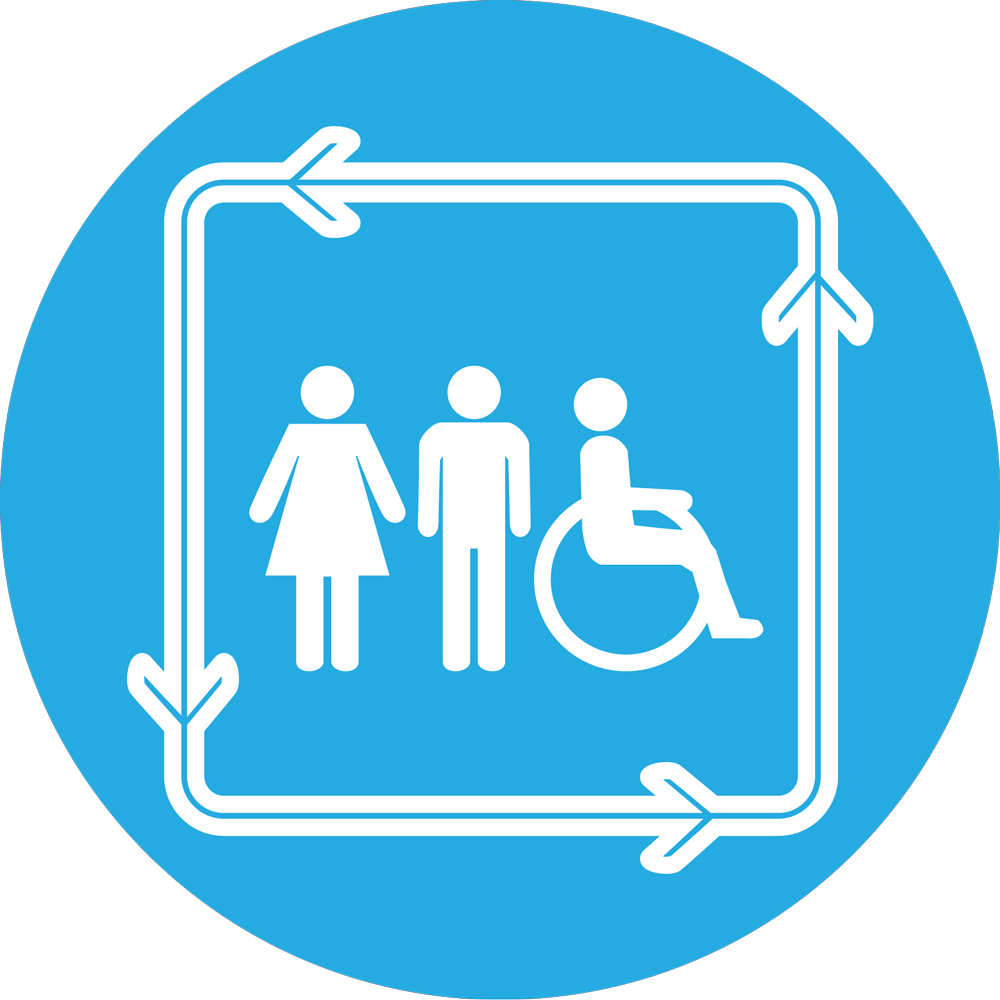 Re: Can we buy NoMix UD toilets now?
30 Jan 2020 03:05
#28913
by

Elisabeth
Hi Scott,
I have no current experience with trying to buy a NoMix UD toilet (urine diversion flush toilets with sitting pedestal) at present but I was reading a recent publication from Rich Earth Institute in the US and they wrote:
We have worked with both the Wostman EcoFlush and Dubbletten models. Additional
models are available internationally.
Page 16 here:
www.susana.org/en/knowledge-hub/resource...library/details/3623
Atlee, J., Noe-Hays, A., Nace, K., Schreiber, T., Davis, A., Lally, C., Dotson, S. (2019).
Guide to Starting a Community-Scale Urine Diversion Program
. Rich Earth Institute, Brattleboro, VT, USA
If you want to ask the authors of the guide some practical questions, please do so in this existing thread here where the guide was announced:
forum.susana.org/34-urine-diversion-syst...-earth-institute-usa
The toilets from Roediger ("NoMix toilets") that we had used a few years ago in a research project in Germany are no longer being manufactured. (see here:
forum.susana.org/urine-diversion-flush-t...-in-eschborn-germany
)
For anyone new to this discussion you can also browse our sub-category on urine diversion flush toilets here:
forum.susana.org/urine-diversion-flush-toilets
They are different from UDDTs in that they do mix faeces with water, but they may or may not mix urine with water at the time of flushing.
Regards,
Elisabeth
You need to login to reply
Can we buy NoMix UD toilets now?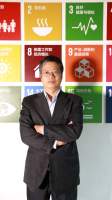 23 Dec 2019 16:37
#28727
by

scottchen
hi,
Can we buy NoMix UD toilets now?
best wishes
Scott
The general manager of SHEN ZHEN BLUE WATERS AND GREEN MOUNTAINS LTD , the sole importer of Separett AB waterless toilets in China.
Chen Xiang Yang, an apple dealer,is growing apples and cherries with the human waste collected from 31 school UDDTs donated by SOHO China Foundation, based in Tianshui City, Gansu Province , China.

This email address is being protected from spambots. You need JavaScript enabled to view it.

, tel:0086 151 9380 3972

You need to login to reply
Time to create page: 0.215 seconds