Guide to Starting a Community-Scale Urine Diversion Program (Rich Earth Institute, USA)
395 views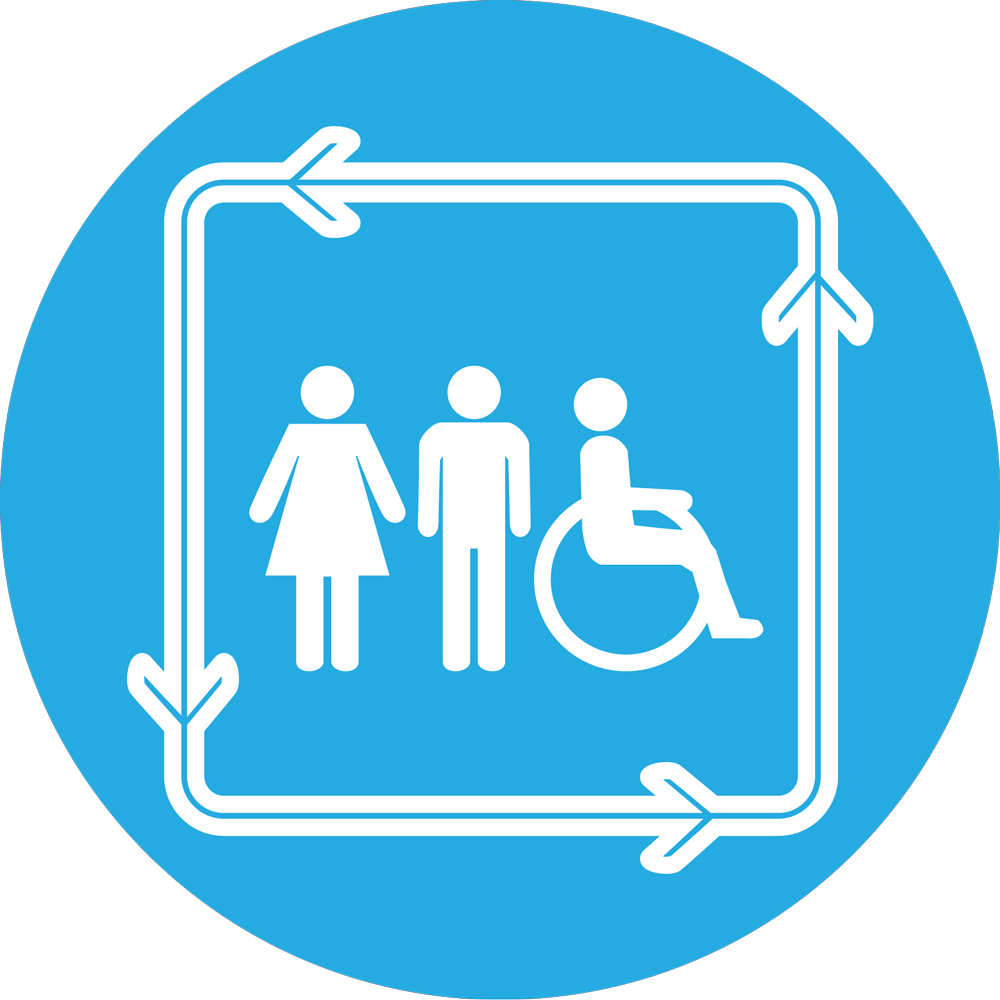 Guide to Starting a Community-Scale Urine Diversion Program

18 Dec 2019 21:00
#28700
by

urineluck
The Rich Earth Institute is pleased to present a new resource for ecological sanitation: "
Guide to Starting a Community-Scale Urine Diversion Program
"
The Rich Earth Institute operates the first community-scale urine diversion program in the United States. Each year, we divert thousands of gallons of urine from entering the wastewater stream, recycling it into sanitized fertilizer for hay fields on participating farms in Windham County, Vermont.
This document describes our work in detail, primarily to support those seeking to create similar programs in their own regions. We cover the process of starting up a community-scale urine diversion program and key elements of its operation. These include technical details for processes and equipment, regulatory and economic considerations, and the human factors that come into play—including effective education and community outreach and building relationships with farmers.
Please read and share widely! We would love to know how you use this document—feel free to contact us with any questions or feedback for our next edition at
This email address is being protected from spambots. You need JavaScript enabled to view it.
.
You need to login to reply
Re: Guide to Starting a Community-Scale Urine Diversion Program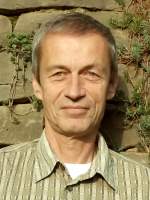 04 Feb 2020 10:25
#28943
by

Heiner
Dear all,

thanks for all the information you shared with us, the research you made and the awareness you raise!
Although I think the big change in (nutrient)circle economy will come from countries like India or China (because of the pressure they have) it makes me quite happy to read there is movement in the so called developed world as well. You mentioned the EAWAG guys in switzerland, but some others raise the question of wasting and polluting too.

Once I took the figures from German sewage plants (faeces and urine of course) and calculated we could produce 240 kg of wheat by using the human excreta (N and P) per person. This means and shows in theory (there are losses of course!) roundabout 85% of the food we need can be produced with the nutrients we excrete! What an unused resource....

Good to read you stress the same point with similar figures! We call our countries "developed" but the truth is we are less effective than any other organism on this planet. And the reason for the climate crisis becomes very visible here too.
But you work on it and show up solutions.

Wish you guys much success!
Heiner
---
Heiner, the old farmer.....
You need to login to reply
Time to create page: 0.328 seconds