Synthesis Document - Expertise and resources needed for inclusive and lasting water supply and sanitation (SuSanA India Chapter Thematic Discussion)
5424 views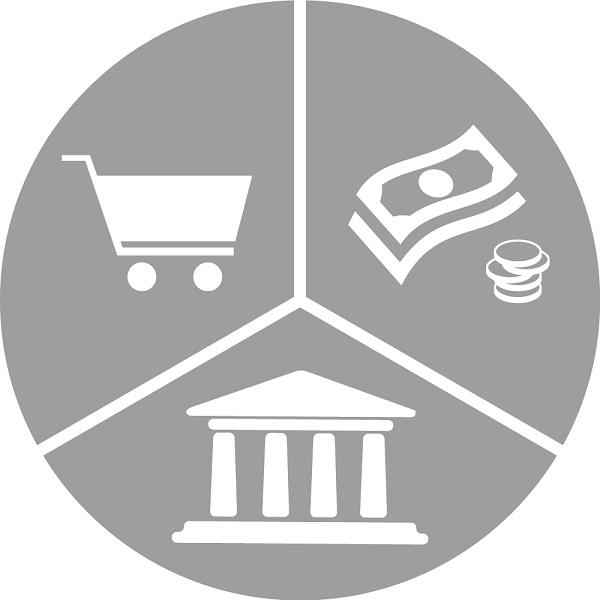 Re: Expertise and resources needed for inclusive and lasting water supply and sanitation (SuSanA India Chapter Thematic Discussion)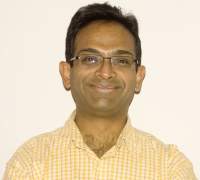 10 Mar 2021 08:05
#31823
by

nityajacob
You need to login to reply
Re: Expertise and resources needed for inclusive and lasting water supply and sanitation (SuSanA India Chapter Thematic Discussion)

10 Mar 2021 10:51
#31827
by

Jon
Hi Nitya,
I have already sent a post which highlights that NGOs such as Samerth in Chhattisgarh and PSI in MP are working with local gov't as equal partners e.g. by support capacity on IWRM and water testing.
I just wanted to additionally highlight that this work has created a toolkit and app that helps both NGOs and gov't understand water management and therefore supports the equal relationship between both communities and gov't because it allows communities to become knowledgeable about their own water systems.
Here is a link to the app on google play store: 
play.google.com/store/apps/details?id=co...water&hl=en_GB&gl=US
It is free to download and we are happy for NGOs and others to download and use for free.
Please come back to me if you need more information on this.
Thank you for your work on this Nitya - it is really appreciated.
Kind regards,
Jon
You need to login to reply
Re: Synthesis Document - Expertise and resources needed for inclusive and lasting water supply and sanitation (SuSanA India Chapter Thematic Discussion)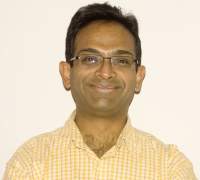 26 Mar 2021 07:09
#31927
by

nityajacob
Hi,
We are sharing the synthesis document for this discussion. It also includes the summary of the webinar that we conducted as part of the discussion.
We thank you all for your time and support.
Regards,
Nitya
This attachment is hidden for guests.
Please log in or register to see it.
This message has an attachment file.
Please log in or register to see it.
You need to login to reply
Time to create page: 0.250 seconds