Immersive Research to Strengthen Swachh Bharat Mission (Gramin)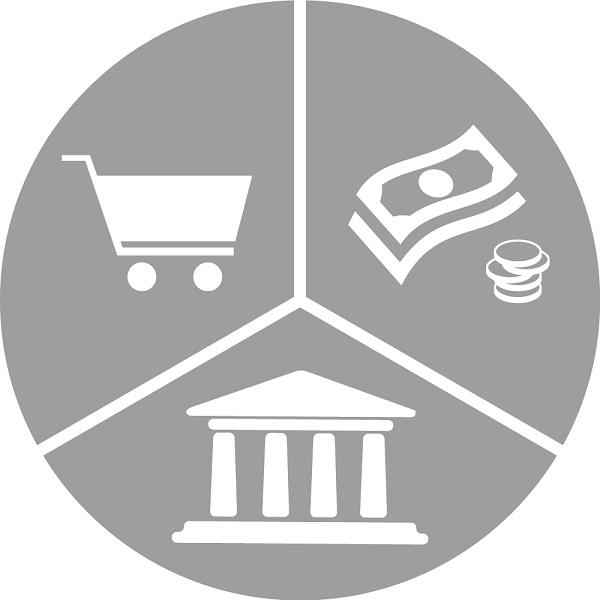 Immersive Research to Strengthen Swachh Bharat Mission (Gramin)
17 Oct 2017 17:18
#22985
by

Petra
In order to learn from the experiences of districts that had been declared open defecation free, Praxis, the CLTS Knowledge Hub at the Institute of Development Studies and WaterAid recently undertook an immersive research project. The researchers spent three nights and up to four days in each of a total of eight villages in Madhya Pradesh (3), Uttar Pradesh (2) and Rajasthan (3), in districts which had been declared open defecation free (ODF). They stayed with families without a specific agenda learning open-endedly from lived experience, observation and conversations. The
main report
sums up the key findings and suggests ways to strengthen the Swachh Bharat Mission – Gramin; the
policy and practice note
presents actionable recommendations ; and the
methodology note
describes the activities, challenges, lessons learnt and guidance for use of the methodology by others.
---
Petra Bongartz
CLTS Knowledge Hub at the
Institute of Development Studies
Brighton
UK
You need to login to reply
Re: Immersive Research to Strengthen Swachh Bharat Mission (Gramin)
15 Dec 2017 00:47
#23448
by

muench
Dear Petra,
Thanks for posting these reports (and also those in the thread which you called: "Timely, relevant and action-orientated research for Swachh Bharat Mission (Gramin)":
forum.susana.org/publications-and-webina...harat-mission-gramin
)
They strike me as very practical and full of good actionable ideas.
Are you as an organization well connected to those who are in charge of the Swachh Bharat Mission (Gramin) program in India? Do you find that your reports are being read, utilized and have an impact (I know this is not easy to measure)?
And does your research provide some answers/pointers to the discussion that is currently taking place on the forum in the thread "Toilet marketing campaigns in developing countries erode people's dignity – this is not acceptable" -
forum.susana.org/71-behaviour-change-and...is-is-not-acceptable
? If yes, perhaps you want to post something into that thread?
And I am always looking for experts who are willing to help with Wikipedia pages. The page about SBM is still not in very good shape:
en.wikipedia.org/wiki/Swachh_Bharat_Abhiyan
Is there someone you could recommend who is fully into the topic of SBM and who might be willing to help? Perhaps some of your reports could also be cited if they make particular statements about the progess, plans, problems etc. of the SBM drive.
(the Wikipedia article on SBM gets about 4000 views per day so it's worth getting it right; see
here
to view the stats)
Regards,
Elisabeth
---
Community manager and chief moderator of this forum via SEI project ( www.susana.org/en/resources/projects/details/127 )

Dr. Elisabeth von Muench
Independent consultant in Brisbane, Australia


This email address is being protected from spambots. You need JavaScript enabled to view it.

Twitter: @EvMuench
Sanitation Wikipedia project leader: en.wikipedia.org/wiki/Wikipedia:WikiProject_Sanitation
E-mail me to get involved:

This email address is being protected from spambots. You need JavaScript enabled to view it.



You need to login to reply
Re: Immersive Research to Strengthen Swachh Bharat Mission (Gramin)
19 Dec 2017 12:55
#23485
by

Petra
Hi Elisabeth,
We as the CLTS Knowledge Hub work a lot in India because of the particular size of the sanitation challenge there and engage deeply through participating and co-convening workshops, research, action learning and many personal contacts there. My colleagues Robert Chambers and Jamie Myers are more involved than myself so I have asked them for their response on your questions below but it may take a while as they are both travelling now.
Will revert back in due course.

Regards,
Petra
---
Petra Bongartz
CLTS Knowledge Hub at the
Institute of Development Studies
Brighton
UK
You need to login to reply
Time to create page: 2.013 seconds