Overcoming WASH failure!
408 views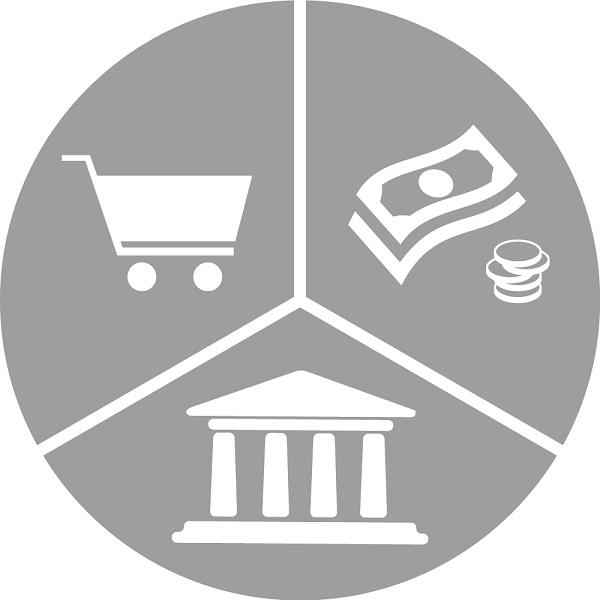 Overcoming WASH failure!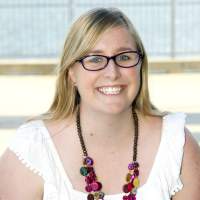 12 May 2022 04:03
#33533
by

DaniBarrington
Hi there!
We (WASH Failures Team, AKA Dani Barrington, Esther Shaylor and Becky Sindall) are working with the Sanitation Learning Hub to compile a publication looking at WASH Failures - why they happen, how we can talk about them more openly, and how we can a) fix them, b) avoid them happening in the first place!
We're looking for examples of WASH projects which have faced lots of challenges (or 'failures') and how these were addressed. We aren't really interested in technical failures, but more those we outlined in our Amplifying Local Voices project, e.g, those caused by:
Politics and bureaucracy
Unrealistic funder expectations 
Poor coordination and communication 
A 'project mentality' 
Idealistic planning
Inadequate community engagement
Insufficient capacity
If you have an example of how you/your organisation/someone you know turned a project around, and are interested in it being shared in a global publication, please
contact us
.
(you might also like to check out our
new website on all things WASH failures!
)
Cheers!
Dani Barrington, PhD, BE (Hons), BSc

Lecturer in Global Health
The University of Western Australia
The following user(s) like this post:
rkaupp
You need to login to reply
Re: Overcoming WASH failure!
05 Jul 2022 20:11
#33670
by

paresh
Dear Dani,
I was wondering how your project has progressed and if you have identified projects that will likely be included in the publication. Further, are you looking at failures of implemented projects to achive their objective or projects that failed to take-off. 

I was also curious to know how the term 'failure' is defined for the purpose. To me it is. very strong term as  many failed projects/initiatives can also be classified as work in progress. It probably also depends on who calls the project a failure. What do you think?

Regards
paresh
Paresh Chhajed-Picha
Researcher at Indian Institute of Technology - Bombay, India


This email address is being protected from spambots. You need JavaScript enabled to view it.

Twitter: @Sparsh85
Wikipedia: Sparsh85

Co-moderator of this discussion forum

You need to login to reply
Time to create page: 0.198 seconds