Emerging issues of Sanitation Workers and Manual Scavengers
28.6k views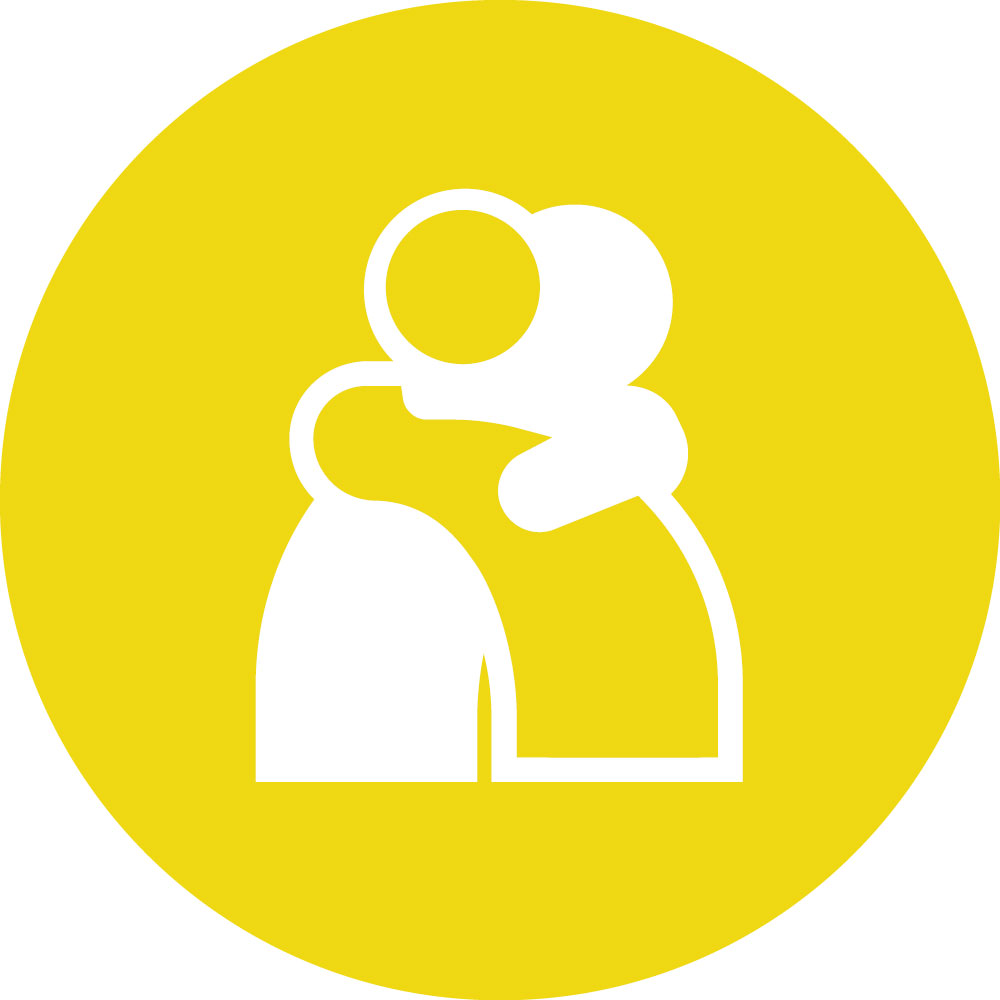 Re: Emerging issues of Sanitation Workers and Manual Scavengers
12 Sep 2018 08:23
#26076
by

naresh0597
Dear Ankit,

I will be very brief in my reply.

There are technologies available in our country which completely eliminate the need for manual scavenging / de-sludging of septic tanks. DRDO - Ministry of Defence has developed and commercialized the BIO-Digester Technology which masses are yet to accept. The Govt and Private sector need to play a major role in adopting these new technologies.

Indian Railways has done a great job by adopting the DRDO Bio-Digester technology with over one lakh fifty thousand toilets converted to Bio-Toilets.
You need to login to reply
Marine Chief Engineer by profession (1971- present) and at present Faculty in Marine Engg. Deptt. Vels University, Chennai, India. Also proficient in giving Environmental solutions , Designation- Prof. Ajit Seshadri, Head- Environment, The Vigyan Vijay Foundation, NGO, New Delhi, INDIA , Consultant located at present at Chennai, India
Re: Emerging issues of Sanitation Workers and Manual Scavengers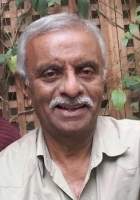 11 Sep 2018 17:42
#26072
by

AjitSeshadri
Its a great assessment on both SusSana & Safe FSM.
Some points to ponder

1. Each site to evolve into a Project mode. Waste is not to be wasted. Make neo-produce a nutrient manure.

2. Social taboo exists and it needs to be corrected. In apt FSM, couple it with practices on co-compost with Neem and Saphedha foliage admixed with cow-dung. Evolve manure.

3. This manure used in agri- farms.

4. In another community , it was gathered that they were near brick kilns. Here FSM was coupled with gobar and added as fuel .
The ash that evolved proved to be equivalent to fire-clay.. with high insulation and binding property.

5. Such innovative new materials need to be evolved to provide neo-opportunities for sustainance of these communities .

The notings given above for both social and environmental good for communities.
Prof. Ajit Seshadri, Faculty in Marine Engg. Deptt. Vels University, and
Head-Environment , VigyanVijay Foundation, Consultant (Water shed Mngmnt, WWT, WASH, others)Located at present at Chennai, India
You need to login to reply
Re: Emerging issues of Sanitation Workers and Manual Scavengers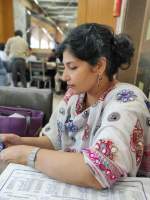 11 Sep 2018 11:57
#26071
by

sophiajoseph
Dear Ankit,

Thank you for taking up this sensitive topic which startles us so much that we don't want to rethink about it. The news on Monday about death of 2 workers who were cleaning tank really shook me but then in course of daily routine, it slipped. Your effort will make many people to think and respond and I hope this discussion brings some way out for future changes.

There could be many reason why people do this job and what could be alternative, but the fact is till we don't have strict laws for protection and safety. The law should be so strict that such hazardous nature jobs are ought to be structured, standardized and legalized. How someone can be hired without following any norm, rules and protocols for such risky jobs. This sector itself has been so neglected that we need strict laws with serious consequences of violation that people gradually forget to take such tasks for granted. The safety manuals, gear etc will follow automatically.

The question is who will do this! it has to come from people themselves , they have to be educated, empowered with knowledge and self will to act appropriately with safety and dignity of their life. They should understand the importance of their lives and the work first. In foreign country such jobs are highly paid and workers are protected, we can also follow same if people themselves don't compromise and adhere to standards, standards of getting work or doing work.

Lets' educate, aware and empower.

Regards,
You need to login to reply
Re: Emerging issues of Sanitation Workers and Manual Scavengers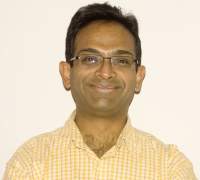 11 Sep 2018 06:17
#26068
by

nityajacob
You need to login to reply
Emerging issues of Sanitation Workers and Manual Scavengers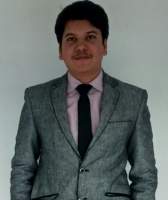 10 Sep 2018 18:06
#26062
by

tulsyanankit
Dear Members,

I work with Quality Council of India as the Project Manager for the independent and continuous monitoring of cities/towns for ODF.

I take this opportunity to open the second topic of the thematic discussion. This concerns the emerging issues of sanitation workers and manual scavengers and the need to address them as a critical factor for upscaling from ODF (access and usage of toilets) to ODF-S and +/++ that concern sustainability of the sanitation status achieved, maintenance of toilets and safe management of faecal sludge.

As the rural and urban areas of India gradually become ODF with a continuous journey of slippages and becoming ODF again, it is critical to keep an eye on the next step of the sanitation ladder as well. This herculean task of sustaining the ODF status, maintaining the toilets and managing the faecal sludge at the bottom of the implementation level is currently shouldered by millions of sanitation workers and thousands of 'identified' manual scavengers.

However, there is a lot of scope of eradicating manual scavenging to improve the lives of these foot soldiers. This can be accomplished through interventions such as their formalization and recognition of work, providing health and life insurance coverage, access to protective gears, ensuring mechanized system of sewer cleaning and faecal sludge emptying and transport. They can also be trained to become entrepreneurs and/or take up other livelihood opportunities in the changing sanitation regime.

I would like to invite you to throw more light on the criticality of the sanitation workers role in achieving ODF and beyond. What are the nuanced challenges these workers face and the barriers in improving the lives of these workers. Please do highlight what are the enabling factors if implemented could help address the challenges of sanitation workers and manual scavengers in India?

I request you all to share your thoughts, experiences and examples to make the discussion lively. Looking forward to your responses by 15 September.

Ankit Tulsyan

Quality Council of India
National Project Manager Swachh Bharat Mission @ Quality Council of India, Govt. of India
The following user(s) like this post:
AjitSeshadri
You need to login to reply
Time to create page: 0.228 seconds
DONATE HERE