Condominial Sewerage in Brazil
25k views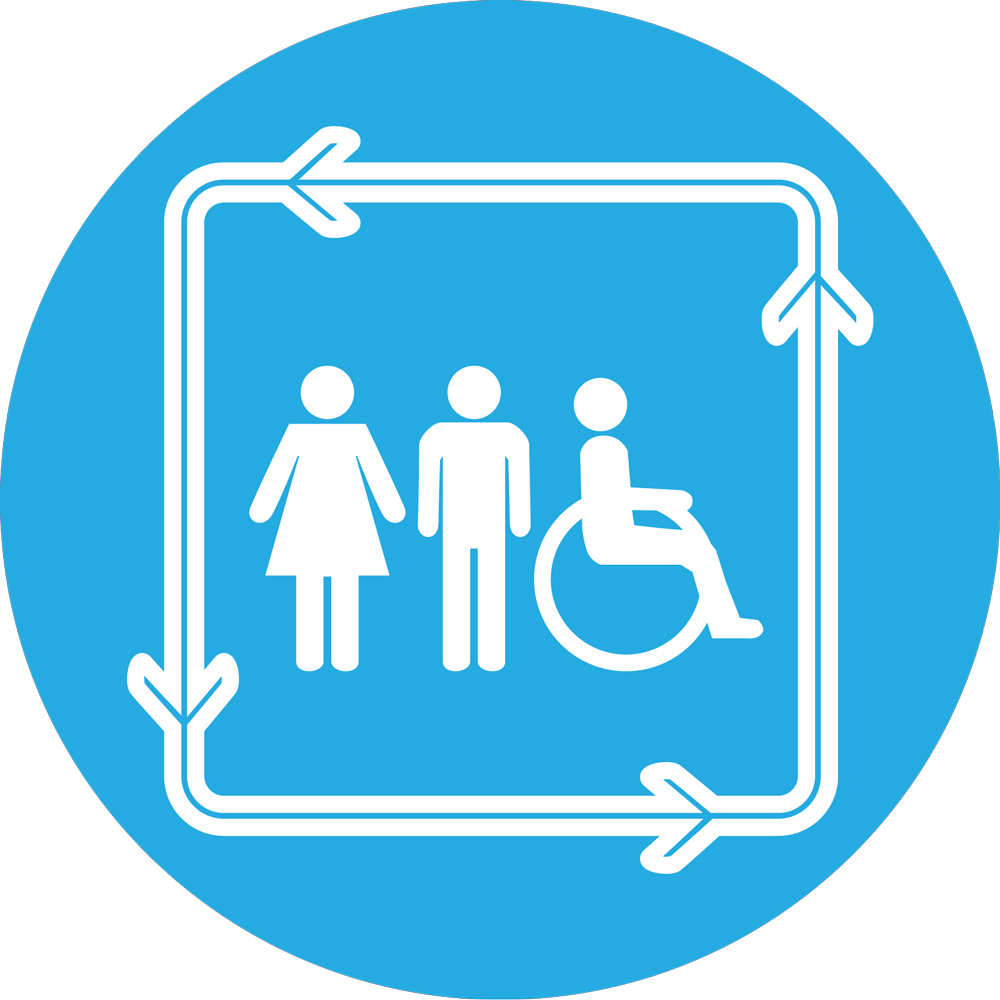 Re: Condominial Sewerage in Brazil
18 Jun 2018 16:55
#25399
by

Elisabeth
Dear Ivan,
You said: "We can make a suggestion of text to edit in wikipedia."
My answer: yes, please!
Imagine we get a really good Wikipedia article on this topic. Then in future, when people ask questions about condominial sewerage our first response could be: "please read the Wikipedia article and then if you have further questions please come back to the forum and ask more".

Keep in mind when you make suggestions for the Wikipedia article to use plenty of good, reliable sources for any of the main statements, especially any statements involving numbers or places (the resources cited should ideally be in English).
Perhaps later, it might also be interesting to translate the Wikipedia article to Portuguese. Is the Portuguese version of Wikipedia used a lot in Brazil?
Regards,
Elisabeth
You need to login to reply
Re: Condominial Sewerage in Brazil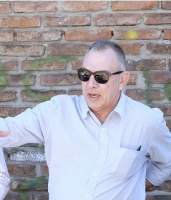 19 Jun 2018 21:42
#25411
by

ivanpaivajr
Elisabeth

I think it is very interesting to suggest a more complete article on the theme of condominial sewage for wikipedia and to make a connection with the SUSANA forum to deepen the discussions.
We will elaborate the text proposal with more specific information as main experiences and numerical data.
We are maintaining communication until the conclusion of a final text

Ivan Paiva
Civil engineer specialist in condominial sewage
You need to login to reply
Time to create page: 0.248 seconds