Affordable, sustainable, safe habitats and toilet and pipe manufacturing
3720 views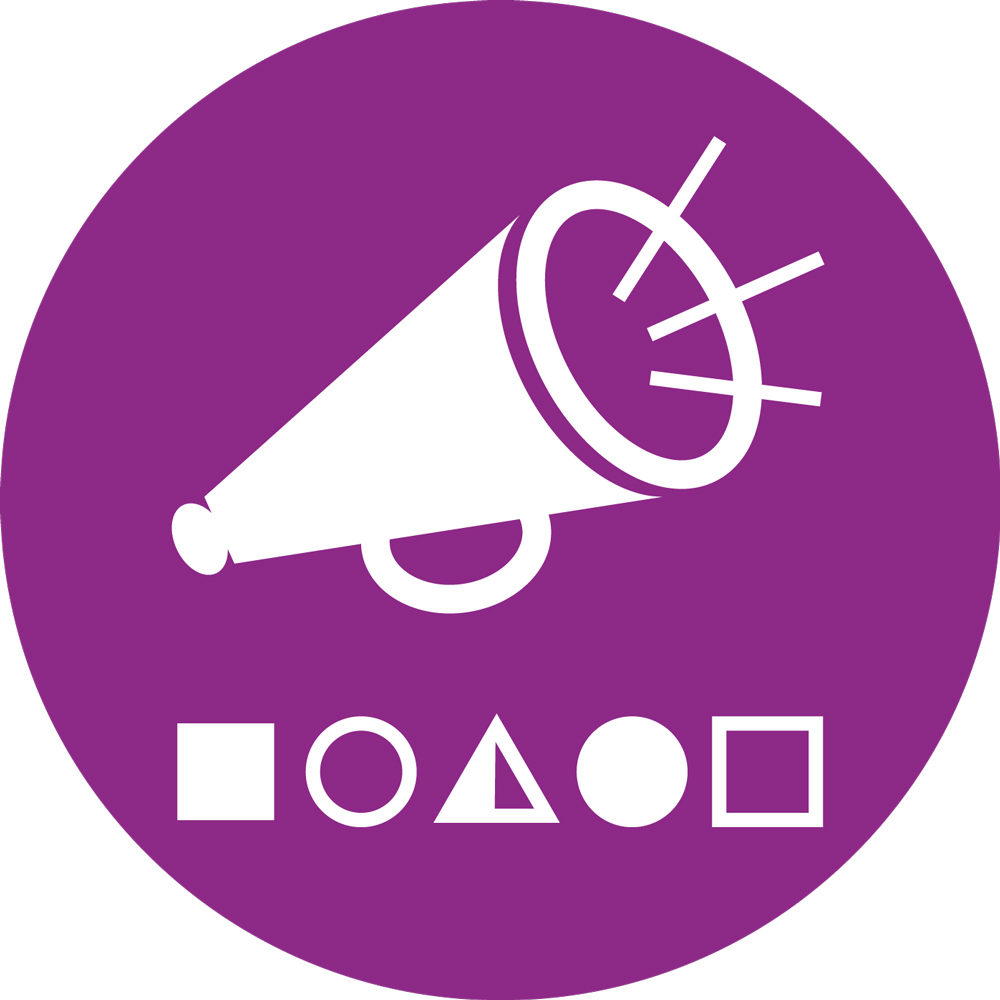 Re: Affordable, sustainable, safe habitats and toilet and pipe manufacturing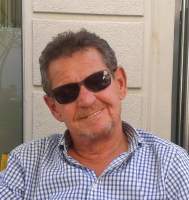 28 Jul 2013 07:17
#5160
by

Shelterbuilding
Hi,
No for the production we need virgin Polyester and glass fiber resin plus sand. No emissions as the plant is working with electricity.
No homepage for the house but you find me at my FB page Oil for Shelter. About my partners company see
www.conswiss.ch
.
Estimated costs as per your question € 180 if produced in large series.
A wonderful Sunday and all best.
You need to login to reply
Re: Affordable, sustainable, safe habitats and toilet and pipe manufacturing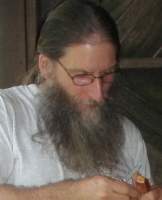 28 Jul 2013 03:02
#5158
by

canaday
Hi,

This is very interesting. Please send us your webpage. In what countries do you work? Also please introduce yourself more generally.

Is the polyester virgin, or could it be taken from disposable Coke bottles?

The fiberglass I presume would have to be virgin.

What kind of exhausts does the factory make?

What would be the cost and weight of a tube 120 cm diameter and 250 cm long?

Could it support a floor part-way up?

Best wishes,
Chris Canaday
Conservation Biologist and EcoSan Promoter
Omaere Ethnobotanical Park
Puyo, Pastaza, Ecuador, South America
inodoroseco.blogspot.com
The following user(s) like this post:
Shelterbuilding
You need to login to reply
Affordable, sustainable, safe habitats and toilet and pipe manufacturing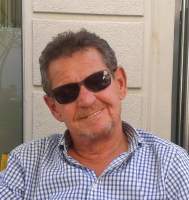 26 Jul 2013 13:57
#5148
by

Shelterbuilding
Cheap prefab houses and toilet compartment as well as water conducts made of glass fiber reinforced polyester.

By applying the proven GRP technology (glass fiber reinforced polyester tubes) from the pipeline and water industry storm, fire and earthquake safe, proper shelter homes can be produced on a large scale for people living at the base of the pyramid. They are deployable and even after a flood the elements can be reused.

The compound produced in a continuous process contains glassfiber, polyester and 50% sand.

The houses can be easily self-erected by its future owner by simple digging the large tubes about 0.5 m deep into the soil. The openings for windows and the door are cut out with a jig saw and reused. The roof collects the precious rainwater and stores it in a tank for personal use or irrigation. The lightweight roof is fixed with bamboo rods or similar and ropes. No heavy machinery needed.

They last for min. 50 years (guarantee granted in the pipeline industry).

The houses are resistant to all climatic influence whether in desert or tropical areas.
A single GRP plant can produce 2.500 family houses per year and even more with kitchen, toilet and roof starting at $ 4'000 ex works or less depending on numbers of rooms, or when more than one production line is in operation.

The same plant can produce water conducts and tanks for people, animals and irrigation. The water can be stored, purified, bottled and sold to create income.
The following user(s) like this post:
mtfioravanti
You need to login to reply
Time to create page: 0.256 seconds
DONATE HERE