late Introduction by AquaVerde (Detlef SCHWAGER)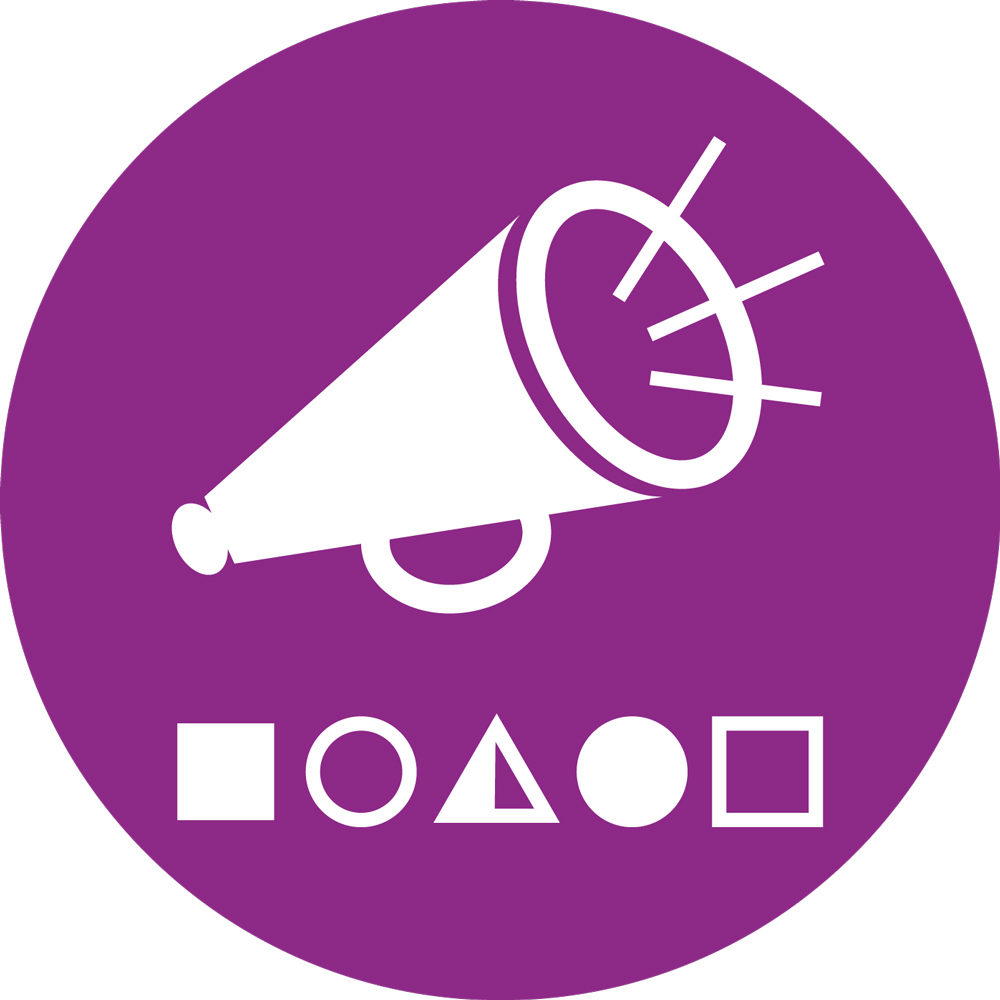 late Introduction by AquaVerde (Detlef SCHWAGER)

14 Jan 2013 16:16
#3085
by

AquaVerde
Dear Colleagues,
Sorry I forgot to introduce my self.
I was reading for some time the forum and I am a former member of ecosanres-forum.
I been "moulded" in the former GDR (East-Germany for the
very
young one) and studied in East-Germany 1983 in Magdeburg: Dipl.Ing. (FH) Water Resource Management, 1993 in FRG, Suderburg: MSc. Tropical Water Engineering and 2007 at UNESCO-IHE: Ecological Sanitation – Online Course (with Elisabeth v.Muench).
I have some experiences around the world (Aruba, Netherlands Antilles, Myanmar, Ghana, Guyana, Indonesia, Sri Lanka, South Africa, North Korea, Tanzania, UK, Congo-Zaire) on WATSAN and RE, for Consulting s, INGOs and EUCOM.
In my work activity, I see great importance to
real
teamwork, ecological/economic sound approaches and
professional ethics
.
My life and work experience in different cultures and social-economic systems taught me to look for practical solutions within the local framework, in a participatory way with local colleagues and the different stake-holders, and to blend traditional local knowledge with innovative external methods.
More background about me you might find on
www.detlefschwager.de
and www.
Currently I am running my own small company
AquaVerde
.
I am in particular interested to exchange on
C2C
in EcoSan (I call it Resources SECURING Sanitation.) on practical things. I am looking for constructive and
honest
exchange on ideas, know-how, "fresh thinking" using "PLAIN ENGLISH". In my case more a kind of very straight "German-English". I hope Oxford´s professors let me pass

I hope this is enough on introduction?
See you in the forum or around the world

Detlef SCHWAGER
The following user(s) like this post:
jkeichholz
You need to login to reply
Time to create page: 1.300 seconds