Hi, I am a new member of the SuSanA secretariat, Alexandra Dubois
2081 views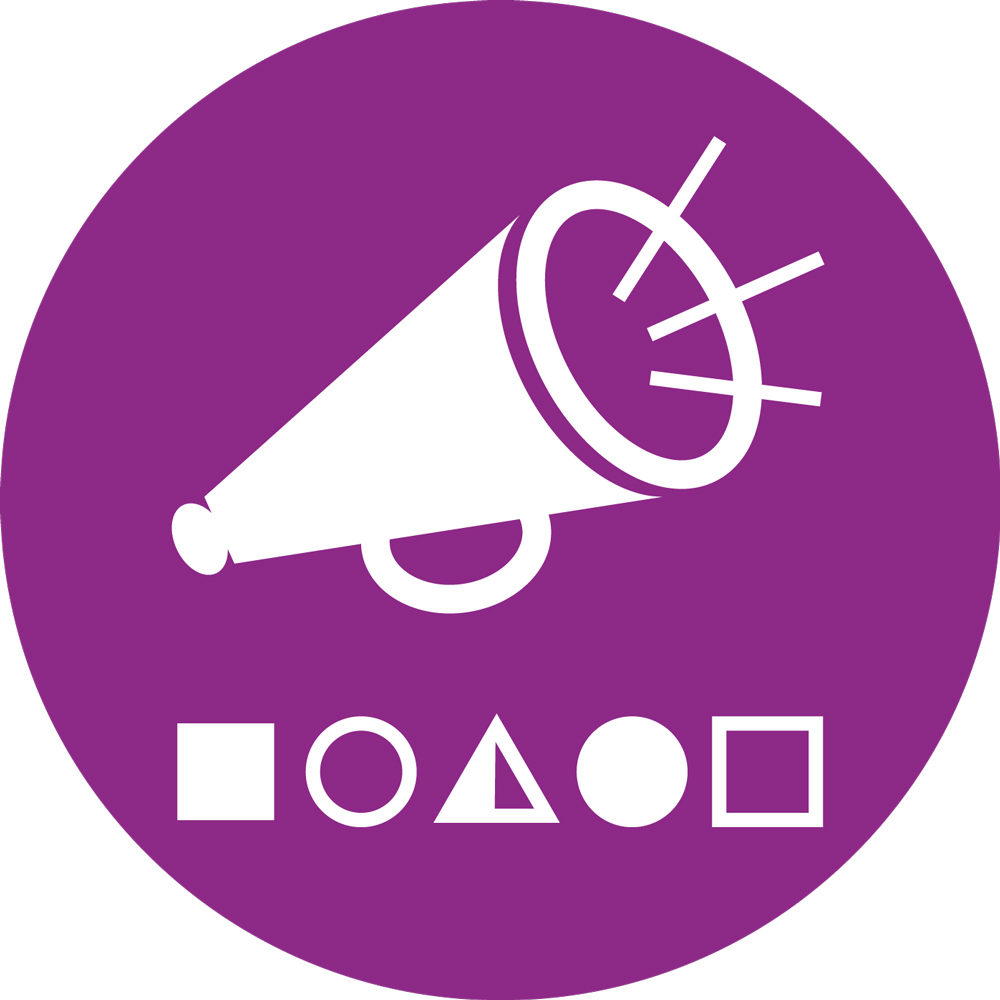 Re: Hi, I am a new member of the SuSanA secretariat, Alexandra Dubois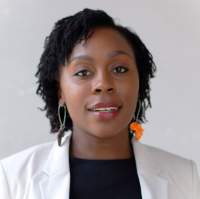 17 Feb 2022 06:52
#33276
by

Chaiwe
Hi Alexandra,

We have officially met virtually since this introductory post. However, allow me to express here as well how thrilled the SuSanA Moderators and the larger community are to have you on board. 

You mention in your post your work in Sub-saharan Africa. Do you mind sharing a bit more detail about which countries you have worked in and your areas of focus there? I believe you have unique credentials within the secretariat as you have worked 'on the ground' and that offers the relevant practical insights for Knowledge Management needs particularly for this forum.

What is your view on the current sector knowledge Management approaches (if at all they exist) within the Sub-saharan setting you have worked?

Regards,
Chaiwe
SuSanA Forum Moderator
Skat Foundation (With financial support by GIZ and SIRWASH up to November 2023)

Chaiwe Mushauko-Sanderse BSc. NRM, MPH
Independent consultant located in Lusaka, Zambia
Emails:

This email address is being protected from spambots. You need JavaScript enabled to view it.

,

This email address is being protected from spambots. You need JavaScript enabled to view it.



LinkedIn: www.linkedin.com/in/chaiwe-mushauko-sanderse-21709129/
Twitter: @ChaiweSanderse


Please Log in to join the conversation.
You need to login to reply
Topic Author

Administrator
Technical advisor specialized in water, sanitation and hygiene. I work for GIZ since 2012 and have gathered experience in the sub-Saharan region mainly. Since January 2022, I work as an advisor for the "Water Policy Sector Programme - Innovations for Resilience" in Bonn and I am part of the SuSanA secretariat.

Less

Posts: 60
Karma: 6
Likes received: 42
Hi, I am a new member of the SuSanA secretariat, Alexandra Dubois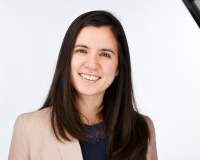 07 Jan 2022 10:52
#33163
by

AlexandraDubois
Hello everyone
My name is Alexandra Dubois, I joined the SuSanA secretariat few days ago and I am based in Bonn. I would like to take this opportunity to introduce myself to the community as we will be working closely together.
I have been working for GIZ as technical advisor for several years, mainly in the Sub-Saharan region. With a background in natural sciences and environmental engineering, I have specialized in WASH with a specific focus on hygiene practices and scalable decentralised sanitation concepts.
I have a strong attachment to SuSanA, as it was this platform that sparked my interest in the WASH sector. I joined the network immediately after a presentation of SuSanA that I attended during my studies. Since then, I can't count how many times SuSanA has been useful to me, be it through its library, its forum or even the contacts created from the network. Through my new role in the secretariat, I hope to contribute to the smooth running and further development of the platform and perhaps in turn to awaken the interest of new people for Sanitation

I am looking forward to working together and getting to know as many of you as possible.
Best regards and greetings from Bonn 
Alexandra
Alexandra Dubois

Technical Advisor
Sector Programme Water Policy – Innovations for Resilience
Division Climate Change, Environment & Infrastructure

GIZ │Deutsche Gesellschaft für
Internationale Zusammenarbeit (GIZ) GmbH
Friedrich-Ebert-Allee 32
53113 Bonn, Germany


The following user(s) like this post:
canaday
,
JKMakowka
,
csk
,
Chaiwe
Please Log in to join the conversation.
You need to login to reply
Time to create page: 0.227 seconds