The Power of Without, Crowdsource Platform - MIT collaboration to enable more equitable communities
1867 views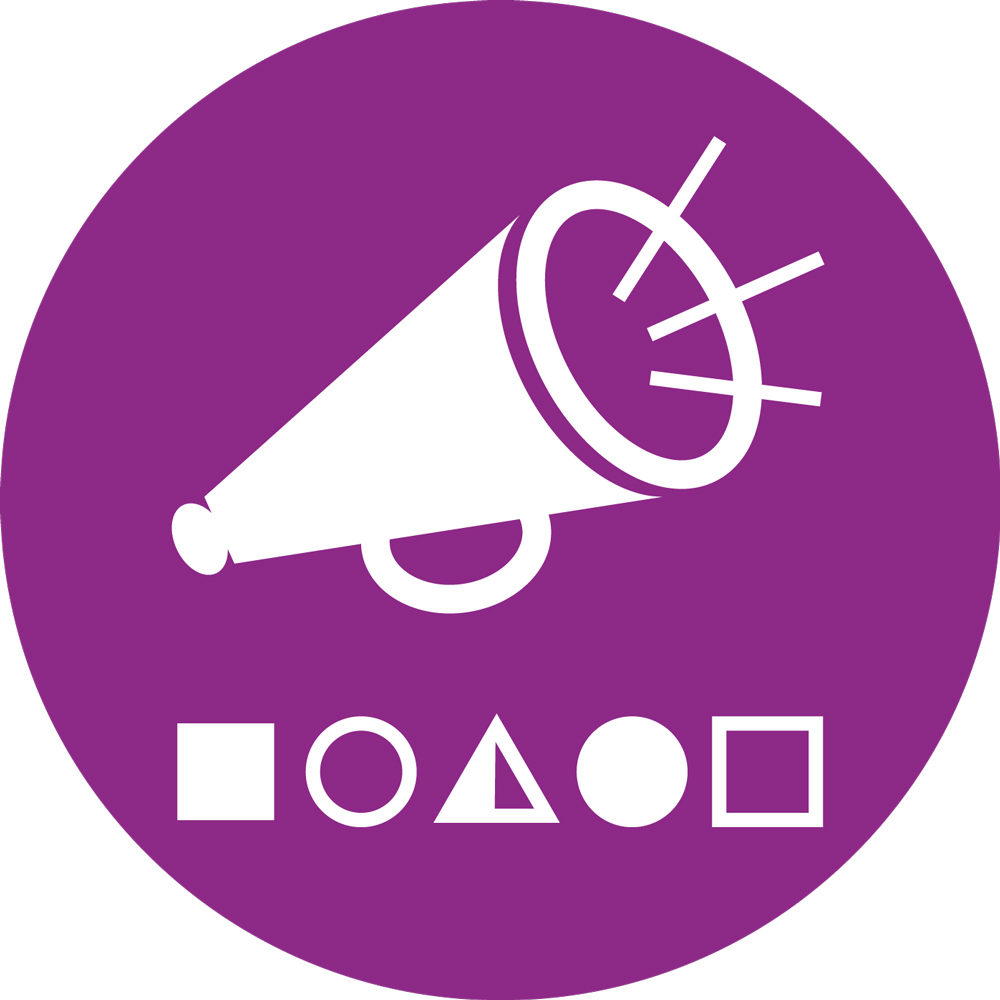 The Power of Without, Crowdsource Platform - MIT collaboration to enable more equitable communities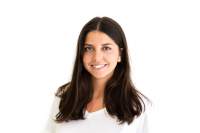 28 May 2021 18:26
#32259
by

gbabio
In English:

Dear all, Kent Larson, Director of the City Science group at the MIT Media Lab, and our team are pleased to share with you a new initiative called " The Power of Without ."The goal of the initiative is to understand, study, and learn from informal communities. With that purpose, we have developed and tested a unique taxonomy to analyze informal settlements and communities. We are creating a crowd-sourced-database with local NGOs that will help us understand the strength of each community in addition to their struggles. We invite you to fill out this form and be part of this initiative. We will acknowledge organizations that can provide information and insight. 
Survey form:  www.powerofwithout.media.mit.edu  
(The survey is in English, but can be translated to other languages with the upper right button)
Tutorial of How to use the survey:
https://youtu.be/q3HexHUQXNY 

Finally, we would appreciate it if you could share this information and link with other NGOs or stakeholders who can provide additional insight. Your participation will give a voice to informal settlements across the globe and your comments will be taken into consideration to improve our work.
Thank you!
Best,Maggie, Luis, Maitane, Guadalupe & Kent

--
En Español:

Querid@s,

Kent Larson, director del grupo Ciencia de las Ciudades del MIT Media Lab, y nuestro equipo tenemos el placer de compartir una nueva iniciativa llamada " The Power of Without ".El objetivo de esta iniciativa es entender, estudiar y aprender de las comunidades informales. Hemos desarrollado y probado una taxonomía para analizar asentamientos informales de manera uniforme y poder entender cuales son los puntos fuertes y debilidades de estos asentamientos. Para ello, estamos creando una base de datos crowdsourced en colaboración con ONGs locales. Te invitamos a formar parte de esta iniciativa, dando crédito a la Organización, rellenando la siguiente encuesta. 
Link a la encuesta:  www.powerofwithout.media.mit.edu  (El contenido está en inglés, pero se puede traducir con el botón superior derecho)

Tutorial de cómo rellenar la encuesta:
https://youtu.be/A1HpIQMvY-E 


Finalmente, apreciaríamos si pudieras compartir esta información, y el link a la encuesta con otras organizaciones. Su participación dará voz a un asentamiento informal, y por nuestra parte tendremos en cuenta sus comentarios y feedback para mejorar nuestro trabajo. 
Gracias!
Saludos,Maggie, Luis, Maitane, Guadalupe & Kent
You need to login to reply
Re: The Power of Without, Crowdsource Platform - MIT collaboration to enable more equitable communities
31 May 2021 06:15
#32266
by

Elisabeth
Hi Guadalupe,
Welcome to the SuSanA Discussion Forum. I clicked on your survey link but it said "This site can't be reached". Please double check. Also, in the context of getting to know your project better, I have the following questions:
Is this work focused on urban areas?
What is the importance of sanitation within your overall project?
Who exactly should be filling out your survey, i.e. who is your target group with the survey?
And how did you find out about SuSanA as a place to advertise your survey?
Regards,
Elisabeth
P.S. Just to inform you that we have deleted two of your duplicate posts. As per our
rules
, a post should only be placed in one forum category, not several. (don't worry, lots of people get this wrong - I guess it's not intuitive)
You need to login to reply
Re: The Power of Without, Crowdsource Platform - MIT collaboration to enable more equitable communities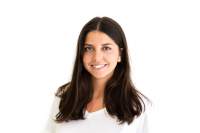 31 May 2021 16:57
#32269
by

gbabio
Hi  Elisabeth,

Thank you for reading my post and noticing the error, I have just fixed it. Responding to your questions, the survey is focused on informality in general, either rural and urban, in fact is one of the questions. Our purpose is to map informality with a unique set os standards, and due to the complexity and limitations of the survey we are targetting NGOs. The purpose of getting this information is to later make some clusters and simulate the impact of emerging technologies. We are focusing on power, sanitation, water and food. Finally, we have been working on this field for the past two years, and we know the work of SuSanA. Since it intersects with one of our main interest topics and it has a great community we taught it was the best place to share our research. 
Best,
Guadalupe

ps: We did post in more than category because when we contacted SuSanA they mentioned there were several categories and we misunderstood we should post in more than one.
You need to login to reply
Re: The Power of Without, Crowdsource Platform - MIT collaboration to enable more equitable communities
12 Jul 2021 19:31
#32465
by

paresh
Thanks Guadalupe.
Like that your team has created a video to support people who could respond to your survey questionnaire. I think its an idea worth emulating. I however found it to run very fast. I understand though, the team would have wanted to keep it as short as possible.

The form (as I saw it in the video) demands a lot of information, only NGOs deeply involved with communities will probably be able to fill out the information IMHO. But I like that it provides opportunities to provide details, pictures, etc which can make responses very rich qualitatively. 

I am curious about the taxonomy you mentioned in your posts, could you please explain a bit more about it? Further, it would be great if you could share links to publications (if any) that one could read to get to know more.

Regards
paresh
Paresh Chhajed-Picha
Researcher at Indian Institute of Technology - Bombay, India


This email address is being protected from spambots. You need JavaScript enabled to view it.

Twitter: @Sparsh85
Wikipedia: Sparsh85

Co-moderator of this discussion forum

You need to login to reply
Time to create page: 0.245 seconds
DONATE HERE