Mix Oxidant Generator technology for wastewater treatment in low income countries (for irrigation reuse)
1991 views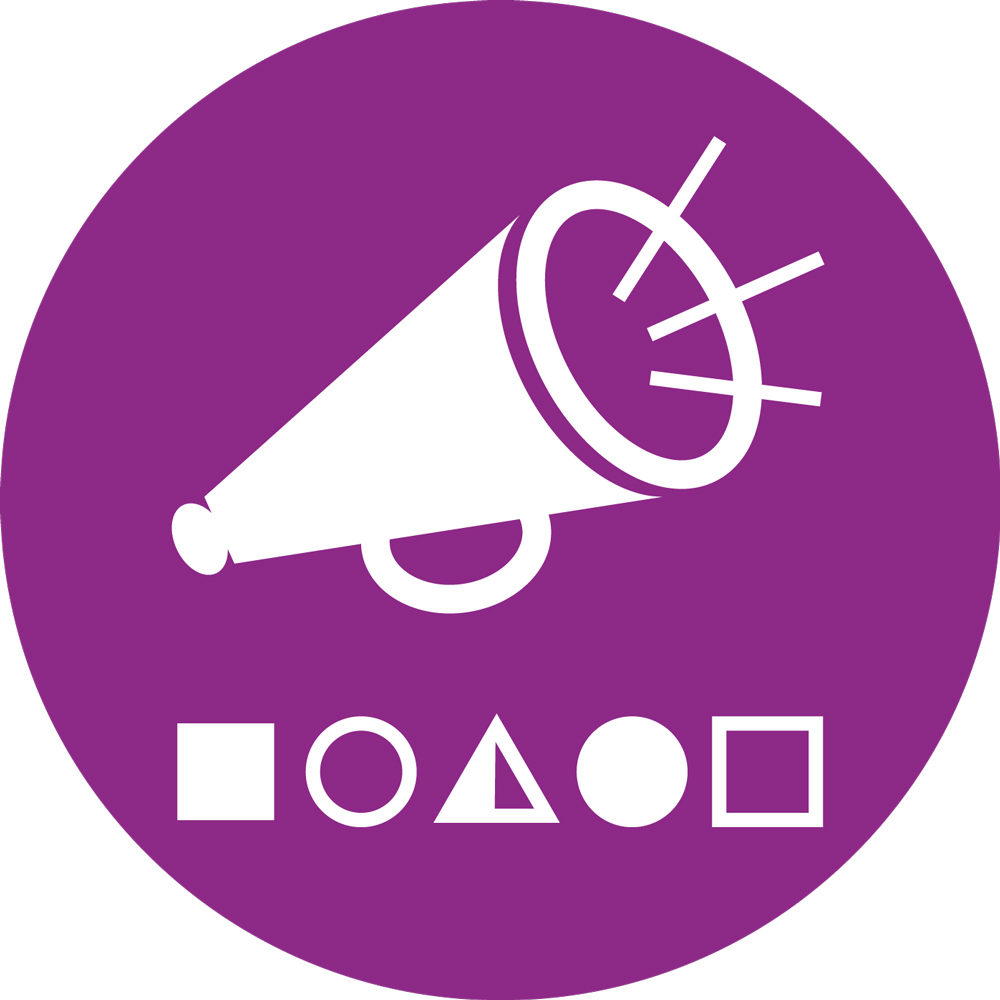 Re: Technology for bringing ultimate disinfection to water, which is called a Mix Oxidant Generator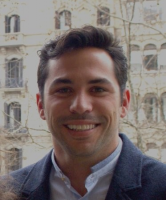 24 Mar 2021 07:52
#31922
by

omerizmiri
Hi Ajit, and all SuSanA members,
As a product owner that is in the process of being registered by WIPO, I felt that I'm in need of taking this opportunity to explain the technology that we possess for bringing ultimate disinfection to water, which is called a Mix Oxidant Generator. It is basically an on-site hypochlorite generation system with additional active oxidants in it, which is favorably been used in drinking water/wastewater disinfection and human health-related sectors (food washing etc.). The brand is called HypoX® and it has already taken into the process of WIPO registration. 
The smaller version of the system has been used in some parts of Africa to fight the Ebola virus, under the guidance of the non-profit charity organization Amici Di Marco. You can find the article about it as attached. 
The system basically works with salt, water, and electricity (which can be supplied with solar panels as well) to produce a
This attachment is hidden for guests.
Please log in or register to see it.
Mix Oxidant solution.
This technology is a game-changer for people who are in lack of accessing to well-disinfected water.
Thanks.
This message has an attachment file.
Please log in or register to see it.
The following user(s) like this post:
HarryTams
Please Log in to join the conversation.
You need to login to reply
Mix Oxidant Generator technology for wastewater treatment in low income countries (for irrigation reuse)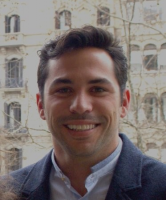 03 Mar 2021 07:15
#31788
by

omerizmiri
Hi Nancy,
Better than membrane-based technologies is DSA (dimensionally stable anodes) technology. As the membrane-based technologies have become outdated technology with lots of cons with them such as;

- low concentration production, especially not enough to disinfect wastewater (it will not be adequate depends on the volume and organic load)
- burden of extra operational load for by-products
- high amount of maintenance requirements that affect both time and cost-oriented
- requirement of the well-trained operator

All these cons of the membrane-based generators will bring a big frustration. The best solution with the ''Residual Effect'' will be Mix Oxidant (Fresh and Active NaOCl + Highly Active Oxidants) Generators.

Not only in drinking water treatment, also in wastewater treatment, and irrigation water treatment this technology is far beyond the superior. 

For the greenhouses or simply on irrigation water disinfection, these generators are capable of working with Potassium Salt (KCl) to produce highly active potassium hypochlorite + oxidants, which is proven to protect the crops from severe plant-based disease.

If you are interested, I'll be more than happy to give more details about this technology that has been in use in European countries both for wastewater disinfection and irrigation water disinfection.

Kindest Regards.
Please Log in to join the conversation.
You need to login to reply
Time to create page: 0.235 seconds