Introduction of Netsol, a sewage treatment plant manufacturer in India
2932 views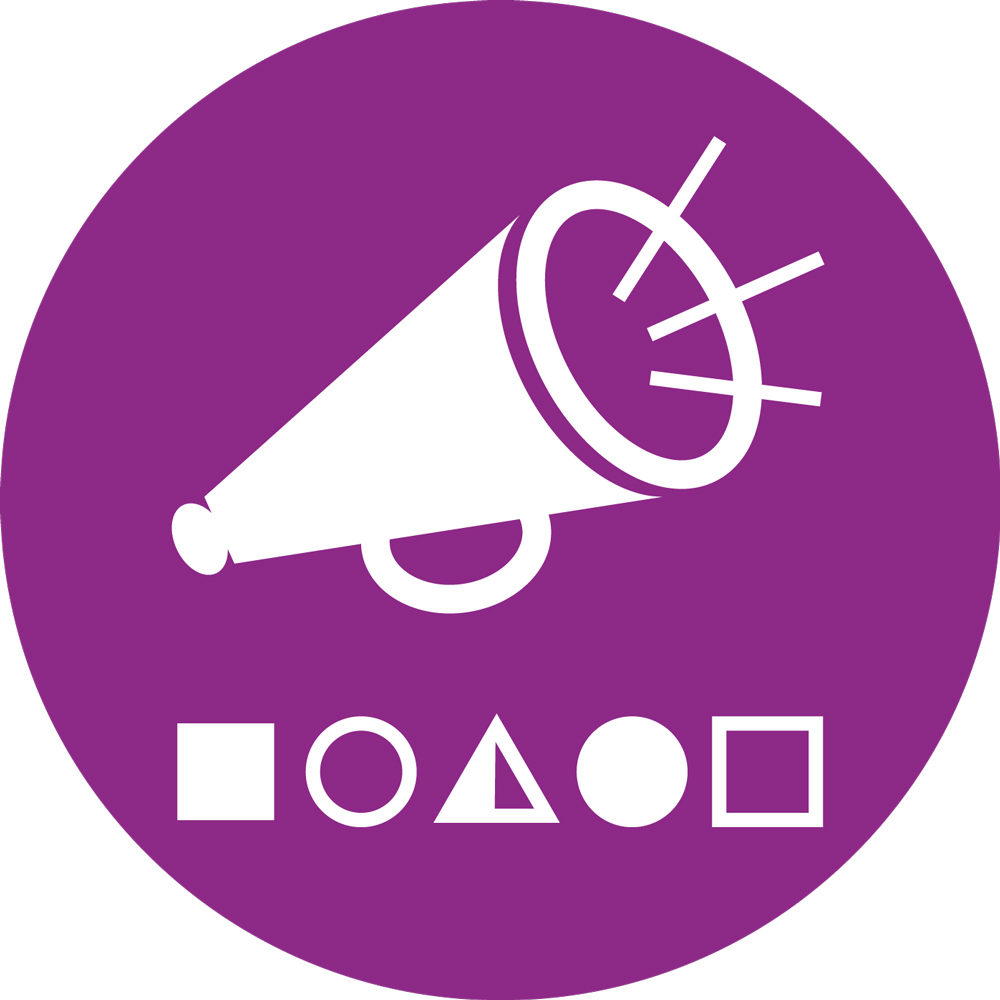 Topic Author

I am Praveen Tiwari (Director) of Netsol Water Solutions Pvt. Ltd is passionate to curb the menace of sanitation and eager to enlighten the world with the best technology and machines that are ready to serve mankind and "Mother Earth". Our Motto: " Make Earth More Greener & Cleaner" For Enquiry: praveen.netsolwater@gmail.com
Re: Treatment through Waste Water Treatment Plant or Sewage Treatment Plant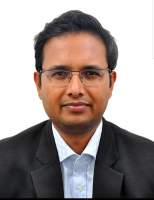 01 Oct 2019 19:26
#28237
by

praveen1984
Hi Respected Susana Members,
As we all know that we have tortured our mother earth so much that even the natural resources are getting depleted and that too at booming rate. Depletion of resources is with respect to our mismanagement of resources such as Water, Flora & Fauna and much more as the list goes on and on. In 2019, we have seen lots of up and downs in the world let it be "Greta Thunberg" - of her concern for climate change and our inability to perform and prevent this prevailing havoc. The climate change we all know that is the "Gift of Human towards" Nature, Yes a gift of Global Warming fuelled with Air Pollution, Water Pollution, Land Pollution vice - versa. All thanks to Human Beings and their so-called sacrifice towards "Mother Earth".

When all these things happen and we all see that depletion of resources and especially water as it is the main lifeline of Human Existence on planet earth. We all should feel the urge to save it, conserve it and reuse it. Otherwise, Scientists are trying level best to search for water presence on the moon, and on other planets too. Hence, if you choose to reside on planet earth then you must take care of its wealth(resources). Nowadays, Water depletion plus Water degradation is at the topmost level, yes this is the final scene. If water is there then it is not pure & if it is pure then it is not upto the level(talking about whole earth). We should also invest in treating water and reusing for our agricultural purpose, washing purpose, horticulture and many more. Not only impure water can be treated but also Sewage Water- yes you heard it right, " The Term Sewage ".

We are so much technological advanced that we are making use of best innovation & technologies like STP(Sewage Treatment Plant), Waste Treatment Plant, Effluent Treatment Plant vice - versa [where sewage is treated and made it for another use such as for washing, agriculture, horticulture and many more. In India, especially in the Delhi-NCR region, there are different organisation using advanced Mild Steel Sewage Treatment Plant and getting enlightened by its service as they have reduced the production cost as we as reduced the burden of water contamination and more.

How actually it works?? - There are different types of machine variants and that too of different capacities used to address different problems. The machine main purpose is to remove the bacteria from the water, processing it as well as constant use of alum, to gulp all the impurities of the water. Use of STP is very much important as it treats the water to get reused in good form.

I will not take your precious time and make you read the whole time, as an environmental engineer, our team has taken the best steps to reduce this menace .
Hope You Like This Topic, Please Do Like Share the content

Thanks Susana for giving a platform
Praveen Tiwari
(Director)
Netsol Water Solutions Pvt. Ltd.
Corp. Office:- J-176, Sector 41, Noida, Uttar Pradesh 201301
Factory:- Plot No-217, Udyog Kendra-2, Ecotech-3
Greater Noida, Uttar Pradesh 201310
Mobile:- 9953651996 / 9650057997
Phone:- 0120-6500577 Fax:- 0120-6888804
Email:-

This email address is being protected from spambots. You need JavaScript enabled to view it.


Website:- www.netsolwater.com
Delhi Lucknow Bhopal Jabalpur Ranchi
You need to login to reply
Topic Author

I am Praveen Tiwari (Director) of Netsol Water Solutions Pvt. Ltd is passionate to curb the menace of sanitation and eager to enlighten the world with the best technology and machines that are ready to serve mankind and "Mother Earth". Our Motto: " Make Earth More Greener & Cleaner" For Enquiry: praveen.netsolwater@gmail.com
How to overcome Water Scarcity Problem?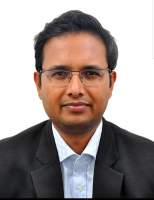 28 Sep 2019 15:00
#28214
by

praveen1984
(Note by moderator: This post is an advertising post for Netsol; we don't normally allow advertising but I decided we can allow it based on it being an introduction of a company)
++++++++
We know that in today's scenario with increased population and technological advancement there is a lot of dependence on resources such as Food, Trees, Water and many more that " Mother Earth " has given to us. The result of easy getting of resources has led the human turn into greed and asking for more without thinking for the future. We all know that " Water Scarcity " is a huge problem but who created this havoc. Guess who?? , We humans only.
We, humans, have set up large industries for our beneficiaries but polluted the water, air, land instead. All the chemical waste, industrial waste is directly released into the water and air which has resulted in waterborne disease. Now coming to the point " The world is now facing the shortage of water " and major countries that are facing like Libya, Western Sahara, Yemen, Djibouti and many more. If we put us in their shoes we will know what wastage of water is and we are wasting n litres of water every day. Think without water for a second. Someone has rightly said that there will be world war again for water hence it is very important that we all be serious and do serve our earth by saving its natural resources: in short "our natural resources".
Netsol Research or Netsol Water Solutions has totally looked into this matter and constantly researching and implemented as well as served the best technology to the individual, firms, societies, schools, government and many more for prevention of water and treating the impure becoming pure.
Now the question arises that how we have done it?
Netsol Water Solutions has a wide range of machine variants for water as well as for other domains. One of the machines is STP ( Sewage Treatment Plant ) that is widely used in the treatment of sewage water and converting that water into usable water which is used in agricultural industries and we have delivered such type of machine in Delhi-NCR region (India) and happily served 500 Clients.
Our machine is capable of treating 10,00000 litres and more and we have served countries like Malaysia and still aiming for other countries to treat their water and reuse it for better. Netsolwater is among the Top Sewage Treatment Plant Manufacturer (see our website for details:
www.netsolwater.com
)
For More Information:
Visit:
www.netsolwater.com
Email:
This email address is being protected from spambots. You need JavaScript enabled to view it.
Praveen Tiwari
(Director)
Netsol Water Solutions Pvt. Ltd.
Corp. Office:- J-176, Sector 41, Noida, Uttar Pradesh 201301
Factory:- Plot No-217, Udyog Kendra-2, Ecotech-3
Greater Noida, Uttar Pradesh 201310
Mobile:- 9953651996 / 9650057997
Phone:- 0120-6500577 Fax:- 0120-6888804
Email:-

This email address is being protected from spambots. You need JavaScript enabled to view it.


Website:- www.netsolwater.com
Delhi Lucknow Bhopal Jabalpur Ranchi
You need to login to reply
Time to create page: 0.200 seconds