changing from this… - … to that - Website of Sahajo Waterworks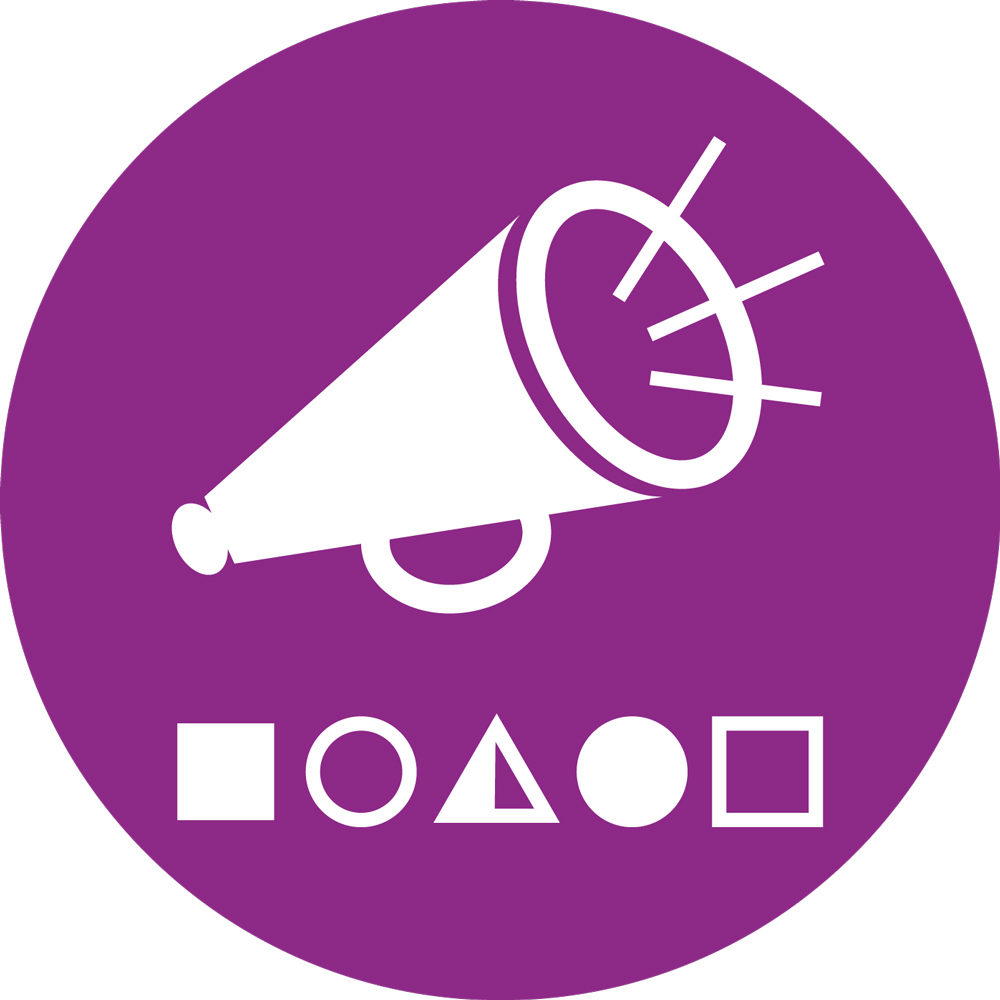 changing from this… - … to that - Website of Sahajo Waterworks

11 Jun 2016 09:12
#18213
by

AquaVerde
changing from this…
… to that
Dear Colleagues,
I came across this Canadian very resourceful web page in English and French language with
"no copyright! use, share, copy freely"
sahajowater.pontdevie.org
sahajowater.pontdevie.org/floating-island-brochure
special on floating islands & Biofilm:
The roots of the plants on a floating system create a very extensive surface for colonization. Each square meter can yield up to 120m² bio-effective surfaces. This root-sphere serves as a colonization surface for the microorganisms.
Phosphates and nitrates are taken out of the water column by different types of bacteria: Phosphates are taken out of the water by aerobic bacteria (that need oxygen to do their work) and nitrates by anaerobic bacteria (that do not need oxygen). Polluted and eutrophic water bodies typically are poor in dissolved oxygen. To be able to cultivate biofilm that accommodates the two types of bacteria, we place an aeration system below one part of the floating system: the rising bubble stream moves oxygen poor and nutrient rich cold water up to the roots; the air bubbles dissolve oxygen into the water so that the aerobic bacteria can thrive. The other part of the island only gets the water movement created by the air bubbles without the air bubbles which is convenient for the anaerobic bacteria.

The absorption of heavy metals varies according the plant species: some incorporate these pollutants in their roots, some in their leafs. The floating system does give for the first time the possibility to harvest not only the leafs but also the roots to finally take the
heavy metals permanently out of the water.
Take your own advantages out of it.
Direct contacts with the page-owner are not possible, I wounder why.
Regards,
Detlef
You need to login to reply
Time to create page: 0.652 seconds