Introduction of toilet innovation by Sanitec, Madagascar
5110 views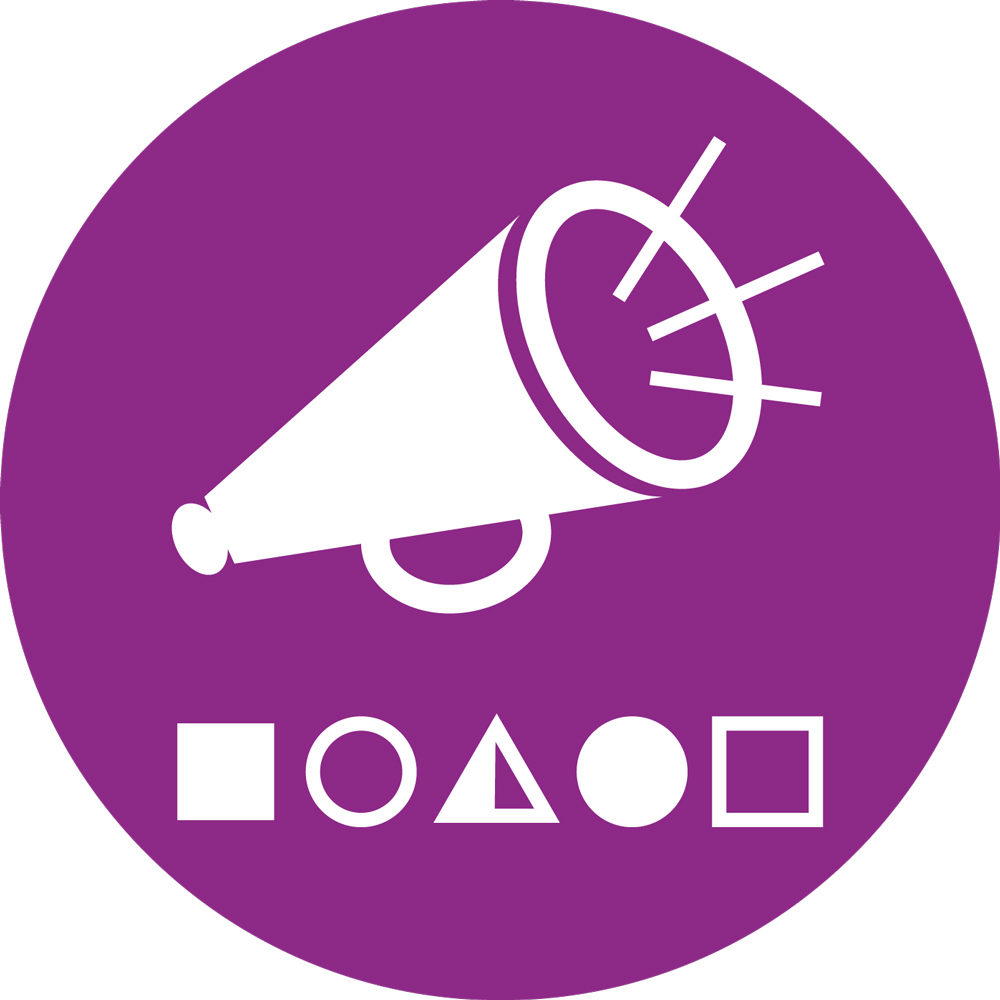 Re: [SuSanA forum] Transforming the sanitation sector in order to achieve universal access by 2030 (Persons or companies offering their skills or products (and introductions))
15 Apr 2016 19:47
#17745
by

Silvester
Dear Sir,

Thank you for your post. Now I realize that iIt would have been more convincing if I had added an audio thread for the video which I shall do and upload in YouTube if necessary.

But to answer your your question, I would like to brief the following:

1) The video is demonstration of two different instances of what is happening to the exceta model lumps in a closet, sump,initially with usual water medium and secondly with our newly suggested dual liquid systemwith a non-polar liquid along with water. Anyone can observe the resistance of ecreata lumps to flush out of the closet sump in the first instance, meaning that so much of water is required to flush out.In the second instance it may be observed the magic of the excreta getting out of the sump without any flushing;This is the basis of our simple innovation which has immense value in Sanitation. This means there is water seal but the flushing does not require any effort. What is happening to the excretaafter it is ridden out of the sump of the closet and what is happening to the accumulated excreta in our newly desighned UTube septic tanks are elaborately explained the doc. attached in our earlier mail.

2) I would like to further inform you that this innovation shall simplyfy Sanitation and make the poor to practice sanitation without the burden of fetching buckets of water and the worry of emptying the septic contents periodically. Also this system willhelp eradicating the open pit latrines promoted by even by many of international organizations in the name of 'Improved Sanitation'

Kind Regards,

Silvester
You need to login to reply
Re: Transforming the sanitation sector in order to achieve universal access by 2030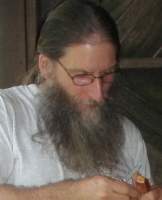 14 Apr 2016 10:22
#17706
by

canaday
Dear Silvester,

This innovation is very intriguing. Is it possible to upload the video onto Youtube? Do you have a website?

How can you have a water seal without flush water?

Best wishes,
Chris Canaday
Conservation Biologist and EcoSan Promoter
Omaere Ethnobotanical Park
Puyo, Pastaza, Ecuador, South America
inodoroseco.blogspot.com
You need to login to reply
Re: Transforming the sanitation sector in order to achieve universal access by 2030
12 Apr 2016 08:12
#17688
by

Silvester
Sanitation continues to be a tough task among all of our development goals in spite of extraordinary efforts to address this global problem. This means that there is something wrong in our approaches and it is most probably we have not identified the exact reasons for this cause.
We strongly believe that to make Sanitation really successful, we need to make Sanitation in to a consumer driven entity by rightly addressing the problems of the poor people that cause hesitation to practice Sanitation.
Three precise reasons for the problems are:
1)Non-availability of affordable and proper hardware equipment with which the poor can practice Sanitation comfortably unlike the SandPlat pit latrines with pungent smell and swamping flies.
2)The burden of fetching buckets of water from remote sources for the larine needs.
3)The trouble of periodic evacuation of septic contents.
There is no doubt if the above three problems addressed properly, Sanitation will take its own momentum without much effort of spending multimillion Dollar campaigns as it is being done all over the world today.
We, from Sanitec Madagascar has come out with new Sanitation system that shall address all of the above problems perfectly and we are sure that this system shall open a new era in Sanitation.
1)Our innovative toilet system have closets made of glazed ceramics, has perfect water seal yet does not require flush water. This also goes with a simple and affordable U-tube septic system which does not require scavenging but the digested compost is ejected out by earth worms followed by bacterial digestion of septic contents.
2)The cost of these toilet system is not more than afore said SandPlat pit latrines which are being officially promoted by the sanitation projects worldwide. It may also be noted such system when extended to upper-class Sanitation, is capable of saving millions of gallons of fresh water used every day by the municipalities in the urban cities all over the world.
A video clip demonstration and a word doc. are attached with this mail which we hope shall provide more information about the new sanitation system.
Sanitec is first of its kind noble philanthropic mission for Water, Sanitation and Hygiene and basically a production unit built with a project cost of 600 000 USD. Sanitec is hub of many such innovations pertaining to WASH products and production technologies. The newly commissioned project has 100 trained local workers and with its initial production capacity, is capable of serving 300 families with affordable and innovative WASH products every day in Madagascar and other sub-Saharan African countries. Our ambition is to replicate such facilities to some of other countries in future where the WASH needs are crucial.
We are looking for funding partner organizations to enable us to have sufficient working capital to take these facilities to millions of suffering poor through institutional access. We shall be able to provide elaborate Business Plan upon hearing a positive response from you.
Kind Regards,
Silvester
Note by moderator:
Link to Video file on dropbox
www.dropbox.com/s/lt3gjyd0rwrr1z2/demo%2...s%20%284%29.mpg?dl=0
This attachment is hidden for guests.
Please log in or register to see it.
This message has an attachment file.
Please log in or register to see it.
You need to login to reply
Introduction of toilet innovation by Sanitec, Madagascar
18 Mar 2016 00:38
#17465
by

Silvester
Dear Mughal,
Thank you for bringing out such nice extract from various experts' study documents on the sanitation programs.
But I would like to put my contradictory opinion on the conclusions of these studies that behavioral change is the only solution for ending open defecation.
In my opinion the poor people prefer open defecation for the following reasons:
1) They don't have affordable hard ware needs for building their latrines.
2) They are hesitant to use substandard open pit latrines like SandPlat latrines with pungent smell and swamping flies.
3) In the case of the households having built the latrines, they still have other problems like fetching water for washing and flushing needs.
4) Another important problem is handling of the septic tank contents.
I think the solutions to the above problems are simply neglected but most of the studies have simply concluded that behavioral change is only solution to end open defecation.
All the multimillion Dollar campaigns such as TSC, CLTS etc. should have taken some very little effort to find solutions to the above problems before going in to spending millions and millions of Dollars on the said sanitation campaigns that have ended up with only humiliating results.
The solution to the above problems are possible in many ways and I would like to cite one which I have attached in this post. I would like the forum kindly go through them and give us your feed back.
Demo of Dual Phase Closets (3).mpg
marianathan silvester shared from Dropbox:
https://www.dropbox.com/s/y4fd9n0z5ml7c2z/demo%20of%20Dual%20Phase%20Closets%20(3).mpg?dl=0
Silvester
Director& Founding Engineer of Sanitec
This message has an attachment file.
Please log in or register to see it.
The following user(s) like this post:
cecile
You need to login to reply
Time to create page: 0.237 seconds
DONATE HERE