Experienced sanitation staff available in India's Odisha! (from project Sammaan)
4837 views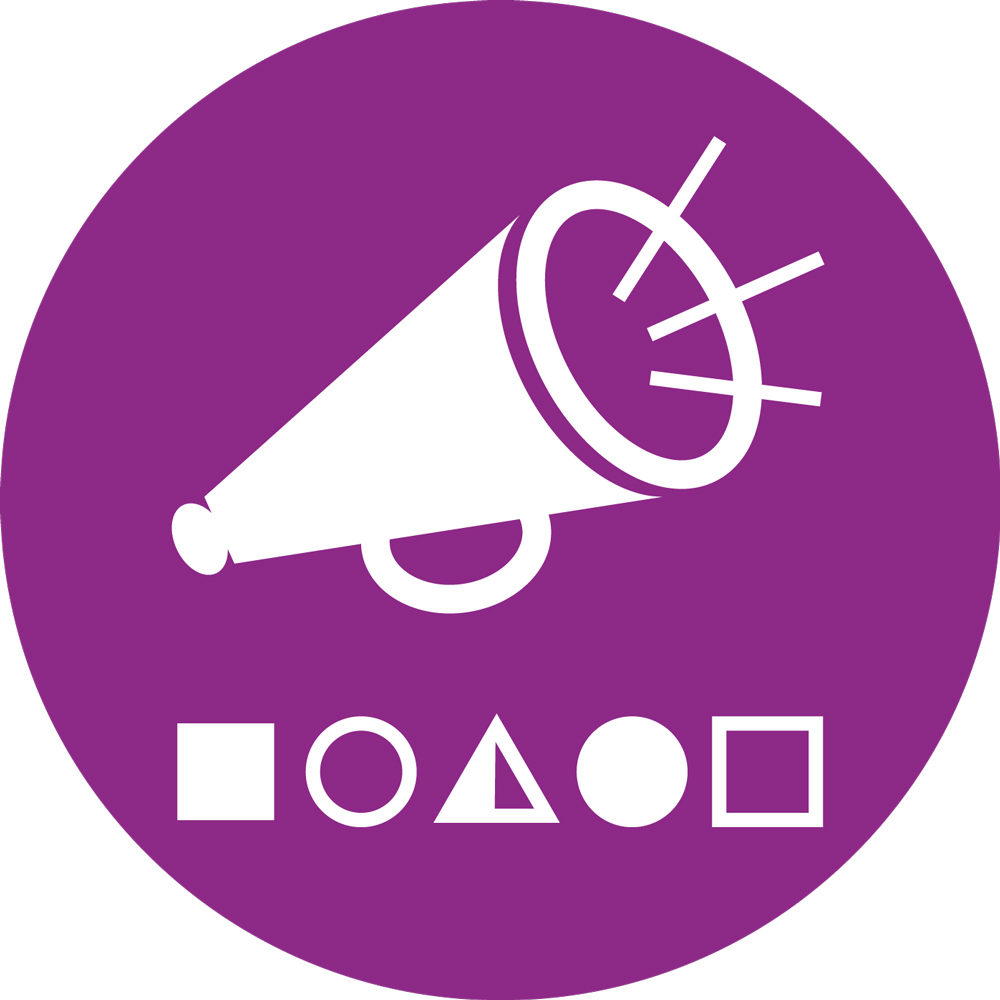 Re: CV for Amalin Patnaik, senior project manager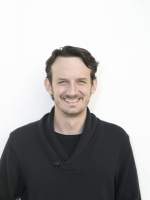 17 Mar 2015 06:52
#12501
by

kshane
Hello all!

Attached is the CV for Amalin Patnaik, who has been the project manager for Project Sammaan over the past 6 months. Amalin brings with him nearly 20 years of management experience and would be a great addition to any organization working in India's state of Odisha.


Cheers!
Kevin Shane
Communications Lead - Quicksand
Delhi, India


This email address is being protected from spambots. You need JavaScript enabled to view it.


Quicksand.co.in
ProjectSammaan.com
This message has an attachment file.
Please log in or register to see it.
You need to login to reply
Re: Reply: Phenomenal Engineer Available in India's Odisha!
17 Mar 2015 05:38
#12500
by

shrikantbhate
We are in to Health and Sanitation field and having an NGO namely Parisar Niyojan Samiti in Pune and working mainly in Maharashtra region.. We have developed many innovative designs of eco san, dry sanitation and composting toilets. We would like to work with some one who can develop Entrepreneurial Programmes and spread these designs in all part of the state. If Mr.Ahmed is interested in taking up this job in his state pl tell him to contact me. We will have a one to one discussion with him and then take it forward. regards,

-- Prof.Shrikant Bhate. Architect and Social Entrepreneur. D-9, Durvankur SocietyI,Panchavati. Pashan. Pune 411008. R:020-2589 9527 Mobile:91-09890440648
You need to login to reply
Experienced sanitation staff available in India's Odisha! (from project Sammaan)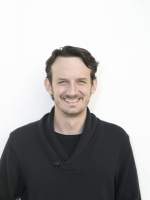 12 Mar 2015 06:47
#12452
by

kshane
Hello all!

I've attached the CV and a letter of recommendation of a friend and colleague, Md. Ahmed Saif. We've worked closely together the past two years on the urban sanitation initiative Project Sammaan. As our role in the project is winding down, Ahmed is exploring other employment opportunities in Odisha (and beyond should the opportunity be a good fit). Ahmed is an incredibly talented engineer and has been an instrumental part of the project since joining the team. He has excellent project management skills and great working relationships with government officials in Odisha, from local engineers on up to senior state-level officials.

Please do not hesitate to contact me with any questions. I am always willing and available to advocate for Ahmed; any organization would be very fortunate to add Ahmed to their team.

Cheers!
Kevin Shane
Communications Lead - Quicksand
Delhi, India


This email address is being protected from spambots. You need JavaScript enabled to view it.


Quicksand.co.in
ProjectSammaan.com
This message has attachments files.
Please log in or register to see it.
You need to login to reply
Time to create page: 0.240 seconds
DONATE HERE