Introducing Jimma University: A new partner organisation of SuSanA
4547 views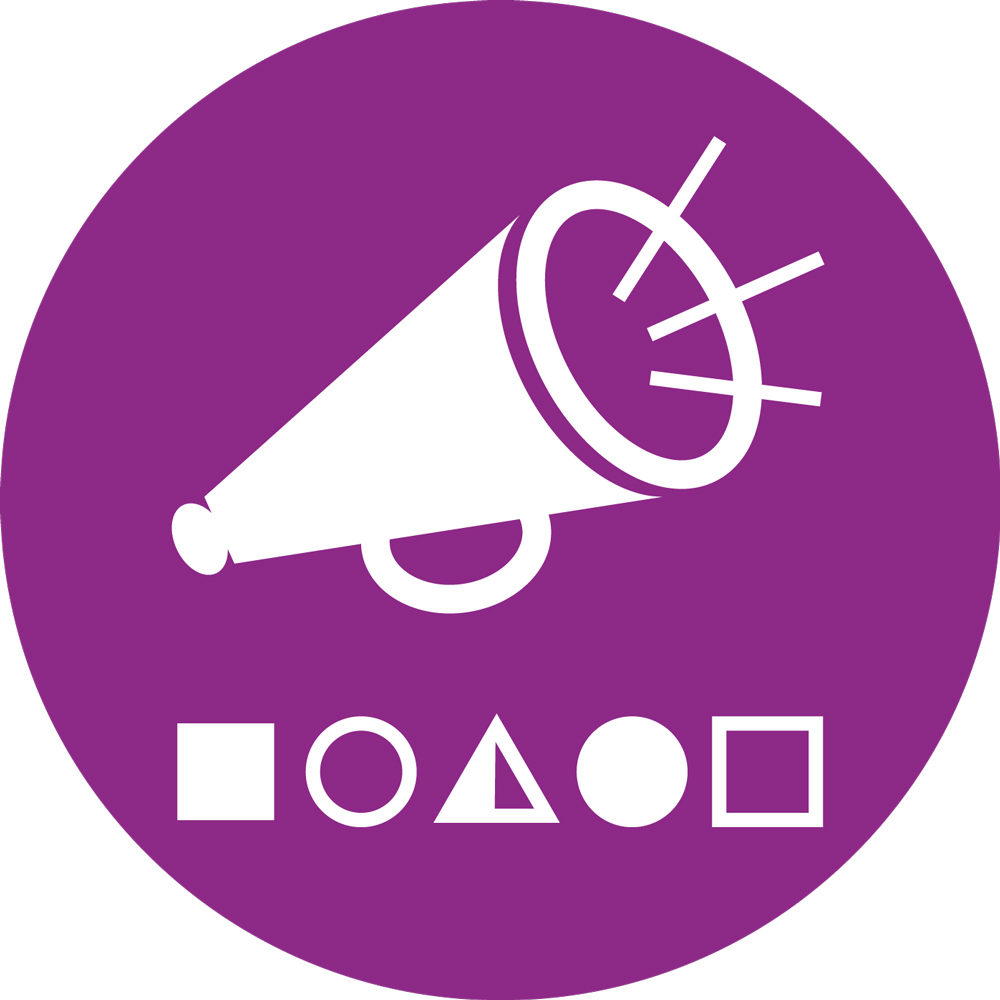 Introducing Jimma University: A new partner organisation of SuSanA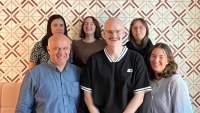 15 Apr 2014 09:41
#8241
by

secretariat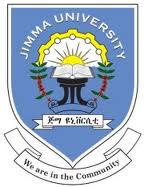 We would like to welcome
Jimma University
from Ethiopia as a new SuSanA partner organisation!
The following text is taken directly from their application form and was written by the partner organisation themselves.
Description
Jimma University (JU), is Ethiopia's first Innovative Community Oriented Education Institution of higher learning. It offers various programs and courses of study, which lead toward BSc, MSc and PhD degrees in different fields (Public Health and Medical Sciences, Agriculture, Engineering, and Natural and Social Sciences). The institution was established in December 1999 following the amalgamation of the Jimma College of Agriculture (founded in 1952) and the Jimma Institute of Health Sciences (founded in 1983). JU is the largest and nationally first-ranked university in Ethiopia with over 40,000 students, 3,000 faculty, and 60 departments. The university was established with vision to be the leading public premier in the country, renown in Africa and recognized in the world. JU is a pioneer in sanitation training in collaboration with national and international partners, which includes the Federal Ministry of Health.
How is the organization active in the field of sustainable sanitation?
The Department of Environmental Health Science and Technology is a pioneer in promoting sustainable sanitation and it is the only department in the nation training environmental health professionals at BSc, MSc and PhD level. Nevertheless, there are newly opened departments (Environmental Engineering, Civil Engineering and Water Resource Engineering) in the Institute of Technology that will be active in the future to promote sustainable sanitation. The university has fully engaged in promoting and realize sustainable sanitation solution through research and innovation.

What they expect of a partnership?
From this partnership, we expect that both JU staff and students will get more knowledge on sustainable sanitation through the forum, publications, posters, and conferences held by SuSanA. Better Technology and Knowledge transfer will also be expected and initiated more researchers towards sustainable sanitation.
How can they contribute to SuSanA?
JU staff and students, who are interested in research and invocation on sustainable sanitation will be encouraged to register in the SUSanA website and join different forums. In the SuSanA forum, they will post their research findings, opinions and share their experiences. They can also contribute by posting workshops and conference proceedings.

Current courses offered in relation to sustainable sanitation
1. BSc courses
o Sanitary construction
o Introduction to environmental health
o Environmental economics
o Environmental ecology
o Water treatment and supply
o Waste water management
o Environmental impact assessment
o Hazardous waste management
o Solid waste management
o Public health engineering
o Environmental ethics
o Community based education related to promoting onsite sanitation technologies
2. MSc and PhD courses
o Environmental pollution and control technologies
o Advanced water treatment
o Advanced wastewater treatment
o Water supply and Public Health
o Waste management and public health
o Environmental epidemiology
o Process technology
o Environmental microbiology
o Solid waste management
o Environmental policy and law
o Developmental team training program related to promoting onsite sanitation technologies
Current ongoing sanitation research projects
1. JU-VLIR-IUC joint research project on Sanitation Research Ongoing project since 2006
2. SRFA Sanitation research project 'Characterization of pit contents and developing a scientific understanding of processes occurring in onsite dry pit latrines systems in low income urban areas in Addis Ababa, Ethiopia' ongoing since 2013.
3. 'Development of household water treatment technologies' ongoing since 2013
4. 'Conversation of human excreta into biochar energy through portable ecological sanitation technology with closed loop solution' ongoing since 2013.
Contact person
Abebe Beyene
Jimma University website
www.ju.edu.et
[Posted by Roslyn]
Posted by a member of the SuSanA secretariat held by the GIZ sustainable sanitation sector program
Located at Deutsche Gesellschaft für Internationale Zusammenarbeit (GIZ) GmbH, Eschborn, Germany
Follow us on facebook: www.facebook.com/susana.org and twitter: twitter.com/susana_org
The following user(s) like this post:
abebeb
You need to login to reply
Re: Introducing Jimma University: A new partner organisation of SuSanA
15 Apr 2014 12:29
#8242
by

abebeb
Dear SuSanA and partners,
We are pleased to join and contribute in SuSanA forum and partnership. We are greatfull to SuSanA for introducing Jimma University (JU) in this forum and accepting JU as a partner. We will also notify our researchers to join and contribute in SuSanA forum. We have a very favorable constitution that favors us to work and contribute on sustainable sanitation.

"Article 44/1 of the Federal Democratic Republic of Ethiopia (FDRE) Constitution gives all persons the right to live in a clean and healthy environment, while Article 92/1of the constitution states that the government has the duty to ensure this right."
We will work and contribute to help the government in fulfilling his duty towards sustainable sanitation.
Kind regards,
Abebe Beyene,
Jimma University,P.O.Box: 5225, Ethiopia
E-mail:

This email address is being protected from spambots. You need JavaScript enabled to view it.
The following user(s) like this post:
secretariat
You need to login to reply
Re: Introducing Jimma University: A new partner organisation of SuSanA
15 Apr 2014 14:58
#8244
by

abebeb
We introduced SuSanA to Jimma University's staff and and students through the university news portal (
www.ju.edu.et/
)
Kind regards,
Abebe Beyene,
Jimma University,P.O.Box: 5225, Ethiopia
E-mail:

This email address is being protected from spambots. You need JavaScript enabled to view it.
The following user(s) like this post:
secretariat
You need to login to reply
Re: Introducing Jimma University: A new partner organisation of SuSanA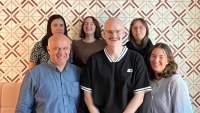 16 Apr 2014 07:29
#8247
by

secretariat
Posted by a member of the SuSanA secretariat held by the GIZ sustainable sanitation sector program
Located at Deutsche Gesellschaft für Internationale Zusammenarbeit (GIZ) GmbH, Eschborn, Germany
Follow us on facebook: www.facebook.com/susana.org and twitter: twitter.com/susana_org
You need to login to reply
Time to create page: 0.317 seconds
DONATE HERE