Introducing Banka BioLoo Pvt Ltd: a new partner organisation of SuSanA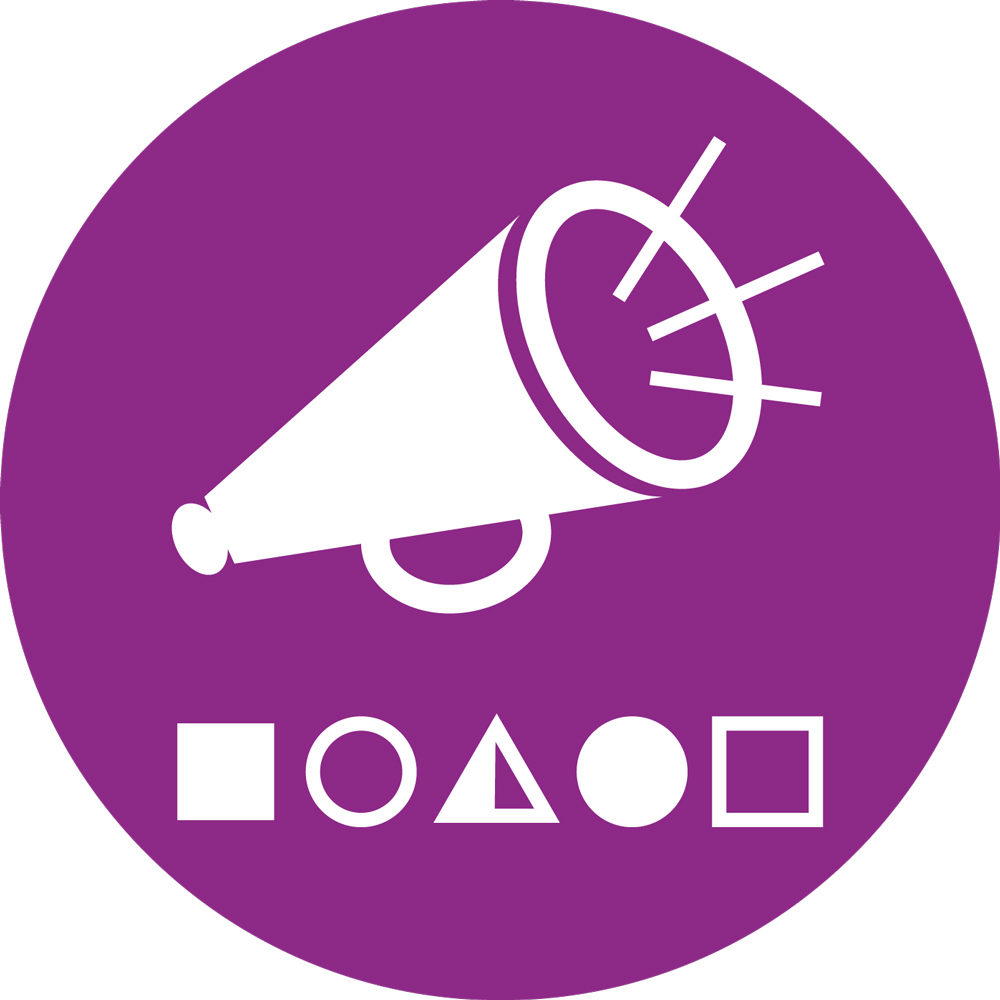 Introducing Banka BioLoo Pvt Ltd: a new partner organisation of SuSanA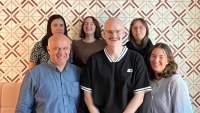 11 Oct 2013 09:07
#5967
by

secretariat

We would like to welcome Banka BioLoo Pvt Ltd from India as new SuSanA partner organisation.
The following text is taken directly from their application form and was written by the partner organisation themselves.
Description:
Banka BioLoo Pvt Ltd, having its roots in Banka Enterprises – a firm committed to environmental betterment, is keen to eradicate open defecation. Using the patented bio-digester technology, and its various applications, we are a human waste management company. Our offerings include bio-toilets for families, public toilets and toilets for primary schools, bio-tanks for Railways and other clients, bio-digesters for bio-toilets and bio-tanks, conversion of septic tanks to bio-tanks.
Banka BioLoo is Winner of Sankalp 2013 Healthcare, Water & Sanitation Award
www.sankalpforum.com/awards-1/
Cartier Women's Initiative Awards 2013 Finalist
www.cartierwomensinitiative.com/candidate/namita-banka
- event in Oct
Changing Markets Award 2013 Finalist :
forum.susana.org/forum/categories/95-cal...g-markets-award-2013
- event in Oct
Activities in Sustainable Sanitation:
We provide eco-friendly standalone bio-toilets for all types of families and communities. These toilets use the the best of Indian low-tech expertise coupled with sanitation know -how process and design, to create an off drainage world class human waste management system for global impact. The millenium goal for sanitation and its impact on public health has driven this project to maximise an effective simple method degrading human waste within 24 hours leaving pathogen free effluent water to be reused. The method ensures clean ground water and cuts the cost for building waste management infratructure systems in rural or urbal housing developments.
Expectations in the Partnership:
The aim of the partnership is to share and learn. We intend to share the knowledge and experiences that we gain through our work, and similarly learn from other organizations' work, in various countries. Our company pursues the statement "safe sanitation - System/Solution that is Affordable, Friendly and Effective". Through the partnership we seek to promulgate and propagate sustainable, affordable and effective sanitation, for the needy. Advocacy, too, could be more fulfilling through an alliance/partnership.
Contribution to SuSanA:
We intend to share the best practices in sanitation to/through SuSanA. The improvements in sanitation would be shared with members/ non-members at the forum. Any new developments at our end (moreso with the purpose of replicating in other countries) we'll be glad to share. Working papers or research that SuSanA initiates, we'd like to participate and contribute to.
Namita Banka is the SuSanA contact person for Banka BioLoo Pvt Ltd.
Banka BioLoo website:
www.bankabio.com
Corporate Office:
Hyderabad
Andhra Pradesh, India
Contact person: Namita Banka
Her forum profile:
forum.susana.org/forum/profile/userid-2704
[Posted by Hector]
---
Posted by a member of the SuSanA secretariat held by the GIZ Sustainable sanitation sector program
Located at Deutsche Gesellschaft für Internationale Zusammenarbeit (GIZ) GmbH, Eschborn, Germany
Follow us on facebook: www.facebook.com/susana.org and twitter: twitter.com/susana_org
You need to login to reply
Time to create page: 1.356 seconds