Introducing x-runner Venture: a new partner organisation of SuSanA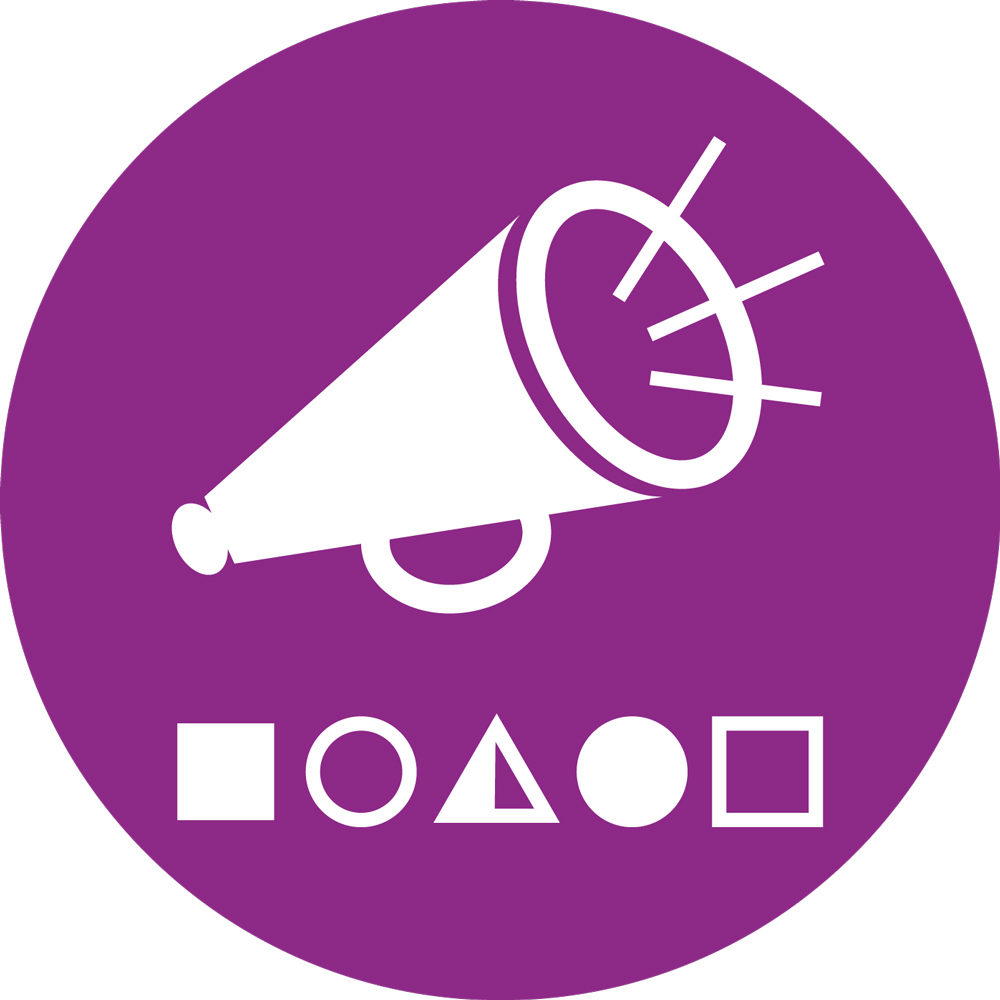 Introducing x-runner Venture: a new partner organisation of SuSanA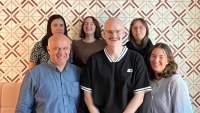 05 Aug 2013 09:09
#5210
by

secretariat

We would like to welcome x-runner Venture as new SuSanA partner organisation.
The following text is taken directly from their application form and was written by the partner organisation themselves.
Description:
x-runner Venture brings lasting and responsible sanitation to urban homes in Lima that do not have toilets. X-runner brings stylish waterless toilets and a weekly poop collection service to families that cannot have regular toilets and that want to improve their health, housing and lifestyles. X-runner ease customers' daily lives and create a cleaner, healthier environment for the entire family. The x-runner toilets have been created with the customers for the customers: The resources-separating toilets allow for a clean and safe collection of excrements. They work without any water or chemicals: just a handful of sawdust is enough to bind bad smells and gases. X-runner's customers subscribe for a monthly fee to the poop pick-up service that replaces the families' full toilet waste buckets with clean ones. The full containers are then transported to the x-runner service hub where the buckets are emptied and the content is treated in a composting process. The used buckets are cleaned and disinfected for future service rounds.
Activities in Sustainable Sanitation:
X-runner's goal is to be socially, ecologically and economically fully sustainable. x-runner focuses on a sanitation system that can be controlled and improved in all parts: product, transport, treatment. We are working hard on perfecting our goal to reach full sustainability on each part. In addition, we believe that turning sanitation into business will help people taking sanitation in their own hands and to not depend on governmental decision or gov. funds.

Expectations in the Partnership:
We expect a productive exchange of information and of support. We also hope that in an official partnership we can find trustworthy counterparts with which we could even collaborate.
Contribution to SuSanA:
At x-runner we are developing quite rapidly - not necessarily in household numbers, but also in terms of improving our business model, our product and our treatment. We are open to share as much as we are allowed to share! We need feedback for our work from experts in the sector - and we want to give feedback to others and contribute to their work.
Jessica Altenburger is the SuSanA contact person for x-runner Venture
x-runner Venture website:
www.xrunner-venture.com
[Posted by Hector]
---
Posted by a member of the SuSanA secretariat held by the GIZ Sustainable sanitation sector program
Located at Deutsche Gesellschaft für Internationale Zusammenarbeit (GIZ) GmbH, Eschborn, Germany
Follow us on facebook: www.facebook.com/susana.org and twitter: twitter.com/susana_org
You need to login to reply
Time to create page: 1.128 seconds