Introducing LeAF: a new partner organisation of SuSanA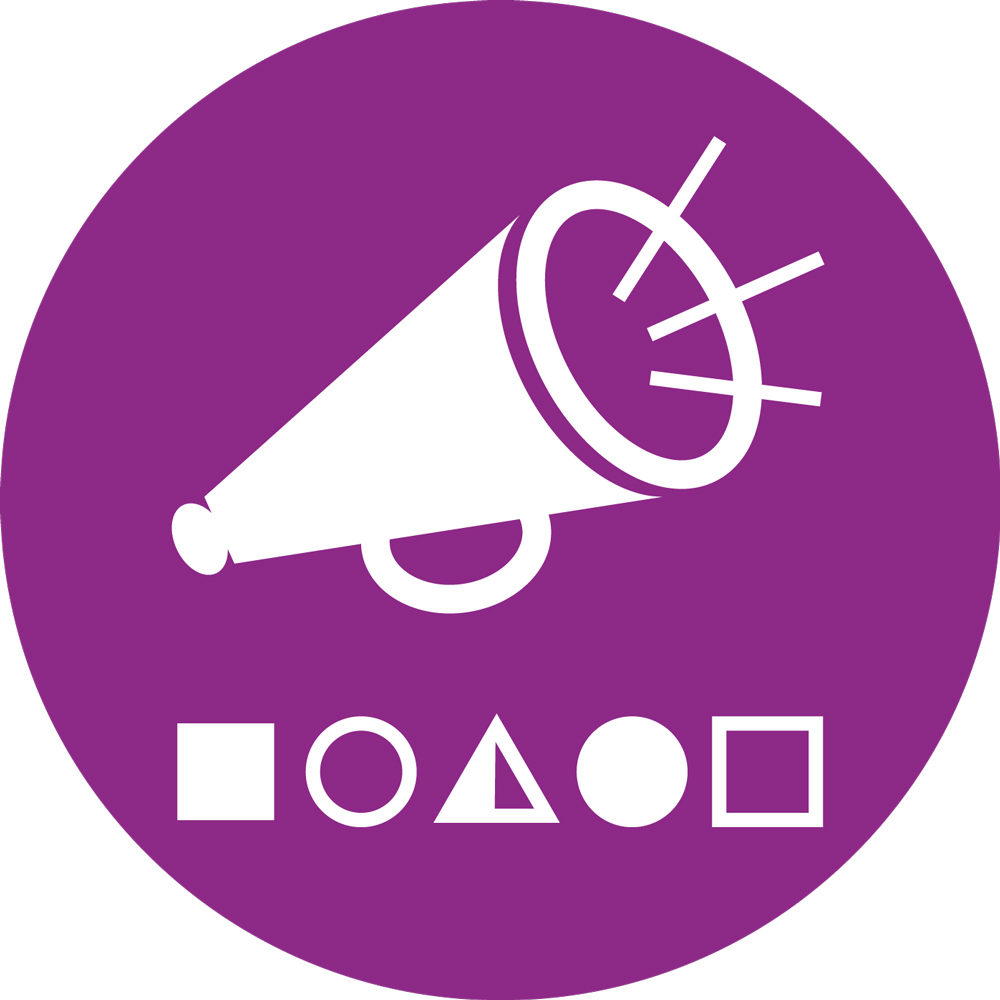 Introducing LeAF: a new partner organisation of SuSanA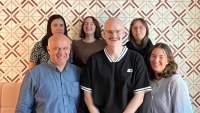 22 Jul 2013 10:17
#5106
by

secretariat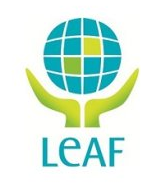 We would like to welcome LeAF as new SuSanA partner organisation.
The following text is taken directly from their application form and was written by the partner organisation themselves.

Description:
LeAF is an independent knowledge centre on the development and implementation of sustainable environmental protection technologies that can be applied on a local scale, with the objective of recovering valuable resources from waste and wastewater. These technologies contribute to the realization of Millennium Development Goal no. 7, reducing the number of people without access to safe drinking water and suitable sanitation.
Activities in Sustainable Sanitation:
LeAF is dedicated to development of sustainable sanitation systems focused on efficient treatment of human excreta and other waste streams (from households, farms, small agro industries, markets) for nutrient recovery for agricultural purposes, water reuse and energy production. LeAF acknowledges that there is no 'one system fits all' answer but a variety of technological solutions which fit different local contexts.
Moreover, LeAF is actively involved in all phases necessary for a successful development and application of a sanitation project, such as: feasibility studies, waste(water) laboratory analysis, appropriate technology selection involving stakeholders, preliminary designs and assistance at construction of sanitation systems, support in operation & maintenance of systems through knowledge transfer, dissemination of results, project management and coordination.
Expectations in the Partnership:
We mainly expect exchange of knowledge, sharing of experiences and cooperation.
Contribution to SuSanA:
LeAF provides services necessary for a sustainable sanitation systems development, i.e.
- preliminary designs of (waste)water treatment systems, implementation and supervision.
- knowledge transfer through trainings and tailor made courses provision.
Marjo Lexmond is the SuSanA contact person for LeAF
LeAF website:
www.leaf-wageningen.nl
[posted by Hector Alfaro]
---
Posted by a member of the SuSanA secretariat held by the GIZ Sustainable sanitation sector program
Located at Deutsche Gesellschaft für Internationale Zusammenarbeit (GIZ) GmbH, Eschborn, Germany
Follow us on facebook: www.facebook.com/susana.org and twitter: twitter.com/susana_org
You need to login to reply
Time to create page: 1.387 seconds