Introducing Wetlands Work! Ltd.: a new partner organization of SuSanA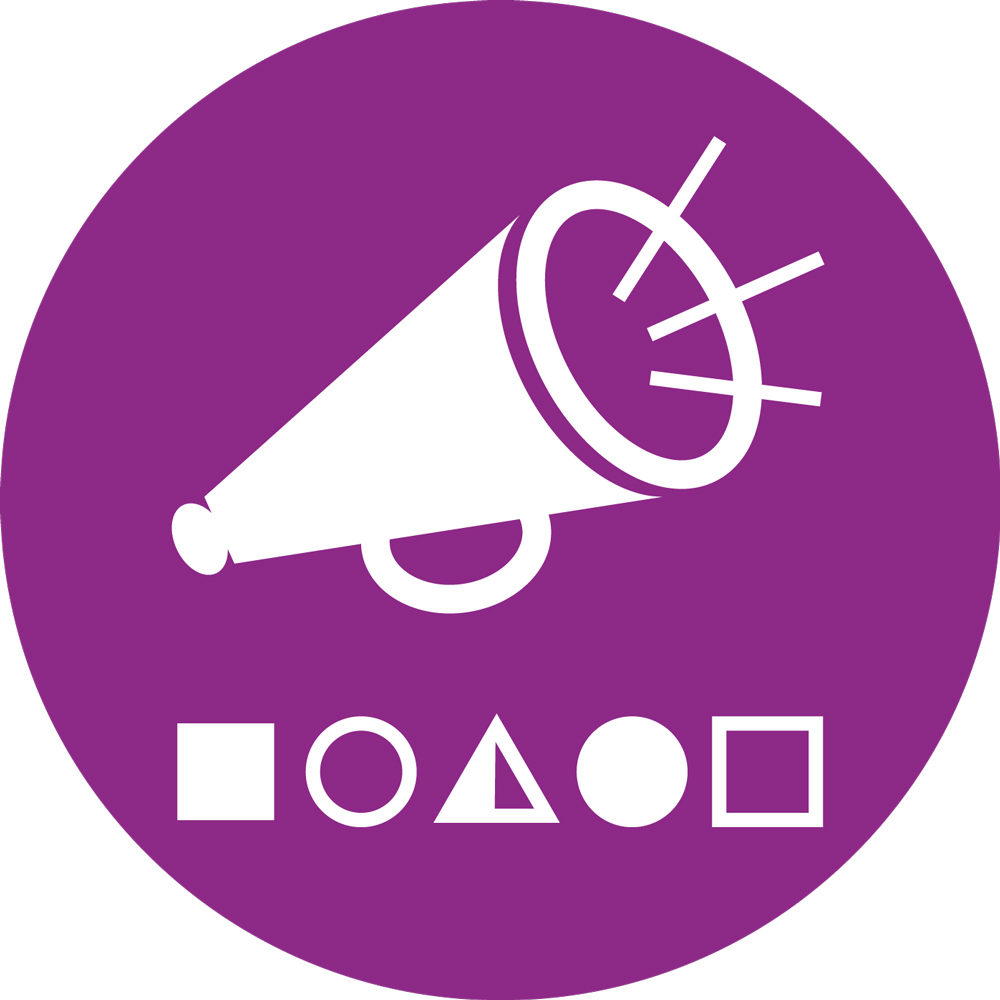 Introducing Wetlands Work! Ltd.: a new partner organization of SuSanA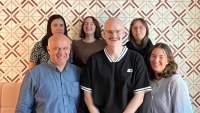 19 Jul 2013 14:15
#5089
by

secretariat

We would like to welcome Wetlands Work! Ltd. as new SuSanA partner organisation.
The following text is taken directly from their application form and was written by the partner organisation themselves.

Description:
WW! is a science-based wetland education and safe-water treatment program, registered as a socio-entrepreneurial business. We design, develop, research and implement simple systems to significantly improve water using ecologically engineered wetland-based mesocosms.

Activities in Sustainable Sanitation:
WW! designs new treatment systems for household and small group useage (schools, eco-lodges, etc.). Our designs are partic. appropriate for rural populations in lesser developed countries where replication is only possible w/ low cost, locally avail. materials, low maintenance, and consistent behavior change acceptance.

Expectations in the Partnership:
-To share and gain access to information concerning relevant issues in the WASH area.
-To connect with other researchers.
-To request feedback on our designs and research for wastewater treatment and child health monitoring.

Contribution to SuSanA:
We will share documents, our research findings and encourage others working at low-tech water treatment designs.
Taber Hand is the SuSanA contact person for Wetlands Work! Ltd.
Wetlands Work! Ltd. website:
www.wetlandswork.com
Here is a link to a discussion of a research grant that Wetlands Work! is leading:
forum.susana.org/forum/categories/105-pr...-phnom-penh-cambodia
[posted by Hector Alfaro]
---
Posted by a member of the SuSanA secretariat held by the GIZ Sustainable sanitation sector program
Located at Deutsche Gesellschaft für Internationale Zusammenarbeit (GIZ) GmbH, Eschborn, Germany
Follow us on facebook: www.facebook.com/susana.org and twitter: twitter.com/susana_org
You need to login to reply
Time to create page: 0.820 seconds