Introducing Quicksand: a new partner organisation of SuSanA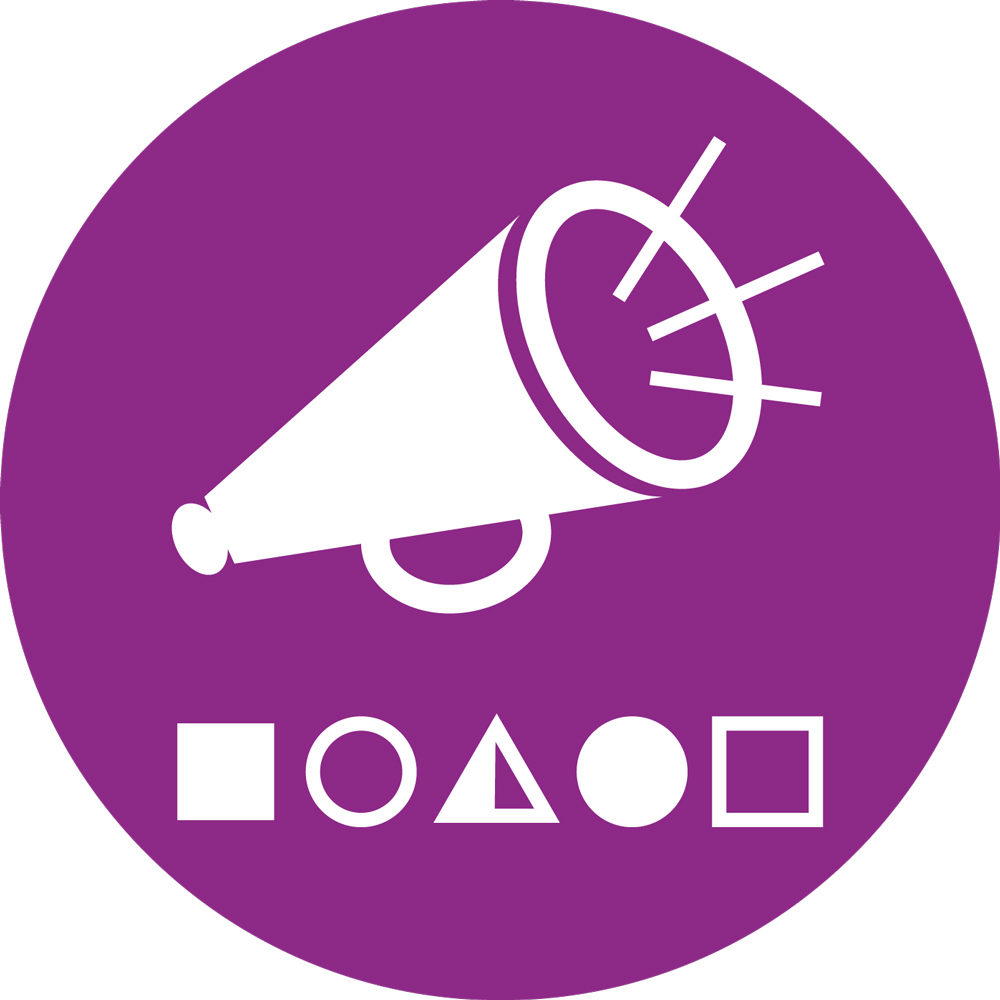 Introducing Quicksand: a new partner organisation of SuSanA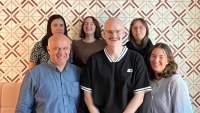 14 Aug 2013 08:21
#5284
by

secretariat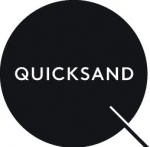 We would like to welcome Quicksand as new SuSanA partner organisation.
The following text is taken directly from their application form and was written by the partner organisation themselves.

Description:
Quicksand is a multi-disciplinary innovation consultancy that places user-centered design principles at the core of every innovation effort. The studio has successfully delivered on several new services, products, brands and developmental strategies, creating both measurable social and business impact.

Activities in Sustainable Sanitation:
Quicksand has conducted several sanitation projects throughout India and abroad that couple user-experience research with innovation to improve product and service offerings. The most notorious are "Potty Project" and "Project Sammaan" (described below):
Potty Project:
an in-depth, year-long design research study which focused on understanding all aspects of existing sanitation facilities being employed throughout India's urban slums. This research led to insights around opportunities to improve the sanitation service delivery and, subsequently, end-user perceptions around sanitary practices.
Project Sammaan:
building off of Potty Project's findings, Sammaan (Hindi for "dignity") seeks to re-imagine, re-design, and improve these urban slum sanitation facilities. A total of 119 of these new facilities will be built in the pilot cities of Bhubaneswar and Cuttack and rigorously tested for viability and effectiveness in reducing, if not eliminating, instances of open-defecation in the host communities. Additionally, a project toolkit will capture insights and learnings along the way and share every aspect of the project for organizations wishing to replicate the initiative. The project is currently featured on the SuSanA forum.

Expectations in the Partnership:
To collaborate with like-minded organizations to share learnings and experiences in order to ensure future projects have more impact for those benefiting from them.

Contribution to SuSanA:
Through knowledge-sharing and open, honest dialogue about our work, its effectiveness, and the challenges we've faced and overcome.
Kevin Shane is the SuSanA contact person for Quicksand
Quicksand website:
quicksand.co.in
(Attached you can find further information and a full description of both "Potty Project" and "Project Sammaan")
[Posted by Hector]
---
Posted by a member of the SuSanA secretariat held by the GIZ Sustainable sanitation sector program
Located at Deutsche Gesellschaft für Internationale Zusammenarbeit (GIZ) GmbH, Eschborn, Germany
Follow us on facebook: www.facebook.com/susana.org and twitter: twitter.com/susana_org
You need to login to reply
Time to create page: 1.142 seconds