Introducing Centre for Community Health Research (CCHR): a new partner organisation of SuSanA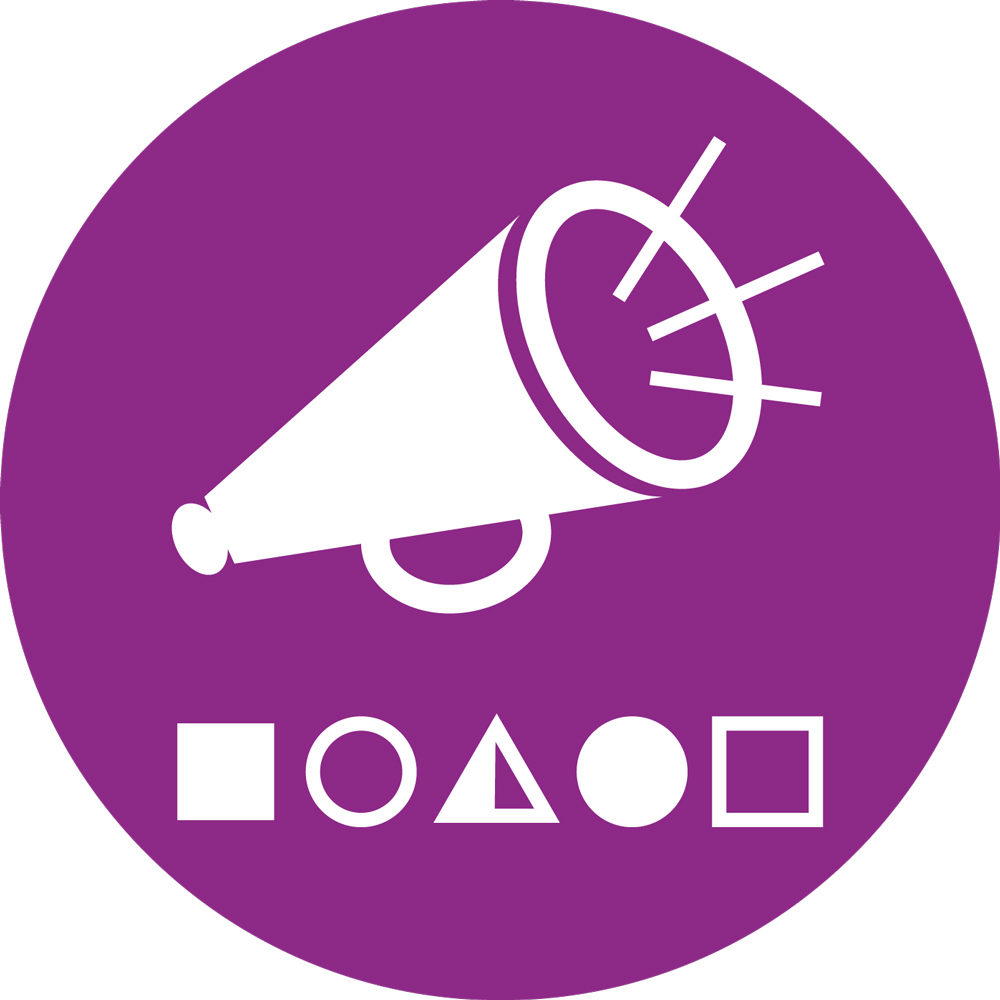 Introducing Centre for Community Health Research (CCHR): a new partner organisation of SuSanA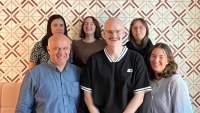 07 Aug 2013 08:34
#5230
by

secretariat

We would like to welcome Centre for Community Health Research (CCHR) as new SuSanA partner organisation.
The following text is taken directly from their application form and was written by the partner organisation themselves.

Description:
CCHR is an organization of scholars, researchers and social scientists working in interdisciplinary areas for the welfare and upliftment of people deprived of basic needs and facilities. Its focus is on monitoring environment, making investigations and executing remedial measures on issues closely linked to environmental health which, in turn, is related to drinking water, food, sanitation and hygiene.

Activities in Sustainable Sanitation:
CCHR envisages fully protected water supply, total sanitation and high hygienic status to all by collaborating with government agencies and like-minded non-governmental and voluntary organizations at local, national and international levels.

Expectations in the Partnership:
Co-operation in the WASH sector especially on WASH in schools since we have an on-going project on WASH in Schools funded by IFC of 6th World Water Forum/WWC.

Contribution to SuSanA:
We are ready to disseminate information at local, national and international levels.
Roy Kunjappy is the SuSanA contact person for CCHR
CCHR website:
cchrindia.org
[Posted by Hector]
---
Posted by a member of the SuSanA secretariat held by the GIZ Sustainable sanitation sector program
Located at Deutsche Gesellschaft für Internationale Zusammenarbeit (GIZ) GmbH, Eschborn, Germany
Follow us on facebook: www.facebook.com/susana.org and twitter: twitter.com/susana_org
You need to login to reply
Time to create page: 1.005 seconds