Introducing Sejuti Health and Education Development Foundation (SHEDF): a new partner organization of SuSanA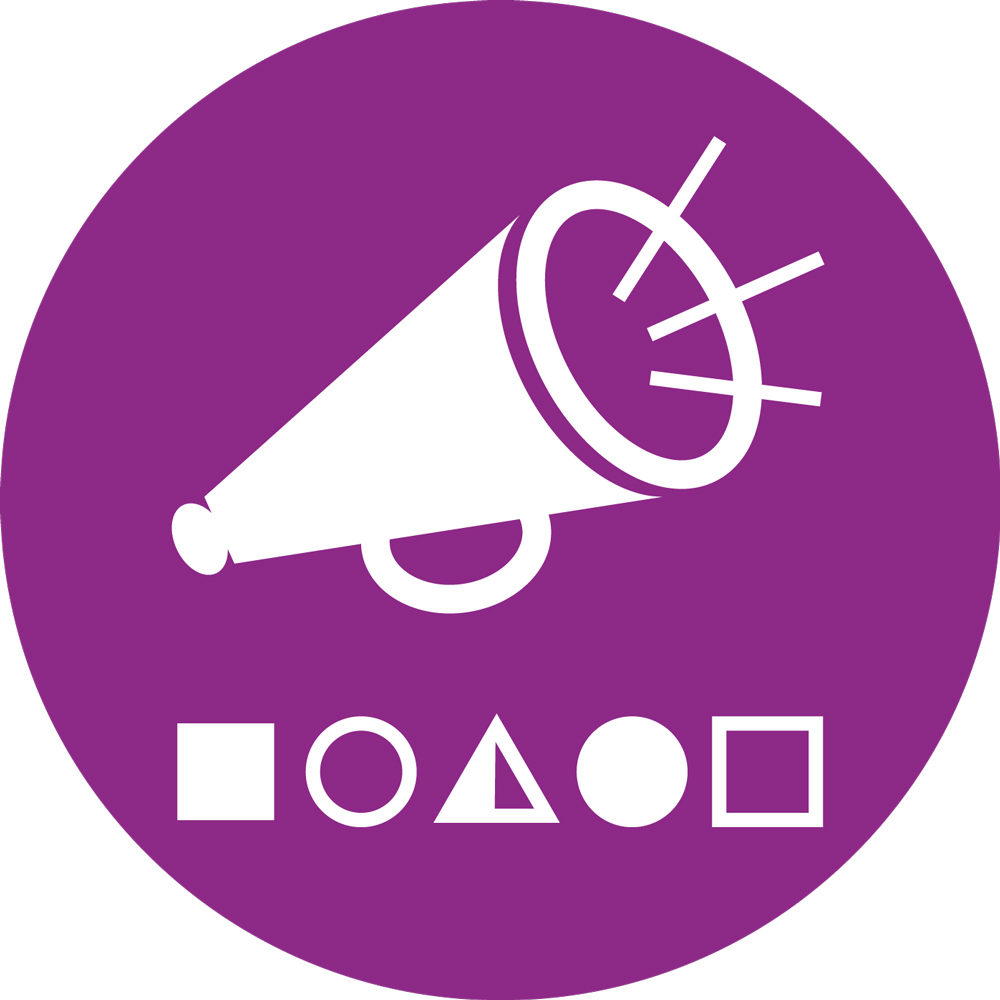 Introducing Sejuti Health and Education Development Foundation (SHEDF): a new partner organization of SuSanA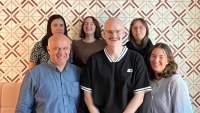 11 Jul 2013 15:05
#5024
by

secretariat
We would like to welcome Sejuti Health and Education Development Foundation (SHEDF) as new SuSanA partner organisation.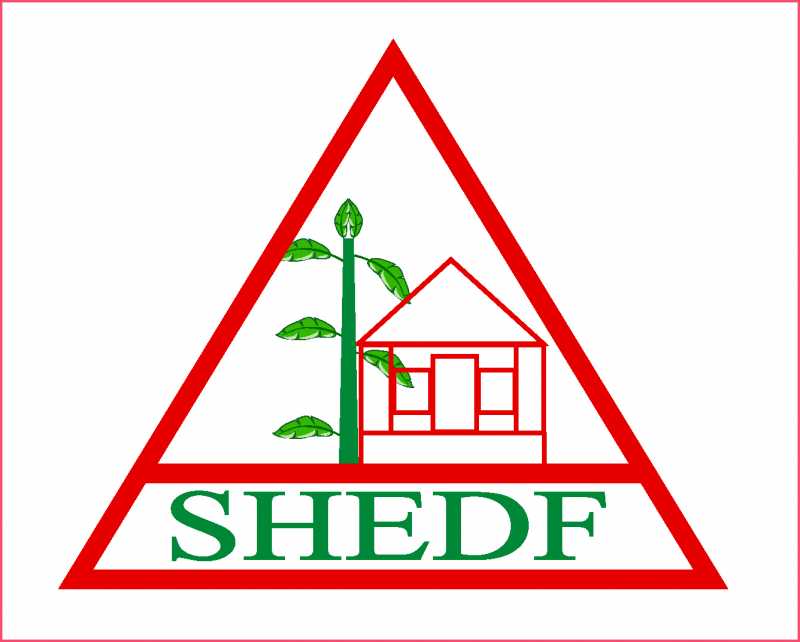 The following text is taken directly from their application form and was written by the partner organisation themselves.
Description:
Sejuti Health and Education Development Foundation (SHEDF) is " Non government organization in Bangladesh. It was formed in the context of devastating flood held in 2007 in Bangladesh, starting to provide relief and rehabilitation program in that context.
Later on, the organization transformed as Rights Based Organization to enhance capacity of the people for claiming their rights as full phased program particularly Health and WATSAN arena. Along with this awareness and capacity enhance program, organization also emphasized on Advocacy to ensure people's rights.
SHEDF has vision on Justice Society where people will be organized forces against any injustice and play active role for meaningful change of the society through transformational process. SHEDF believes in working together in a spirit of mutual trust and equality for proper human development. The organization also believes on non-directive, bottom-up, target group oriented and participatory development approach and acts as a catalyst its concerned people.
Activities in Sustainable Sanitation:
SHEDF is working on SuSan since 2007 with any donor fund. What ever we are doing with community on SuSan issues that is integrated with IGA and organizational own funded. So it will continue and sustain with community engagement.
Based on our previous activity, people are motivated to accept the WASH approach, they wants to apply knowledge and practice in their daily life, in that sense our community based SBCC program will sustain.
Around 75% women are engaged and participants with our SuSan activity. Still organizationally we do not provide any hardware support to the community but around 5-7% community people installed hygienic sanitation system with their own initiative with organizational technical support. Yes, we know about the low cost SuSan technology but due to lack of financial support we yet not launched any campaign to the wider community in favor of SuSan but we keep in mind, to start massive campaign and initiative towards SuSan in remote areas of Patuakhali in Bangladesh.
Expectations in the Partnership:
SHEDF is aware of the role of Networking organizations and has membership already with some of the local networking organizations. Py partnering SuSanA SHEDF expects to get entry at global network on WATSAN arena as well as Highway of Knowledge on development discourse through the SuSanA network.
Over continuous knowledge exchange and experience among network members, the particular areas of development will be enriched where SHEDF has interest to participate. Very specifically we expect:
1. To receive WATSAN information and updated knowledge through info exchange on SuSan; 2. To contribute to other members' capacity who are involvement with WATSAN issues through SHEDF's empirical experience, 3. To participate in global discussions and policy advocacy (if any initiative by SuSanA), 4. Finally, To enrich SHEDF's way of thinking over continuous discussion and info sharing process.
Contribution to SuSanA:
SHEDF can contribute to SuSanA by
1. providing field based experience of SHEDF to other members through the SuSanA network 2. by providing support if any member organization wants to conduct any study on WATSAN context at remote area of Bangladesh'
3. by providing data/statistics and qualitative information on WATSAN situation of Bangladesh as well as to conduct any policy advocacy strategy on South Asian context 4. by arranging any exchange visit program in Bangladesh if any member explore the interest including SuSan.
The SuSanA contact person for SHEDF is Shahin Miah.
SHEDF's website:
www.shedfbd.org/
[posted by Hector Alfaro]
---
Posted by a member of the SuSanA secretariat held by the GIZ Sustainable sanitation sector program
Located at Deutsche Gesellschaft für Internationale Zusammenarbeit (GIZ) GmbH, Eschborn, Germany
Follow us on facebook: www.facebook.com/susana.org and twitter: twitter.com/susana_org
You need to login to reply
Time to create page: 0.895 seconds