A year in sanitation: 2017 highlights
3646 views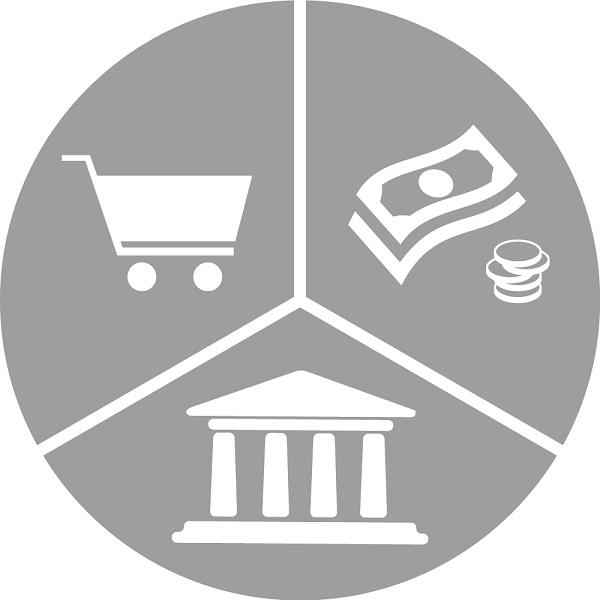 2017 sanitation review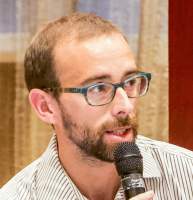 19 Dec 2017 16:23
#23491
by

andreshuesoWA
Andrés Hueso
Senior Policy Analyst – Sanitation
WaterAid
Follow me on Twitter @andreshuesoWA
The following user(s) like this post:
Chaiwe
You need to login to reply
Re: A year in sanitation, 2017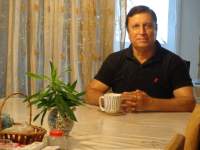 26 Dec 2017 16:43
#23530
by

F H Mughal
A year in sanitation, 2017
Source:
washmatters.wateraid.org/blog/a-year-in-...tion-2017-highlights
Andrés Hueso, Senior Policy Analyst for Sanitation at WaterAid, Jan Willem Rosenboom, Senior Program Officer WSH at The Bill & Melinda Gates Foundation, and Michael Gnilo, Sanitation and Hygiene Specialist at UNICEF, have made good efforts in outlining some of the key sanitation initiatives of 2017. Some of these initiatives are outlined here:
The GLAAS report and the JMP SDG baseline report were two of the year's main initiatives.
Political will at national level has gradually increased. Priority has been given to the Swachh Bharat Mission (Clean India Mission) in Indian Prime Minister Narendra Modi's agenda.
Ghana has created a Sanitation and Water Resource Ministry. Nepal is getting benefits of a long-term sanitation social movement. China's leader Xi Jinping is pressing forward with a 'sanitation revolution'.
The authors are not quite happy over rural sanitation programmes. They say: planners and practitioners tend to adhere to one or another approach without much consideration of the context or evidence of effectiveness, sometimes even in a dogmatic way.
Numerous innovative programmes are underway in several countries (the Phased Approach in the Philippines and a targeted subsidies pilot in Cambodia).
2018 "to-do" list
is proposed as follows:
Improving finance. We need more finance. We need it to come from a variety of sources, to be predictable, sustained and targeted to where the need is greatest.
Improving practice. We need to use existing evidence and experience to shape our policy and programme efforts, improving scale, quality and impact.
Strengthening the sector. We need to systematically build local capacity, making the sector more effective and better able to learn and adapt on the way.
Interesting sanitation year!!
More details can be seen at:
washmatters.wateraid.org/blog/a-year-in-...tion-2017-highlights
F H Mughal
F H Mughal (Mr.)
Karachi, Pakistan
You need to login to reply
Time to create page: 0.195 seconds