Press Release: Biomass Controls, LLC Partners with Center for WaSH-AID at Duke University
3541 views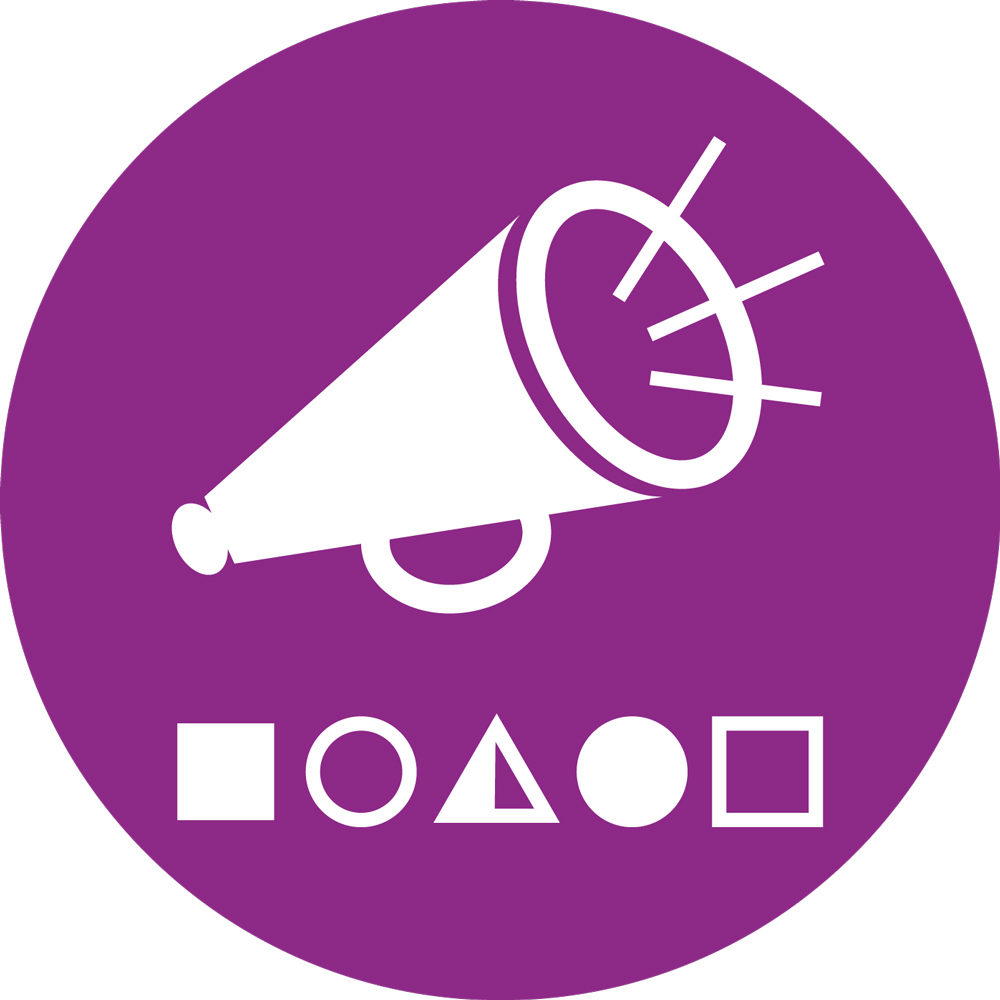 Press Release: Biomass Controls, LLC Partners with Center for WaSH-AID at Duke University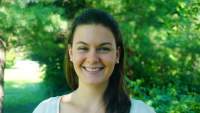 25 Jan 2018 17:59
#23825
by

alisonweber
Dear Colleagues,

I am excited to share some news on behalf of Biomass Controls, LLC. We have recently launched a partnership with the Center for WaSH-AID at Duke University. This office expansion will enable us to accelerate growth in the water, sanitation, and health solutions marker.

Please see the attached press release for more information.

Alison Weber
Global Health Analyst
Biomass Controls, LLC
This message has an attachment file.
Please log in or register to see it.
The following user(s) like this post:
jhallowell
You need to login to reply
Re: Press Release: Biomass Controls, LLC Partners with Center for WaSH-AID at Duke University
27 Mar 2018 05:20
#24564
by

Elisabeth
Dear Alison,
Thanks for this information! Out of curiosity I took a look at which projects by Biomass Controls we have listed in the SuSanA project database and found this one:
Combined heat and power stage 1 development plan
2015 - 2016 • Biomass Controls, LLC
www.susana.org/en/knowledge-hub/projects/database/details/302
If you would ever like to update project information or to add more projects, in order to draw more attention to your work, you'd be very welcome. You can contact me and I can explain to you how it's done (or Biomass Controls could become a SuSanA partner, then it's even easier to edit and add projects to the database).
Your partner Duke University has these nine projects in the SuSanA project database:
www.susana.org/en/knowledge-hub/projects...&partner=Duke&title=
Regards,
Elisabeth
You need to login to reply
Time to create page: 0.861 seconds