CAF, KfW Agree to Finance Latin American Water and Sanitation Projects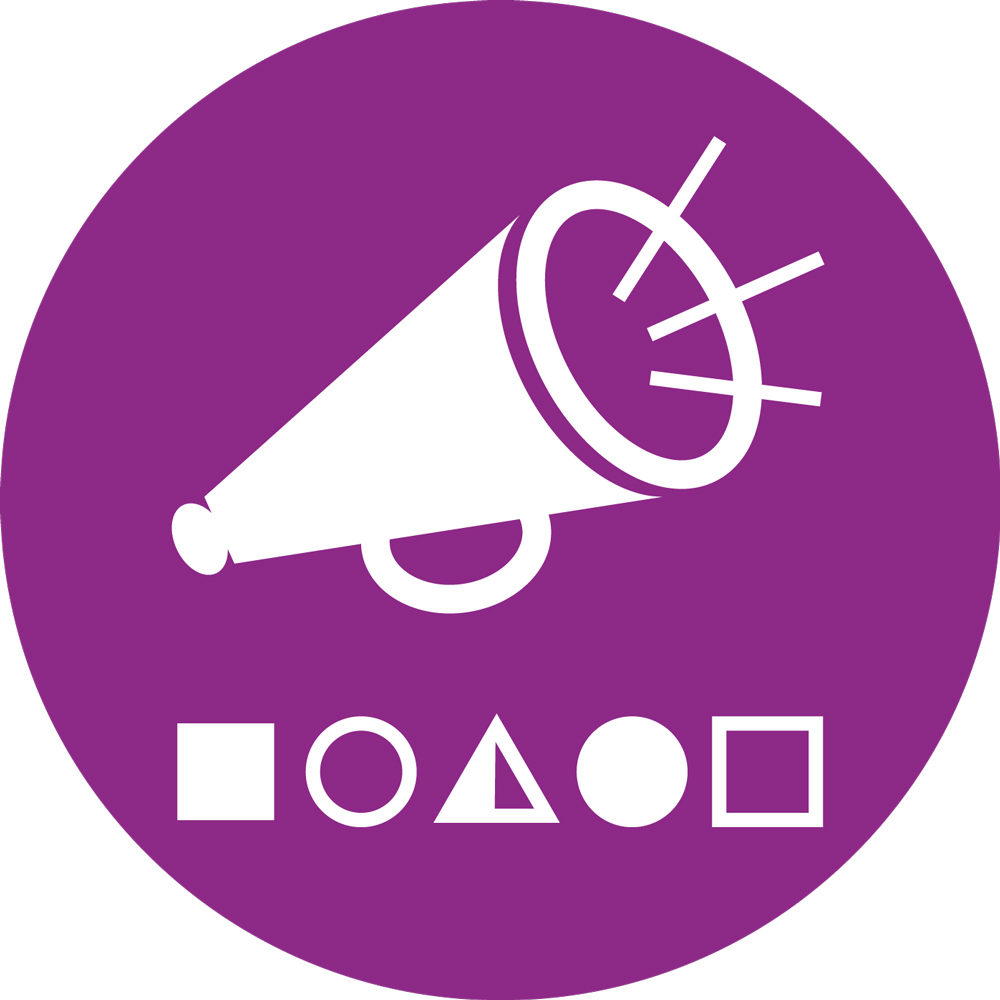 CAF, KfW Agree to Finance Latin American Water and Sanitation Projects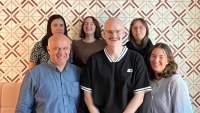 11 Feb 2013 13:27
#3445
by

secretariat


The Latin American Development Bank (CAF) and the German Development Bank (KfW) signed an agreement for a US$100 million KfW credit line for CAF-financed projects in Latin America's water and sanitation sector. The agreement was signed on 12 October 2012, in Tokyo, Japan, by CAF CEO Enrique Garcia and KfW CEO Stephan Opitz.
The agreement will cover lending for the water and sanitation sector under CAF's sustainable development agenda, in four areas: management and watershed protection; irrigation and agricultural development; drainage and flood control; and water supply and sanitation. CAF's stated goal is help its 16 Latin American and Caribbean (LAC) member countries achieve universal access to both water and sanitation. CAF's 16 LAC member countries are Argentina, Bolivia, Brazil, Chile, Colombia, Costa Rica, Dominican Republic, Ecuador, Jamaica, Mexico, Panama, Paraguay, Peru, Trinidad and Tobago, Uruguay and Venezuela. Portugal and Spain are also CAF member countries.
For further informations check these links:
water-l.iisd.org/news/caf-kfw-agree-to-f...sanitation-projects/
www.caf.com/view/index.asp?ms=19&pageMs=69892&new_id=81610
Kind regards,
SuSanA secretariat.
[posted by Agazi Medhanie]
---
Posted by a member of the SuSanA secretariat held by the GIZ Sustainable sanitation sector program
Located at Deutsche Gesellschaft für Internationale Zusammenarbeit (GIZ) GmbH, Eschborn, Germany
Follow us on facebook: www.facebook.com/susana.org and twitter: twitter.com/susana_org
You need to login to reply
Time to create page: 1.894 seconds