Making the SuSanA Capacity Development Working Group 1 (and all working groups) more inclusive?
5069 views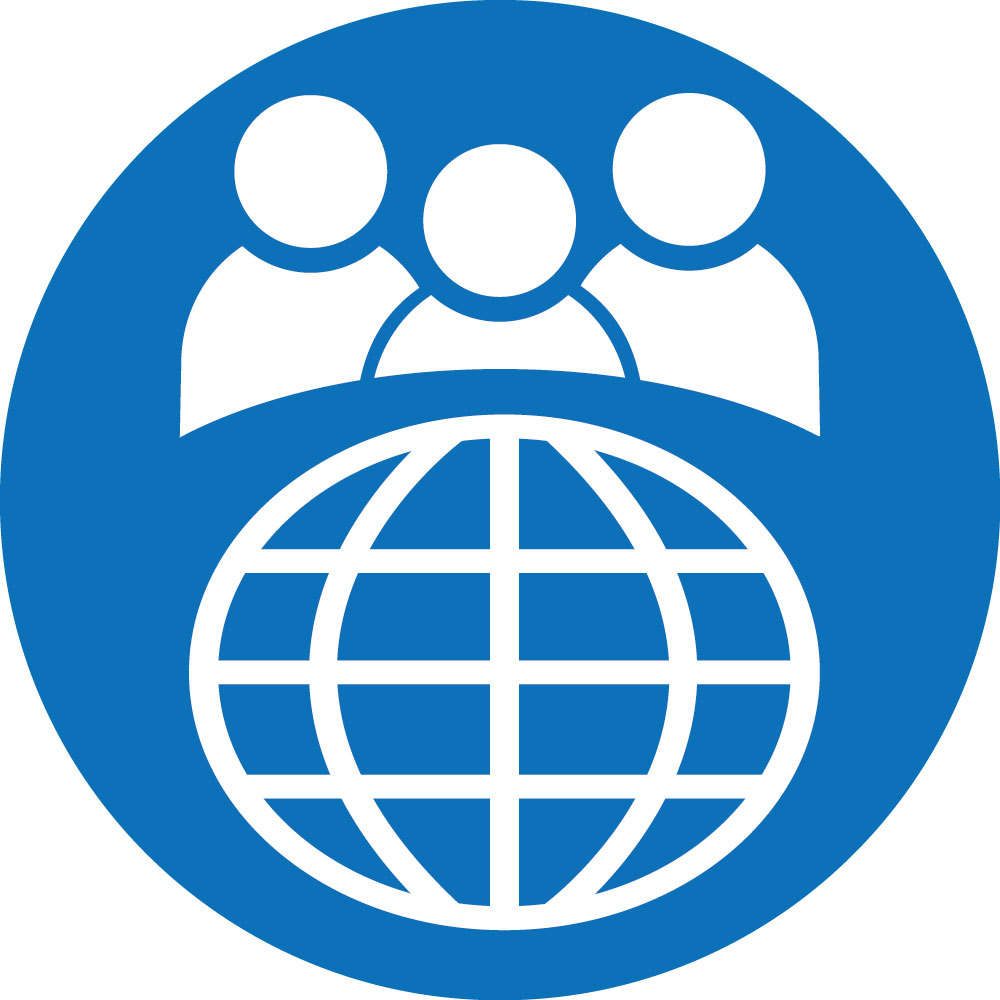 Making the SuSanA Capacity Development Working Group 1 (and all working groups) more inclusive?
15 Oct 2020 15:45
#31005
by

Elisabeth
Hi Depinder,
Also I am curious what exactly you meant
here
by saying:
My interjection in April 2020 for making the Capacity Development Group more inclusive bore fruit in June 2020 thanks to the BLM movement and the advocacy from Euphresia. 
?
I think you might be referring to this point which you had posted 
here
:
I would not have liked to share my experience but since you have been persistent in knowing why i made that comment on the WG 1, suffice to say that I had been persuading Working Group 1 Capacity Building to not just expand the WG 1 with representation from southern experts but to make the WG 1 more functional in terms of having more active WG Leads who work in collaboration with a group of active co leads and core group members who lead discussions, take the WG1 agenda forward - and this should be representative. When Capacity Building Factsheet revision mail was sent out, I had again reached out and asked for specific southern experts participation in this work. This recommendation was made when a small working group essentially from north was nominating itself to revise the Capacity Building Factsheet. Yes based on my persistence, I was asked to join the group thereafter. And am happy to contribute to the finalisation of the Factsheet that I believe, in partnership with some members of WG 1, has been a better output. Now out for peer review.
It's true that most of SuSanA's working groups are led by people who live in Europe or North America... This also applies to Working Group 1 (see 
here
). This is a problem but I don't think it's a problem of active exclusion of other potential leads. It's probably more due to the nature of the WASH sector where many of the large donor countries are in Europe and in North America and are able to fund large organizations (such as GIZ or EAWAG) or co-fund large NGOs (like CAWST or BORDA). These WASH organizations then have sufficient funding so that their staff members can volunteer to take on additional tasks as working group leads for SuSanA (as part of their day jobs). I think this "luxury" might not be in place for many WASH experts in developing countries where the working conditions are perhaps less favourable and hence less time for such voluntary ad-hoc activities. This is my hypothesis.
We have long lamented in SuSanA that its 
core group
 is too dominated by people from Europe. The core group mainly consists of the working group leads and other "long standing" SuSanA members. E.g. I am in the core group as well. The easiest way to change the core group (with regards to diversity) would be to change the working group leads. But where to get active leads from is the question? People who have spare time? And personally, I have my doubts whether the model of working groups and leads is still practical for SuSanA in 2020 and have recently posted about that 
here
. 
In any case, I am sure that the current Working Group 1 leads (Dorothee and Laura) has absolutely no intention of excluding anyone from the review of the capacity development factsheet. Why would they? With any such review processes it's a matter of
the more the merrier
. You can see Laura's "call to action" post
here
in February 2020. 
She also wrote later: "Thank you, Depinder, for your comment. Agreed! We absolutely need better representation. Your input is most welcome!"
If you felt initially excluded from the call to action then this is very sad and I am not sure how this happened. Remember this is all based on volunteer work so Laura could not have exactly "mandated" people from Asia or Africa to take part. The call to action was open to anyone who had time and energy, no matter where in the world they were located.
Regards,
Elisabeth
You need to login to reply
Re: Making the SuSanA Capacity Development Working Group 1 (and all working groups) more inclusive?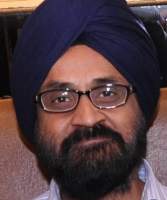 19 Nov 2020 10:20
#31240
by

depinder
Hi Elizabeth.

Apologies for the late reply. I did not want to drag this further, having made my point. Nor did I wish to personalise it. 

The main problem in the way Susana Working Groups are functioning - is the lack of an engaged learning platform. The leadership of each working group should be shared by active participants, representative of the African and Asian context and domains(academia, NGOs, etc) and should not in the traditional sense of one lead and one co lead. After all this is a learning initiative and not an executing group. Hence I had recommended that Group 1 Capacity Development should have a leadership of 4 to 6 members. 

The discussion forum and working groups were supposed to be the backbone of the network. Lets try to make them broad based, representative and actively engaged. If the leaders of working groups cannot give time and make one post in a month, or lead the discussion or contribute to agenda setting - then its a problem. 
Depinder Kapur is Director Water Programme at Centre for Science and Environment. He has taight at Shiv Nadar University and has lead the Sanitation Capacity Building Platform(SCBP) of National Institute of Urban Affairs. His professional engagements have been with AKRSP(Program Officer Forestry), SPWD(Sr. Program Officer), CARE(Director NRM), Oxfam(Program & Advocacy Director), WaterAid India(Country Head) and WSSCC(National Coordinator) and as an independent consultant.


You need to login to reply
Re: Making the SuSanA Capacity Development Working Group 1 (and all working groups) more inclusive?
22 Dec 2020 14:28
#31415
by

Elisabeth
Hi Depinder,
I agree with you. How can we go about changing this? I think for the secretariat their position might be: it's already so hard to find 1-2 working group leads, how are we meant to find 4-6 "leads of sorts" for each working group?
I agree with what you said here: "If the leaders of working groups cannot give time and make one post in a month, or lead the discussion or contribute to agenda setting - then its a problem." But I am stumped as to how to change it. How would you go about it? Perhaps it requires an intervention with the core group. They meet about every few months (next meeting is in January). See here: 
www.susana.org/en/about/governance-structure/susana-core-group
Perhaps the whole model of working groups for SuSanA is no longer functioning, now 13 years after if was devised. I also wrote about that here: 
forum.susana.org/69-relevant-for-all-wor...susana-website#30950
Regards,
Elisabeth
You need to login to reply
Time to create page: 0.230 seconds
DONATE HERE