Proposed meeting of SuSanA Working Group 5 at World Water Week in Stockholm, Sweden (25-30th August 2019)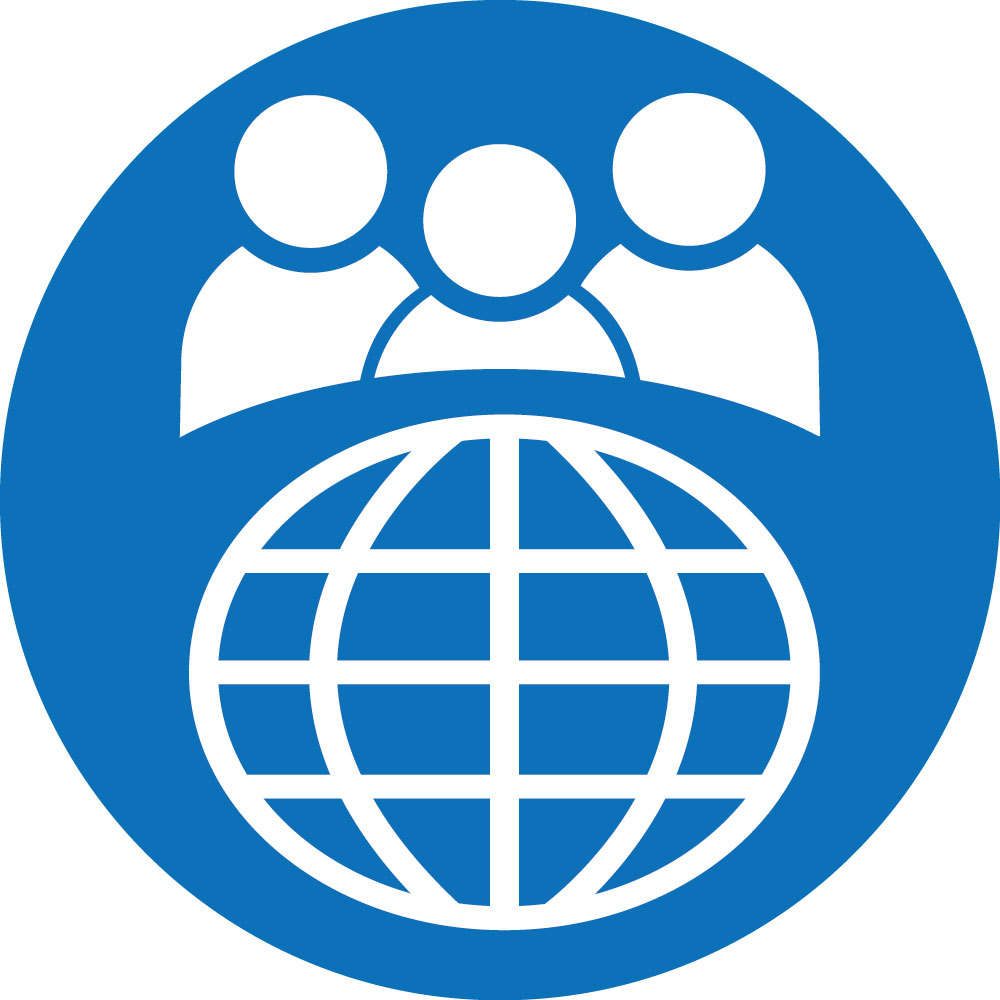 Re: Proposed meeting of SuSanA Working Group 5 at World Water Week in Stockholm, Sweden (25-30th August 2019)
15 Jul 2019 17:01
#27813
by

Vishwanath
Will be in Stockholm and will be happy to share experiences on one of the worlds largest treated wastewater transfer for agricultural use happening in my city Bengaluru, India. 770 million litres per day of treated wastewater will be transferred to fill around 300 lakes and be used for recharge of groundwater and then be used for agriculture.
You need to login to reply
Re: Meeting of SuSanA Working Group 5 at World Water Week in Stockholm (Wednesday 28th August 2019 at 13:30 CEST) at Quality Hotel Globe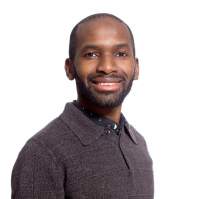 08 Aug 2019 19:08
#27956
by

ddiba
Dear Members of WG5 (and others interested in the group topic),
You are invited to join the next meeting of SuSanA Working Group 5 on Productive sanitation systems that will happen in connection to World Water Week 2019.
Date:
Wednesday 28th August from 13:30 to 15:00 Stockholm time
Venue:
Quality Hotel Globe (2 minutes from the venue of the Stockholm World Water Week).
Focus of the meeting:
Networking, updates on ongoing activities by members and discussion of WG5 collaborations over the next 12 months
Registration:
www.susana.org/en/registration-28th-susana-meeting
Preliminary Agenda:
13:30-13:40 Welcome and short introduction of participants
13:40-14:15 Part 1: Updates on ongoing work/projects by members (Speed talks of 5 minutes each)
▪ Mónica Carlota García Aguilar (Colombia - Swedish University of Agricultural Sciences)
▪ Vishwanath Srikantaiah (India - Biome)
▪ Chen Xiang Yang (Scott Chen) (China - Apple Farmer)
▪ Mwansa Nachula Mukuka (Zambia - Lusaka Water and Sanitation Company)
▪ Others in the room
14:15-14:50 Part 2: Discussion on updating the SuSanA WG 5 Factsheet
14:50-15:00 WG5 outlook over the next 12 months and closing remarks
As a preparation for the discussion on the factsheet update, please download it and have a look ahead of the meeting:
Factsheet of working group 5
 (Gensch et al., 2012).
If you are going to be in Stockholm for WWWeek and are working with productive sanitation and resource recovery – please
register here
and join us!
If you have any question or suggestion for the meeting, please post them here on the forum or contact:
daniel(dot)ddiba(at)sei(dot)org
Regards,
Daniel (SEI), Gina (Xavier University), and Mintje (SuSanA Secretariat)
---
Daniel Ddiba
Co-lead for SuSanA WG5: Productive sanitation and food security
Research Associate at Stockholm Environment Institute
www.sei.org/revamp
Skype: daniel.ddiba
LinkedIn: Daniel Ddiba
Twitter: @DanielDdiba

You need to login to reply
Time to create page: 0.976 seconds