Working Group 5 update 2016 (Food security and productive sanitation systems) - new co-lead, new tasks etc
7623 views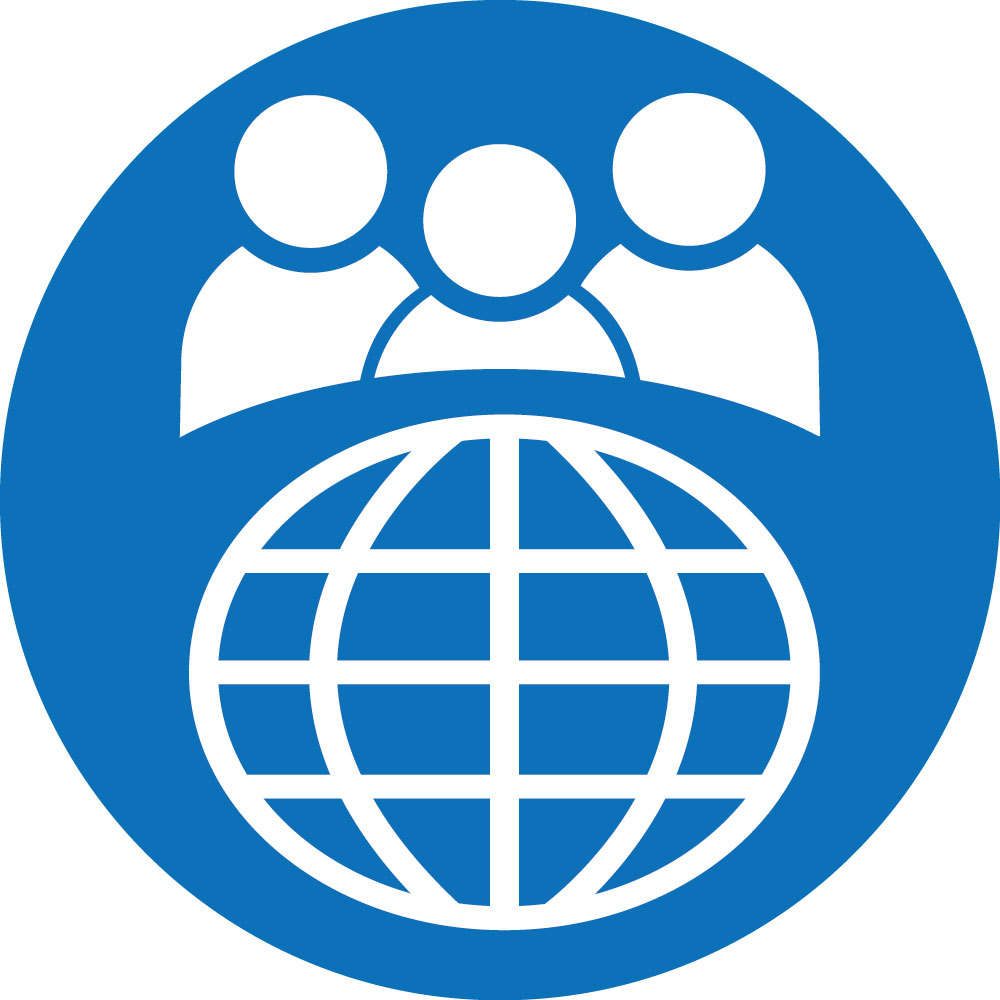 Re: Working Group 5 update 2016 (new co-lead etc)
04 Mar 2016 03:55
#17310
by

Elisabeth
Hi Linus,
thanks for your two forum posts about Working Group 5 and good luck with the planned activities! (for those unfamiliar with this working group, see here on the SuSanA website:
www.susana.org/en/working-groups/food-se...ve-sanitaion-systems
)
I have some simple pratical suggestions for Working Group 5 activities for this year:
* Currently it says this about the aims of the working group on the website:
This working group aims to raise awareness for the reuse-oriented sustainable sanitation approach, its prospective contribution to global food security and to promote this approach on a large scale. The group aims at bringing together all relevant organisations with global competence in agriculture (e.g. soil fertility, irrigation), sustainable sanitation and neighbouring disciplines, which are not yet fully involved in the sanitation discussions. This will help to convey the sustainable sanitation approach to new groups and stakeholders. The main deliverables of the group are a factsheet, flanked by a collection of case studies and a guide for farmers.
By the way, it seems to me that WG 5 has lost a bit of momentum which is interesting as WG 5 used to be a "power house" in SuSanA at the beginning (2007 to perhaps 2012). Perhaps this is indicating a shift of interest of SuSanA members (which doesn't need to be a bad thing)? Perhaps we already know it all what there is to know about reuse of excreta, but we just don't know how to get it done at scale or how to spread this knowledge and raise awareness and achieve behavior change, or how to make it work financially or in cities (= all topics dealt with in the other working groups)?
Regards,
Elisabeth
Please Log in to join the conversation.
You need to login to reply
Re: Working Group 5 update 2016 (new co-lead etc)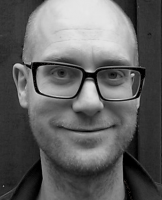 05 Feb 2016 14:22
#16862
by

linusdagerskog
Below are some previous WG ideas back in 2011 and 2012 that were "wish-listed" but not yet worked on collectively. However, some of these issues have probably been addressed by now in different publications and there could be new topics of more interest. What would you like to see prioritized in the future? What else are you missing?

General "publication gaps" related to sanitation products and recycling:
- Do-it-yourself kit on treatment/transformation/reuse of different sanitation products
- Pharmaceuticals, synthesis of present state related to reuse and safety
- Recycling and organic agriculture: looking into legislations, barriers and opportunities (IFOAM docs, EU-Organic agriculture regulations etc.)
- A guidance document on reuse of faecal sludge from wet systems including biogas sludge
- Policy brief on legal framework related to reuse issues
- Document on business potential for entrepreneurs/investors (reuse potential/possibilities/scenarios)
- Contextualizing/simplifying the WHO guidelines ('translating' the WHO guidelines into clear and easy to understand recommendations on how to reduce reuse-related health risks)
- Generic urine guide (not focusing on urine use as a liquid fertilizer only, but rather a document that looks into all ways of exploiting the nutrient value of urine (e.g. TPS, struvite, urine composting, filtering it through feces etc.))

Ideas for specific WG5 work:
- Development of a second WG5 factsheet giving an overview on different sanitation waste streams and products and their characteristics and agricultural potential
- Inventory of existing/ongoing research and project implementations in the WG5 section of the SuSanA homepage
- A productive sanitation blog that would allow featuring different productive sanitation initiatives and projects worldwide (similar to the emergency sanitation blog of the SuSanA WG on emergency sanitation)
- Organizing joint video conferences on specific productive sanitation related topics using Google+ hangout.
- Increased presence at agriculture conferences rather than only water/sanitation conferences
Please Log in to join the conversation.
You need to login to reply
Working Group 5 update 2016 (Food security and productive sanitation systems) - new co-lead, new tasks etc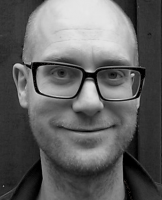 05 Feb 2016 14:20
#16861
by

linusdagerskog
Hello,
My name is Linus Dagerskog and I recently took on the hat as co-lead of this Working Group 5 on "Productive Sanitation and Food Security" since Rob Gensch stepped down (thanks for all the work Rob!).
I have been engaged in sanitation and recycling for some ten years now and was early on involved in this working group, contributing to the WG-factsheet, the urine guideline and I also organized some of the WG-meetings over the years. I had quite an active time back in 2006-2010 as technical assistant to WSA's (CREPA at the time) ecological sanitation program in West Africa. Then I joined SEI in Stockholm and my focus now is mainly pursuing a PhD on resource conservation (including recycling) in small holder farming in Ethiopia, but I'm also supporting the SEI Initiative on Sustainable Sanitation.
This Working Group hasn't had a common publication for some years (after the urine guideline and the WG-factsheet). The activities have been limited to sharing experiences at WG-meetings in connection to other events. In 2015 this happened (to my knowledge) at the 19th SuSanA meeting in connection to the AfricaSan Conference in Dakar; at the Dry Toilet conference in Tampere; and the 20th SuSanA meeting at World Water Week in Stockholm. The presentations from the WG meeting in Stockholm can be found here (scroll down a bit)
www.susana.org/en/events/susana-meetings...na-meeting-stockholm
What could we do in 2016?
- Basically it is up to us all to identify needs related to recycling of sanitation products and see if there are others willing to work towards common goals. A first step could be to do a gap/needs-analysis together to highlight "knowledge gaps" that needs research or "publication-gaps" where pulling together existing information could make a difference. I can initiate such a discussion on the forum.
- A SuSanA meeting is likely to take place in Uganda in connection to the WASH and Sustainability forum in June. A WG-5 meeting could be held in connection if someone will organize it (personally I cannot go).
- The SuSanA secretariat is encouraging the working groups to update the WG-factsheets keeping the recently launched SDGs in mind. That is something we hopefully will take on in 2016, in some form of collaborative fashion. An interesting figure developed by my colleague Kim Andersson at SEI illustrate how sanitation can contribute towards a range of SDG-targets with increasing impact the more we move towards resource recovery and recycling:
www.sei-international.org/mediamanager/i...sanitation__sdgs.pdf
This figure is included in a report from SEI and UNEP to be published soon with the title: Sanitation, Wastewater Management and Sustainability: From Waste Disposal to Resource Recovery.
In any case best wishes to all of you and don't hesitate to post here or email to the WG-5 group * with suggestions/ideas for the working group.
//Linus
* The e-mail address is
This email address is being protected from spambots. You need JavaScript enabled to view it.
and this is a moderated e-mail group, containing the 1600 working group members. (added by moderator)
The following user(s) like this post:
annetempel
Please Log in to join the conversation.
You need to login to reply
Time to create page: 0.282 seconds
DONATE HERE