I developed an open source composting / vermicomposting toilet design based on an ordinary flush toilet
15.5k views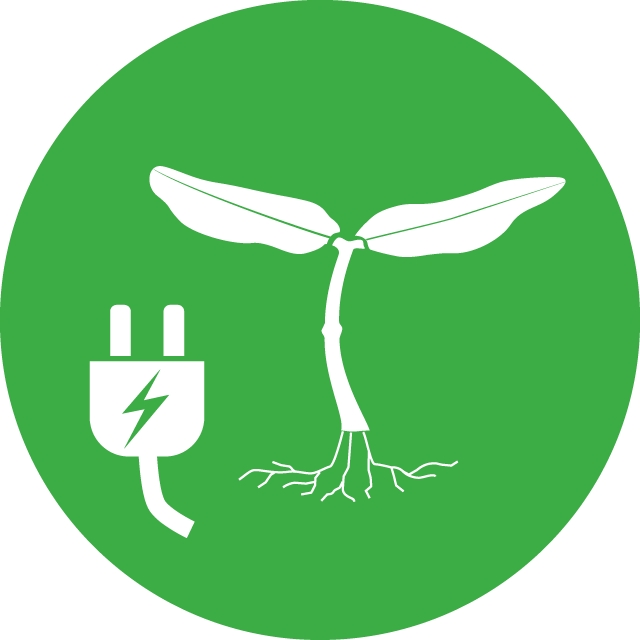 Re: Which composting toilet to choose - recommendations, please?
05 Mar 2020 04:46
#29166
by

Elisabeth
Hi Wendy,
Welcome to the SuSanA Discussion Forum! I am just wondering if your post should be moved to the sub-category on "vermicomposting toilets" or if it's better that it stays where it is? Do we see "vermicomposting toilets" as a subset of composting toilets or as two distinctly different things?
You probably know that we have a sub-category on vermicomposting toilets here:
forum.susana.org/290-vermifilters-for-bl...ts-tiger-worm-toilet
Also, since you wrote about the historical developments, would you like to add that information into this thread which Dean has started?:
History of vermifilter toilet and wikipedia article
forum.susana.org/290-vermifilters-for-bl...nd-wikipedia-article
It could be useful to have it all in one place and there might also have been parallel developments in different parts of the world.
Regards,
Elisabeth
You need to login to reply
Topic Author

Biologist/ecologist/educator running a permaculture centre in Central Portugal. Came across vermicomposting/vermifiltration in waste management in 2013 and developed an open-source DIY system based on one pioneered by Anna Edey in the 1990s and using conventional flush toilets. Passionate about restoring life and health to the planet's ecosystems.
Which composting toilet to choose - recommendations, please?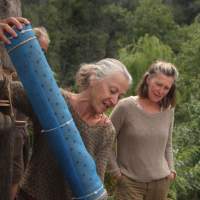 13 Feb 2020 22:06
#29019
by

WendyHoward
Comment by moderator: This post was originally in this thread:
"Which composting toilet to choose - recommendations please"
forum.susana.org/241-composting-toilets-...dations-please#25547
+++++++++
For anyone who's interested ...
I developed an open source composting / vermicomposting toilet design based on an ordinary flush toilet. It's inspired by Anna Edey's vermicomposting flush toilet design which she constructed in the 1990s. It needs little more than DIY skills to install and the materials can mostly be sourced from the industrial waste stream. It can also be retrofitted to existing septic tank systems.
It's very cheap to install, requires no proprietary equipment, no input of energy and no special ventilation. It DOES produce compost, although it never needs emptying so it's a matter of choice whether you use it or not. It doesn't require urine separation, it doesn't smell and the only maintenance necessary is to top up with organic material from time to time.
In water-sensitive locations, it could conceivably be used with a dry toilet provided handwashing water were also directed through the tank (to dilute urine and maintain required moisture levels). All up for experimentation ...
Full details
on the website
, where there's also a forum for discussions/questions/experimentation reports, etc.
The following user(s) like this post:
canaday
,
cecile
You need to login to reply
Time to create page: 0.237 seconds