History of vermifilter toilet and wikipedia article
3244 views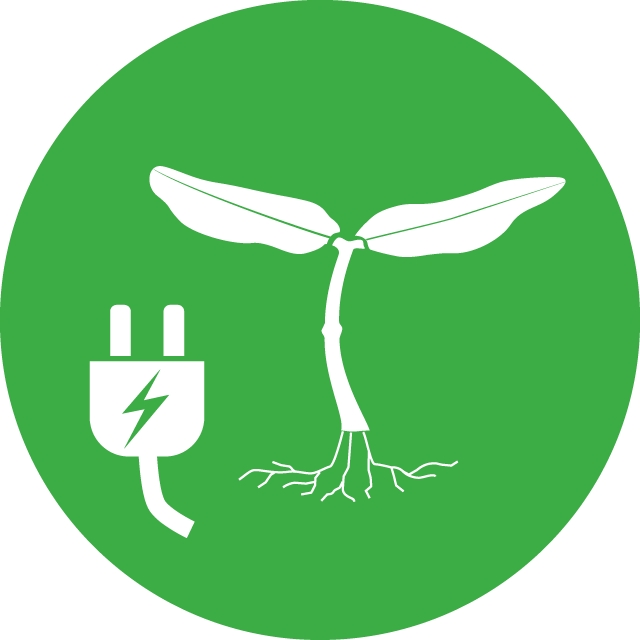 Re: History of vermifilter toilet and wikipedia article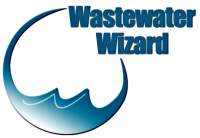 18 Feb 2020 08:25
#29053
by

saintie
Not forgetting Dean Cameron's Dowmus toilet which came out in the 1990's which morphed into the Biolytix system.
You need to login to reply
History of vermifilter toilet and wikipedia article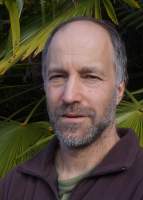 16 Feb 2020 00:40
#29034
by

goeco
A wikipedia article on vermifilter toilets is now available (
en.wikipedia.org/wiki/Vermifilter_toilet
) and I thought I'd dig up some of the history leading to this wonderful innovation in on-site sanitation.
I'll note that the earliest reference I can find for the vermicomposting flush toilet is from Anna Edey, who first constructed a vermicomposting flush toilet in 1995 (See
Vermicomposting toilets - History
).
I recently interviewed Colin Bell from New Zealand, who originally introduced me to the technology. Follows is some of what Colin provided to me today in that interview:
Colin designed his vermicomposting flush toilet in the mid 1990's, pulling together his knowledge on worms digesting cow manure on his farm, with his sisters business enterprise breeding earthworms (Kiwi Earthworms) and the need to remove solids from a household's sewage for pumping to a sewage line. Experimentation resulted in refining the design and commercialising this in the late 1990's as the "wormorator", a twin-digester vermicomposting flush toilet system, and the "solid waste digester" a single unit. He also designed the "
short drop
", a self-contained non-flush toilet.
In 2005, Claire Furlong from the London School of Hygiene and Tropical Medicine got hold of him and paid him for his design information. He also sent her a solid waste digester and short drop base. The rest is history - Colin's designs formed the basis for Claire Furlongs company Bear Valley Ventures Ltd to commercialise their Tiger Toilet.
The following user(s) like this post:
jkeichholz
,
Heiner
You need to login to reply
Time to create page: 0.239 seconds