Transfer tanks in dense slum area (for pit latrine waste) - and mobile dewatering units
7268 views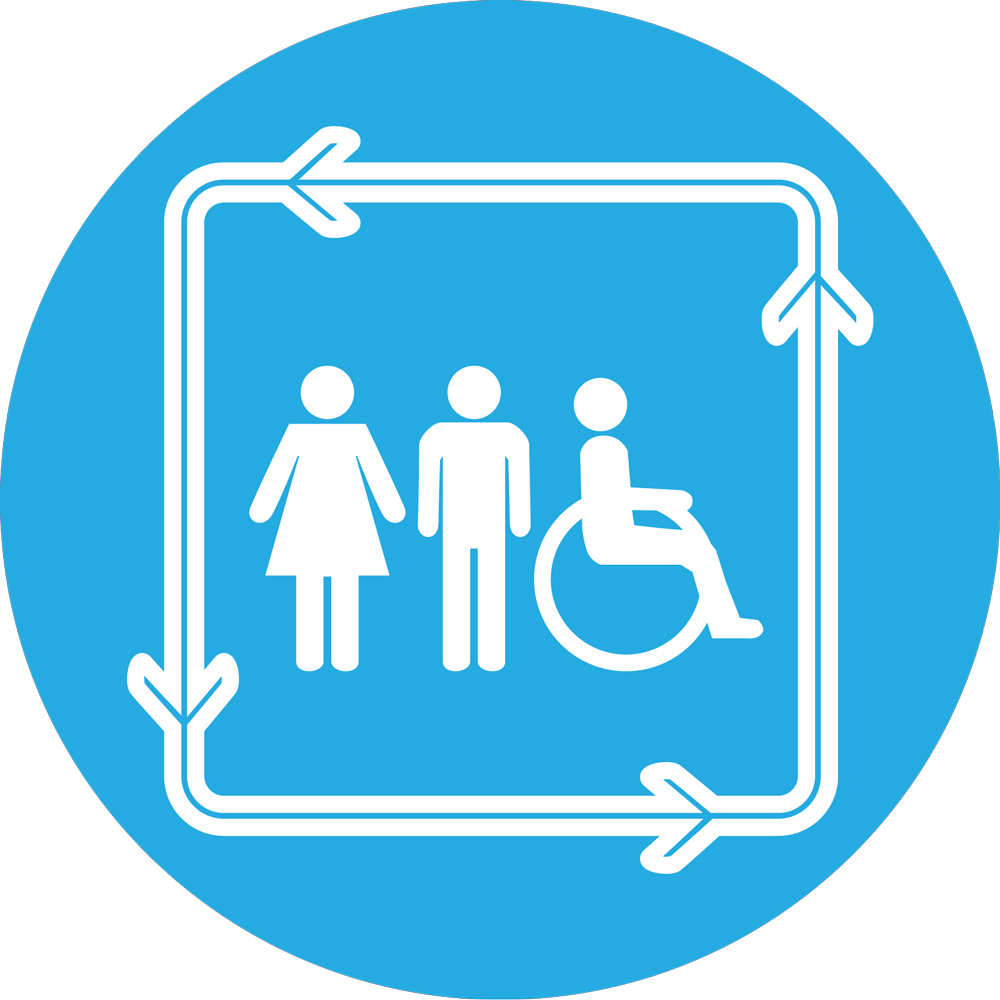 Re: Transfer tanks in dense slum area (for pit latrine waste) - and mobile dewatering units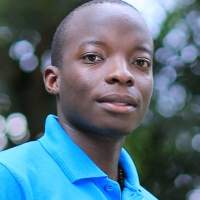 05 Aug 2019 14:53
#27941
by

Mawejje92
Hello Nicola,

We are keen for any updates (successes and failures) in your transfer tanks project especially regarding the business models and impact to the pit emptying so far. Are you dewatering at the transfer stations.

Thanks

Martin
Martin Nyanzi Mawejje

You need to login to reply
Re: Transfer tanks in dense slum area (for pit latrine waste) - and mobile dewatering units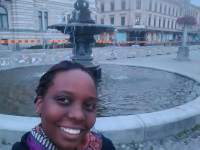 12 Sep 2019 15:39
#28131
by

Yvonne
Hello Andrew

My apologies or the late reply.

1. The gulpers have competition amongst themselves. There are now more gulping businesses operating in this space than before.
2. This is not accurate. The gulper entrepreneurs are actually able to empty more pit latrines with the transfer station. They can also work into the night since it has been fitted with floodlights until its capacity is filled.
3. While they might have more market demand with more time, it also depends on their ability to market themselves in the communities.
The following user(s) like this post:
Mawejje92
You need to login to reply
Re: Transfer tanks in dense slum area (for pit latrine waste) - and mobile dewatering units
16 Oct 2019 16:41
#28310
by

Elisabeth
We have talked about mobile dewatering units in this thread. Check out this project: it is not just about dewatering but they are trying to treat the dewatering liquid to a level that is suitable for discharge into the environment on-site:
"
Mobile Treatment Unit for Septage Emptying and Safe Disposal in Dindigul, India
", (India)
fsm5.susana.org/images/FSM_Conference_Ma...mptying-and-safe.pdf
Presented at FSM5:
fsm5.susana.org/en/downloads/conference-materials
Authors: Aaron Forbis-Stokes 1,2 Arumugam Kalimuthu 3, L. Peter 3, Marc Deshusses 1
1 Duke University, Dept. of Civil & Environmental Engineering, Durham, NC, USA
2 Triangle Environmental, Durham, NC, USA
3 WASH Institute, Kodaikanal, India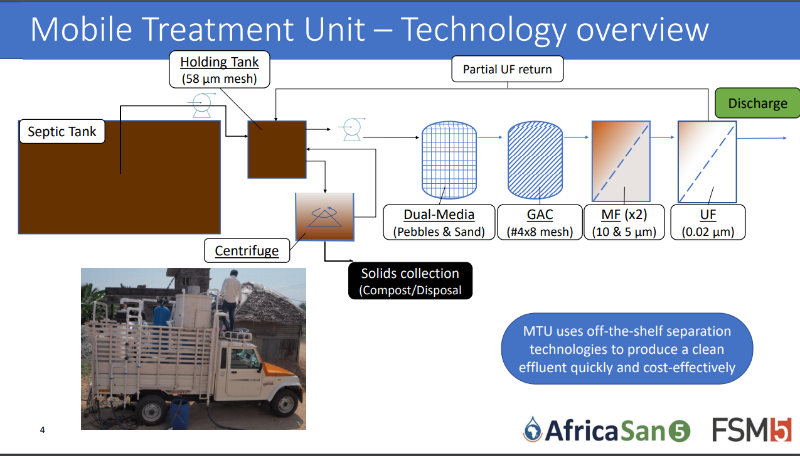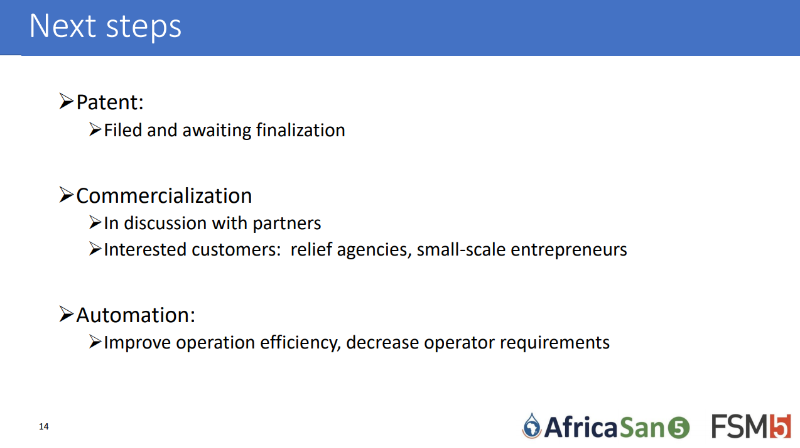 The project was funded by - you guessed it - the Bill and Melinda Gates Foundation. We have it in our project database here:
www.susana.org/en/knowledge-hub/projects/database/details/491
The presentation doesn't mention anything about costs. I assume such a treatment unit is not cheap (and there would be no economies of scale compared to a large treatment plant)... But it would save fuel for transport of all that water, that's for sure. It's an interesting concept.
Regards,
Elisabeth
Head moderator of this Discussion Forum
(under consultancy contract with Skat Foundation funded by WSSCC)

Dr. Elisabeth von Muench
Independent consultant located in Brisbane, Australia


This email address is being protected from spambots. You need JavaScript enabled to view it.


Twitter: @EvMuench
Founder of WikiProject Sanitation: en.wikipedia.org/wiki/Wikipedia:WikiProject_Sanitation
My Wikipedia user profile: en.wikipedia.org/wiki/User:EMsmile
The following user(s) like this post:
Mawejje92
You need to login to reply
Time to create page: 0.416 seconds