Transfer tanks in dense slum area (for pit latrine waste) - and mobile dewatering units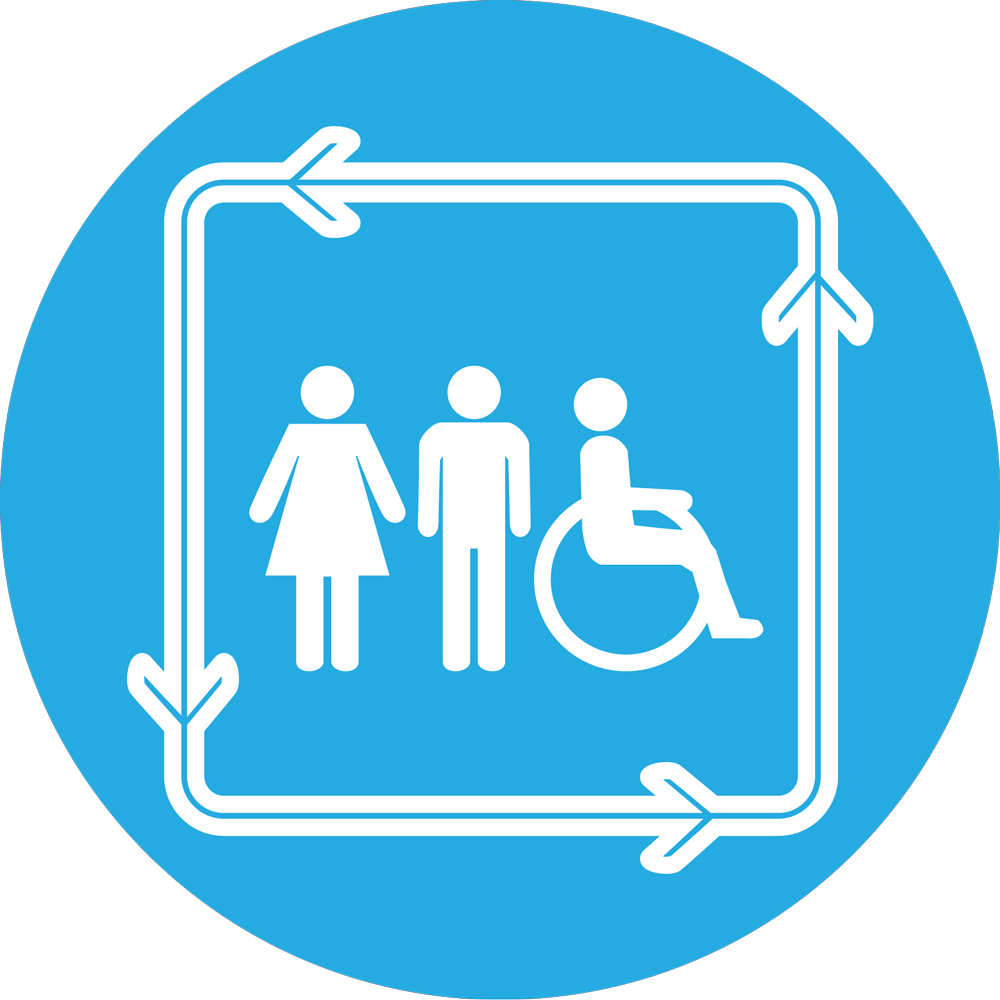 Re: Transfer tanks in dense slum area (for pit latrine waste) - and mobile dewatering units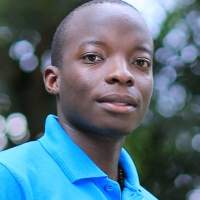 05 Aug 2019 14:53
#27941
by

Mawejje92
Hello Nicola,

We are keen for any updates (successes and failures) in your transfer tanks project especially regarding the business models and impact to the pit emptying so far. Are you dewatering at the transfer stations.

Thanks

Martin
---
Martin Nyanzi Mawejje

You need to login to reply
Re: Transfer tanks in dense slum area (for pit latrine waste) - and mobile dewatering units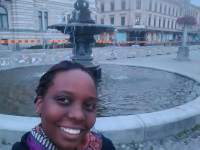 12 Sep 2019 15:39
#28131
by

Yvonne
Hello Andrew

My apologies or the late reply.

1. The gulpers have competition amongst themselves. There are now more gulping businesses operating in this space than before.
2. This is not accurate. The gulper entrepreneurs are actually able to empty more pit latrines with the transfer station. They can also work into the night since it has been fitted with floodlights until its capacity is filled.
3. While they might have more market demand with more time, it also depends on their ability to market themselves in the communities.
The following user(s) like this post:
Mawejje92
You need to login to reply
Time to create page: 0.785 seconds