Improving Sanitation Outcomes through Service Level Agreements (SLAs): A Guidance Note
4484 views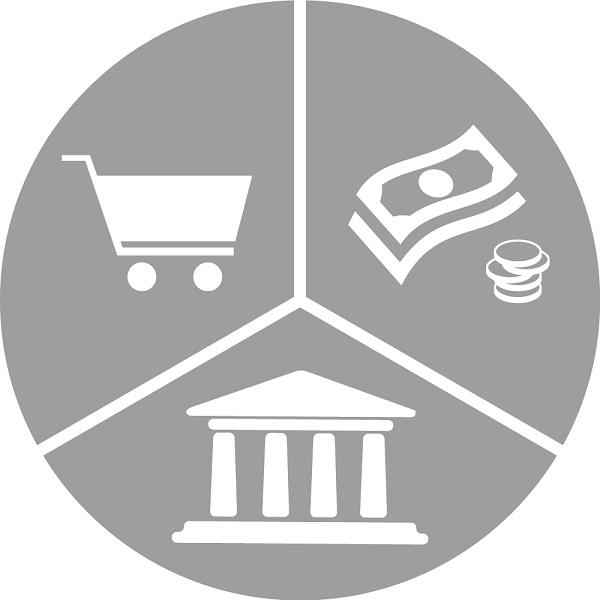 Re: RFP now open: City Partnerships for Urban Sanitation Service Delivery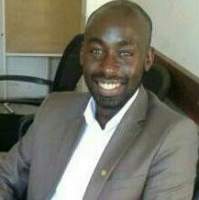 09 Apr 2014 10:19
#8163
by

Kiku
Hello(s). I am part of the Kampala City (Uganda) team that is participating in the BMGF/DFID call. The guide on SLAs will be valuable to our work. More so there is plenty of knowledge that could be transferred from Uganda's urban water sector to sanitation service delivery.

Uganda's urban water utilities mainly operate on performance-based and management contracts, and periodic reviews of the same have resulted into improved efficiencies. One such review by the World Bank's Water and Sanitation Program is herewith attached.

Fredrick
Fredrick Tumusiime, MSc

Skype: tufre80
This message has an attachment file.
Please log in or register to see it.
Please Log in to join the conversation.
You need to login to reply
Re: RFP now open: City Partnerships for Urban Sanitation Service Delivery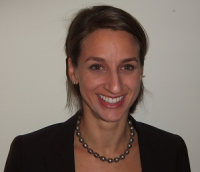 03 Apr 2014 18:39
#8095
by

alyseschrec
The Castalia Guidance Note on City Sanitation Service Level Agreements is excellent.

The Note provides practical guidance that is accessible to city/utility officials, consultants, and service providers.

You can find answers to basic questions like: when/why to use service level agreements (also known as performance based contracts)? what are the practical benefits? what are the basic steps and components for building and managing a strong agreement?

Using the document and the checklist in the appendix, stakeholders can avoid rethinking/reinventing the tried and tested fundamentals that have been applied in other cities and other sectors, and instead focus on how to adapt those fundamentals for the nuances and particularities of their specific cases.

We hope you find it useful. Another guidance note and more information on the overall BMGF-DFID partnership program forthcoming!
Water, Sanitation & Hygiene
Bill & Melinda Gates Foundation
Please Log in to join the conversation.
You need to login to reply
Improving Sanitation Outcomes through Service Level Agreements (SLAs): A Guidance Note

02 Apr 2014 22:54

#8085 by

Jasdeep

Dear All,

My name is Jasdeep Randhawa, and I currently work as a Senior Analyst in Castalia Strategic Advisors in Wellington, New Zealand. My background is in law and public policy, with work experience in access to improved water and sanitation services.
The Bill & Melinda Gates Foundation (BMGF) engaged Castalia to draft a Guidance Note to inform ten city-level teams funded by BMGF and UK Department for International Development (DfID), that are working on various public-private partnerships to improve urban sanitation services. The Guidance Note was recently presented by Castalia's CEO David Ehrhardt at an adjunct to the Reinvent the Toilet Fair held on March 22-23, 2014 in New Delhi, India that was sponsored by the Gates Foundation.

I have attached the Guidance Note (title: "Improving Sanitation Outcomes through Service Level Agreements: A Guidance Note") and the cover note to this post. I hope you find the Note useful for your own work.

This Guidance Note distils lessons from performance-based contracting in sanitation and other sectors to guide the ten city-level teams in designing and implementing Service Level Agreements to deliver sanitation services. This Guidance Note first describes the components of sanitation services to ensure that the SLAs cover the critical elements of the sanitation value chain. It then explains the conceptual and economic framework that underpins the SLAs. The Note gives practical guidance on designing and implementing effective SLAs. The appendix to the Note contains a checklist to ensure all the essential steps in designing and procuring the contract have been followed. The final part of the paper presents key terms for four example SLAs to understand the most important provisions that would to ensure the contract provides the desired outcomes.

Thanks and best regards,
Jasdeep

This message has an attachment file.
Please log in or register to see it.

Please Log in to join the conversation.

You need to login to reply
Time to create page: 0.205 seconds
DONATE HERE