Water Currents issue on Citywide Inclusive Sanitation (CWIS)
2607 views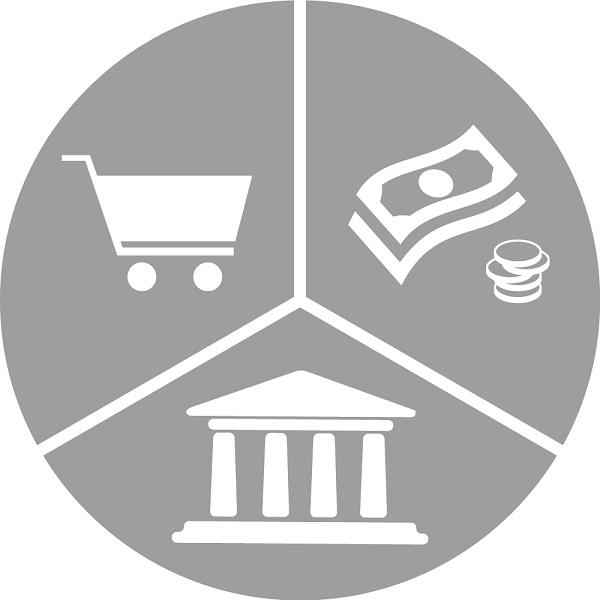 Re: Reply: Water Currents issue on Citywide Inclusive Sanitation (CWIS)
28 Oct 2018 06:26
#26357
by

Samakab
Thanks U SAID, This is a local NGO call (SYDO) Samakab Youth Development Organisation; our NGO working Somalia. specially south Central Somalia, We are welcome USAID committed to exploring new ideas to achieving increased access to urban sanitation services. The SYDO believes that sustainable sanitation requires that all stakeholders local governance and policymakers, the private sector, and utilities, to local NGOs, communities, and households?work together to achieve long-term sanitation and hygiene solutions.

This issue of Water Currents includes articles, tools, and other resources related to Citywide and other small Villages Inclusive Sanitation to approach to urban sanitation that involves collaboration among many actors to ensure that everyone benefits from adequate sanitation service delivery outcomes.

SYDO We are requested to USAID and World Bank and other partners released an official issues to support local NGOs to increase the capacity building to accesses works development practitioners. The most attend At World Water Week days 2018 Mohamed yare tell ; 00615749919 Best Regards
You need to login to reply
Water Currents issue on Citywide Inclusive Sanitation (CWIS)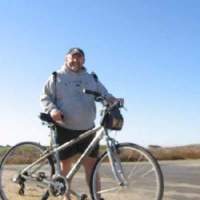 24 Oct 2018 20:09
#26331
by

campbelldb
Dear Colleagues:
USAID is committed to exploring new ideas to achieving increased access to urban sanitation services. The agency believes that sustainable sanitation requires that all stakeholders—from policymakers, the private sector, and utilities, to local NGOs, communities, and households—work together to achieve long-term solutions.
This issue of Water Currents includes articles, tools, and other resources related to Citywide Inclusive Sanitation (CWIS), an approach to urban sanitation that involves collaboration among many actors to ensure that everyone benefits from adequate sanitation service delivery outcomes. CWIS aims to help cities develop comprehensive approaches to sanitation improvement that encompass long-term planning, technical innovation, institutional reforms, and financial mobilization.
The concept of CWIS has been gaining traction among development practitioners. At World Water Week 2018 in Stockholm, the World Bank and other partners released an official Call to Action for all stakeholders to "embrace a radical shift in urban sanitation practices deemed necessary to achieve citywide inclusive sanitation." This issue of Currents was compiled with help from the World Bank and the Bill & Melinda Gates Foundation.
Link to the issue
.
Dan Campbell,
Communications/KM Specialist
Banjo Player/Busker
Haiku poet
You need to login to reply
Time to create page: 0.239 seconds