What ICT-based tools are being used for sanitation and waste management planning?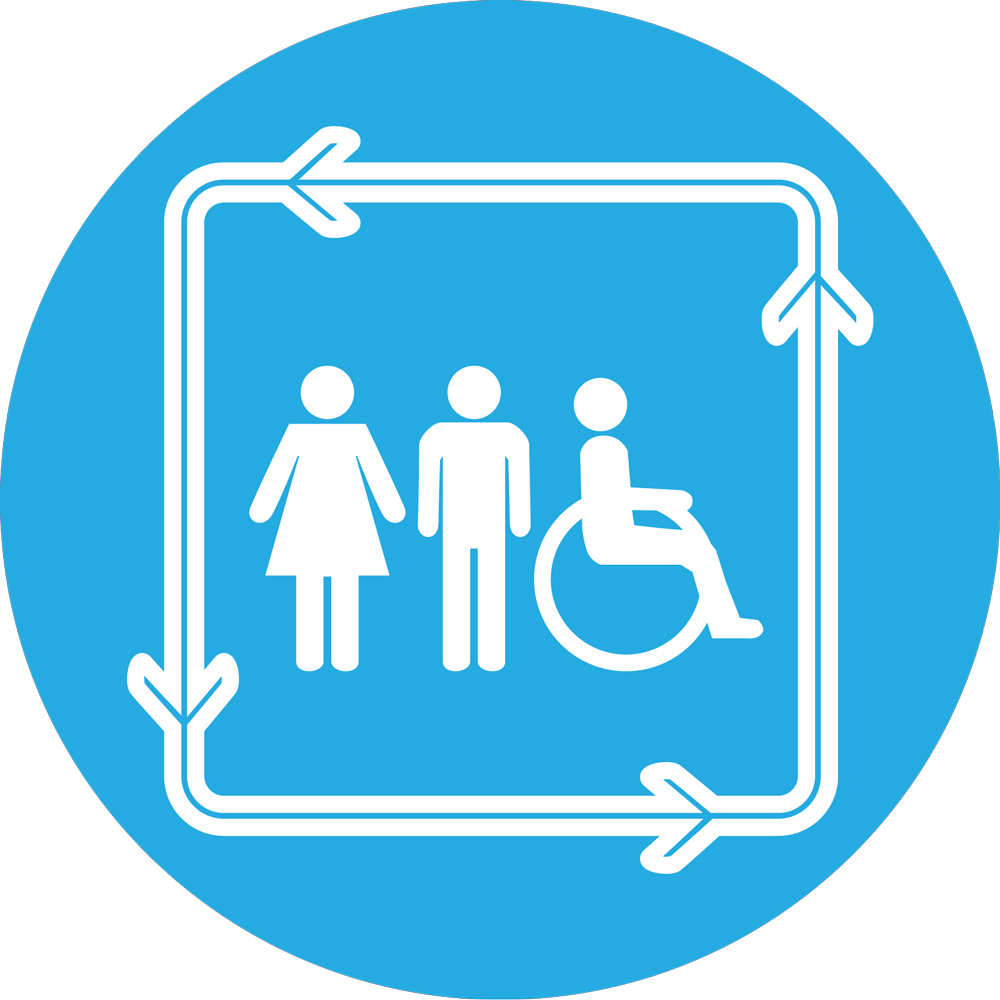 What ICT-based tools are being used for sanitation and waste management planning?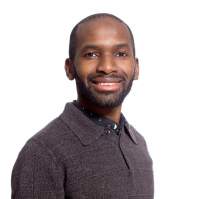 20 Nov 2018 11:12
#26509
by

ddiba
Dear Colleagues,
I am looking into the various ICT-based tools that people use within the sanitation sector for the planning and management of technologies and systems that cover the entire service chain from user interface to treatment and final end-use or disposal. I am curious to know what various tools are being used around the world, especially by practitioners, so I'm grateful for any suggestions, directions, links etc to what you know is being used.
These could be tools used for one or more of the following objectives: diagnostics, planning, technology selection, designing, sustainability assessment/evaluation, operating and monitoring, decision-support etc. I am also interested in learning more about tools used in the (solid) waste management sector due to the similarities with the sanitation sector. I am aware that there is some work that has been done to review various tools e.g. by
Rémi Kaupp at WaterAid
and the
Pacific Institute
but I am interested in knowing more about others that may not have been captured in earlier work and specifically ICT-based tools.
Your suggestions will be helpful for the work my colleagues and I are doing at SEI on the
REVAMP tool
which is focused on resource recovery but we are interested in exploring and generating synergies or
complementarity
with other tools that are being used in the sector, as opposed to being stand-alone and/or duplicating what others have already done.
Please share your thoughts/suggestions/connections etc.
Regards,
Daniel
---
Daniel Ddiba
Co-lead for SuSanA WG5: Productive sanitation and food security
Research Associate at Stockholm Environment Institute
www.sei.org/revamp
Skype: daniel.ddiba
LinkedIn: Daniel Ddiba
Twitter: @DanielDdiba

The following user(s) like this post:
MarcusErridge
You need to login to reply
Re: What ICT-based tools are being used for sanitation and waste management planning?
10 Dec 2018 04:47
#26707
by

muench
Hi Daniel,
You posted this question into the sub-category on FSM - does that mean you are mainly interested in ICT-based tools for FSM only?
We do have another sub-category on the forum where we have discussed ICT-based tools a bit more broadly. We have called it
"Mobile phones, ICT for sanitation (Information and communications technology)"
See here:
forum.susana.org/197-mobile-phones-ict-f...nications-technology
Maybe you had already browsed through there and found nothing of relevance, or maybe you hadn't seen it yet. Just thought I should bring it to your attention.
Do let us know what you find as this is likely to be an important topic for the future.
Kind regards,
Elisabeth
You need to login to reply
Time to create page: 0.803 seconds