Remembering Hans Huber, former CEO of HUBER SE, Germany
7938 views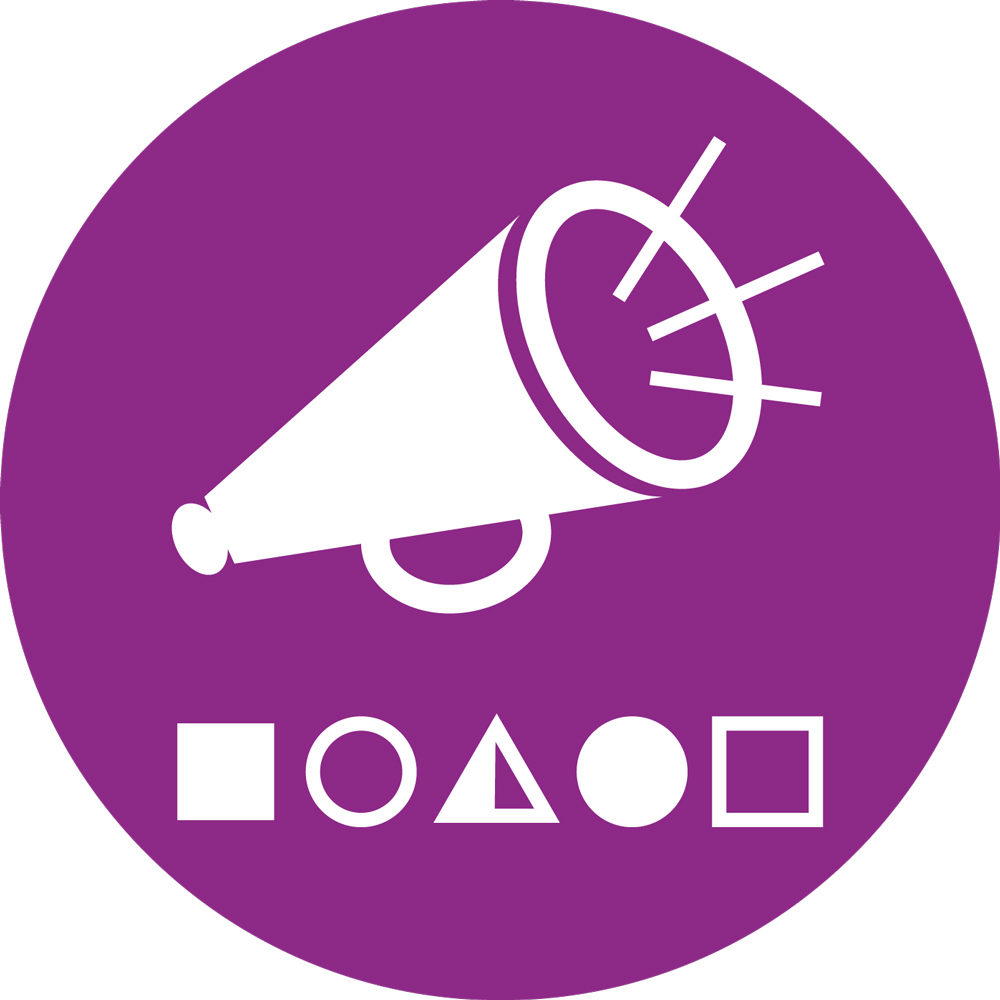 Re: Remembering Hans Huber, former CEO of HUBER SE, Germany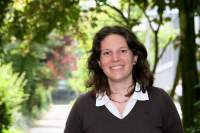 02 Apr 2014 06:50
#8073
by

mwink
Dear Eliasbeth,

thanks for this memorial post. I was really shocked when I learnd that Mr. Huber died. He was active in sanitation issues since I started in this field. For me he and his company were always there.
E.g. one of my first conferences was his wastewater conference in Berching in 2004 - where we already could visit the struvite reactor you mentioned running in a container.

I am very sorry but hope that his relatives, friends, companions and employees derive comfort from the knowledge of all the things he created, supported and promoted.

Martina.
Research unit Water infrastructure and risk analyses
Institute for Social-Ecological Research (ISOE)
Frankfurt, Germany

winker[AT]isoe.de
www.isoe.de
www.saniresch.de
The following user(s) like this post:
jkeichholz
,
Elisabeth
,
AquaVerde
You need to login to reply
Remembering Hans Huber, former CEO of HUBER SE, Germany
01 Apr 2014 21:50
#8064
by

Elisabeth
We recently learned the following news which made us sad - it is about a German entrepreneur called Hans Huber who has done a lot in Germany to spread awareness about resource-oriented sanitation systems (which we call NASS in German) and who recently passed away:
+++++++++++
We are deeply saddened to announce that our supervisory board chairman and former CEO


Dr.-Ing. E.h. Hans G. Huber
passed away suddenly and unexpectedly the night before Saturday, 15th March 2014, at the age of 71.[/i]
+++++++++++++
Read the full statement and orbituary from the German HUBER SE company here (in English):
www.huber.de/about-huber/on-the-death-of...eh-hans-g-huber.html
I quote:
Among the awards he received are the German Environmental Award, the Environmental Medal of the State of Bavaria, the Federal Cross of Merit with Ribbon of the Federal Republic of Germany, and the Bavarian Order of Merit. Furthermore, he has been the spokesman of the Bavarian Environmental Technology Cluster right from the beginning in 2006 when the cluster organisation was founded and recently appointed honorary spokesman. In October 2007, Dr. Huber was awarded the honorary doctorate by the Technical University of Munich due to his outstanding achievements in the field of technical environmental protection. In 2006, he further initiated the foundation of the Huber-Technology-Foundation with the goal to increase the public awareness for the element water and symbolise the idea of sustainability.
The remainder of this post I do
in German
:
Meine Kollegin Christine Werner (GIZ), die Herrn Huber öfters getroffen hat, schrieb mir folgendes aus Marokko:
Hans Huber ist ein zunnächst sehr überraschender Mensch gewesen ist, der sein urbayerisches Unternehmen, das ursprünglich Anlagen zum Bierbrauen hergestellt hat, zu einem der führenden internationalen Unternehmen zur Produktion hochwertiger Bauelemente aus Edelstahl für Kläranlagen gemacht hat. Hierbei hat er typisch bayrische Bodenständigkeit und Schlitzohrigkeit mit unternehmerischer und umweltpolitischer Weitsicht und Innovationsfreude verbunden. Er war ein Unikat und es war ein Vergnügen, mit ihm zusammenzuarbeiten.
Ich selber habe Hans Huber nie kennengelernt, aber stets nur Gutes über ihn gehört, und ich weiss, dass er mit seiner Firma sehr daran interessiert war, in Deutschland neuartige Sanitärsysteme (mit Wiedernutzung von Wasser und Nährstoffen) voranzubringen. Schon vor Jahren (2006?) hat er in seinem Betriebsgebäude in Berching in Bayern einen Struvit-Reaktor für die Behandlung von Urin installieren lassen. Mit dem Struvit-Dünger wurden Apfelbäume auf dem Gelände gedüngt, habe ich gehört.
Das 4-jährige SANIRESCH-Forschungsprojekt (
www.saniresch.de/
), das unter Leitung der GIZ (Martina Winker) von 2009 bis 2012 lief, hatte u.a. die Firma HUBER zum Partner und es war eine Modellpartnerschaft, wie sie besser nicht hätte sein können. Hier ein Beispiel von der Verfahrenstechnik (Membranereaktor für Grauwasser und Struvit-Reaktor für Urin), die von der Firma HUBER geliefert wurde und auf engstem Raum in einem Kellerraum installiert wurde:
Hans Hubers Interesse an Nachhaltigkeit und Umweltschutzaspekten im Bereich Wasser, gepaart mit seinem erfolgreichen Unternehmertum, war eine wunderbare Mischung.
Wir sind traurig, dass er zu früh von uns gegangen ist. Er wird im Wasser/Umweltsektor in Deutschland sehr fehlen. Unser Beileid gilt auch seinen Hinterbliebenen.
Elisabeth von Muench
Christine Werner
You need to login to reply
Time to create page: 0.266 seconds