Remembering Florian Erzinger
6888 views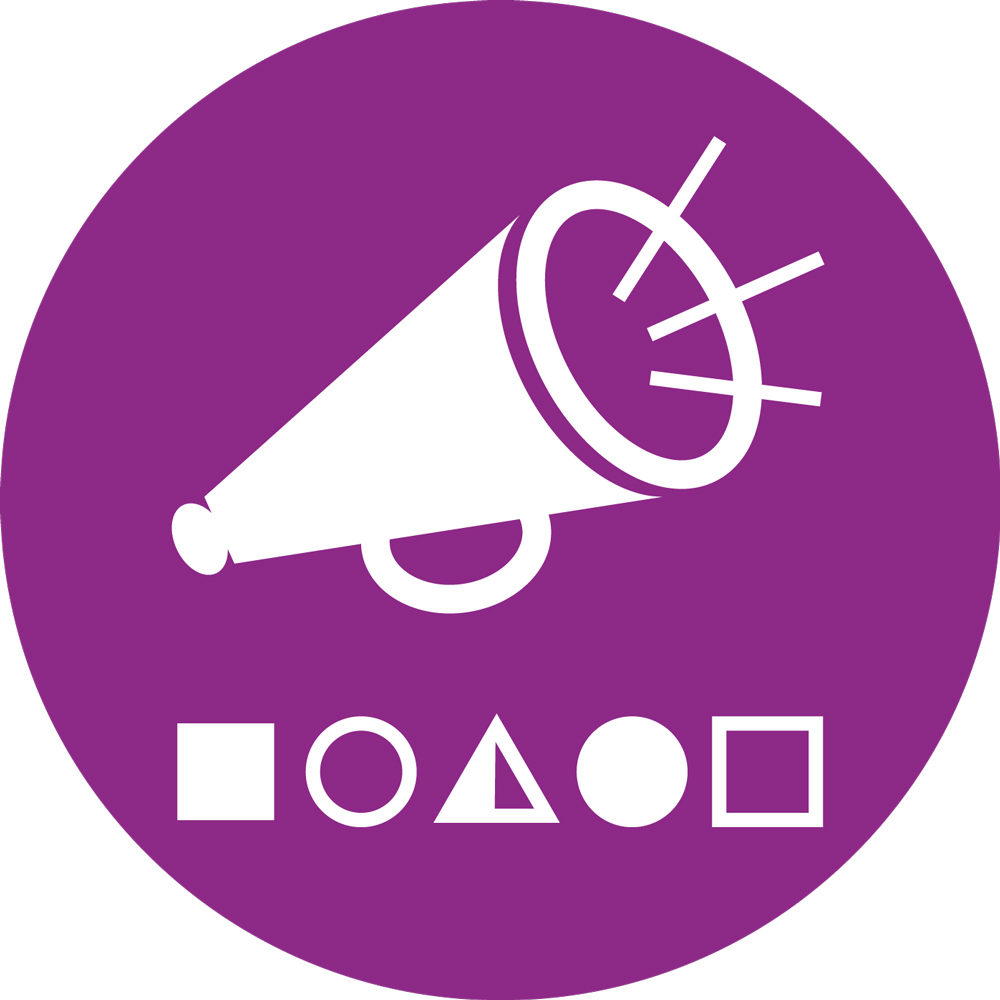 Re: Remembering Florian Erzinger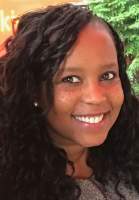 28 Jan 2014 09:58
#7143
by

Doreen
Dear Elisabeth,
Thank you for informing us. I wish to express my sincere condolences to his family and friends for the loss. It was really sad to hear of his passing.
I first came across Florians work when I was an intern in GIZ in Eschborn. I remember one picture in particular that he took in Burkina Faso that I am certain I will never forget.(see below)
Passing the faecal sludge to the top of the pit latrine
by
Sustainable sanitation
, on Flickr
This picture really depicts what is wrong in the sector as it shows the gross violation of human rights. It inspired me to also raise awareness on the struggles of manual emptiers in Kenya
See below:
www.flickr.com/photos/gtzecosan/sets/72157629202806662/
He had a passion to make a difference and inspired me to look into the issues that manual emptiers face and develop standards for them to bring back dignity to their profession. I thank him for his work and his contribution to the sector.
Doreen Mbalo

GIZ Sustainable Sanitation Programme
Policy Advisor in Bonn, Germany
Deutsche Gesellschaft für Internationale Zusammenarbeit (GIZ) GmbH
E

This email address is being protected from spambots. You need JavaScript enabled to view it.
The following user(s) like this post:
Elisabeth
You need to login to reply
Remembering Florian Erzinger
28 Jan 2014 09:03
#7139
by

Elisabeth
Dear all,
Some of you may have known him:
Florian Erzinger
. He made some great contributions to the knowledge base of SuSanA. Sadly, he
passed away
suddenly middle of last year, leaving behind a wife and two young children - and so many ideas and a great passion for sustainable sanitation - ecosan in particular! The news of his passing made me very sad. From time to time I come across his photos that he had contributed to the SuSanA Flickr database and I think of him. For this reason, I decided today to write a few lines here in remembrance.
Florian worked in Switzerland for the EPA in Berne and did a postgraduate degree with NADEL which belongs to the university ETH in Zürich (
www.nadel.ethz.ch/index_EN
). That's where he got into contact with sanitation in developing countries.
He worked in rural Burkina Faso (also with CREPA, now WSA, and Eawag-Sandec) and developed what he called "Ecosan ARA" - ecosan which is adapted to the realities of Africa - i.e. low cost. A urine diversion toilet that was meant to be as cheap as possible (not dissimilar to the work that e.g. Chris Canaday is doing in Ecuador).
You find his publications in the SuSanA library here, in English and French:
www.susana.org/library?search=erzinger
and in the SuSanA photo database in Burkina Faso:
www.flickr.com/photos/gtzecosan/collections/72157624907659995/
(there are 11 sets in this Burking Faso collection that contain his photos, from this set:
www.flickr.com/photos/gtzecosan/sets/72157625009337326/
to this set:
www.flickr.com/photos/gtzecosan/sets/72157625009427460/
)
Here you see him - modestly in the background with a group of pit emptiers whose jobs he wanted to improve:
Step 2: Formalization of the assotiation of manual toilet emptiers
by
Sustainable sanitation
, on Flickr
And here he is also in action:
Step 3: Information and sensibilisation seminary
by
Sustainable sanitation
, on Flickr
Dear Florian Erzinger, the SuSanA community and future users of your photos showing e.g. deplorable pit emptying practices are very grateful for your contributions!
Rest in peace.
Regards,
Elisabeth
P.S. Florian also made one post on the forum, see here:
forum.susana.org/forum/categories/53-fae...uster-operators#1103
You need to login to reply
Time to create page: 1.413 seconds