On the way to a "clean India": 2 years of Swacch Bharat Mission (Gramin) - Thematic Discussion by SuSanA India Chapter
Sustainability: Focusing on scale and behaviour change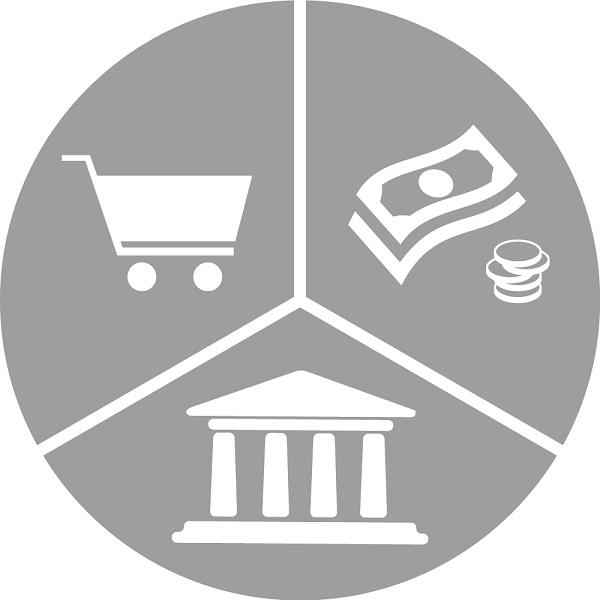 Re: Sustainability: Focusing on scale and behaviour change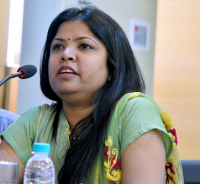 02 Nov 2016 08:47
#19479
by

shipra
SBM since its launch has got a lot of political support. Ministry of Drinking Water and Sanitation (MDWS) in its full capacity is trying to achieve the goal of making entire India OD free. There are currently 687 districts in India and MDWS has adopted the strategy of phasing districts till 2019. Till date only 16 districts have become OD free. To make all the remaining 661 districts OD free by 2019 is a herculean task.

At India Sanitation Coalition, a key exercise is to garner experiences of various stakeholders to create a solution driven approach. From the lessons learned, I feel that a shift of focus from a district to a gram panchayat level would be a fruitful approach. This would help in creating a manageable administrative unit. Further, in order to make the entire nation ODF by 2019, it is imperative that we work with community-level leaders. Thus, as we move forward, we must re-think our strategy, outlook and perspective around SBM.
---
Shipra Saxena

Team Leader
India Sanitation Coalition
New Delhi
You need to login to reply
Re: Sustainability: Focusing on scale and behaviour change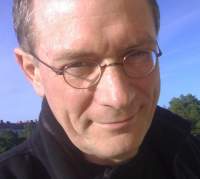 24 Nov 2018 02:08
#26577
by

arno
Dear Shipra and others
I had the pleasure of giving a keynote speech on SBM and behaviour change at this week's World Toilet Summit in Mumbai (Nov 20, 2018). That SBM has installed almost 90 million toilets in rural areas since 2014 is truly remarkable. And the momentum created by SBM is hopefully leading to major changes in people's attitudes about shifting to ODF practices. As I mentioned in Mumbai, humans are adaptable but once habits are formed, these can be difficult to break. I posed a question as to how much SBM has been about changing people's sanitation behaviour. And how much has it been about increasing coverage once and for all.
Here's a diagram showing a more complex picture indicating that sanitation is only one part of human development and without addressing the other components, change may not occur as one might hope.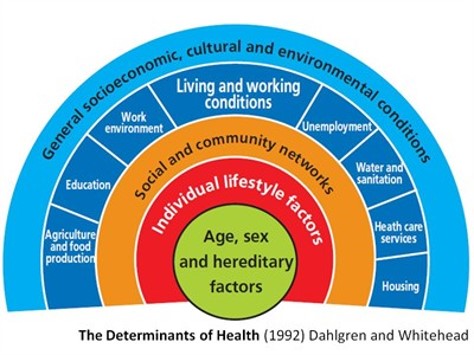 I am also attaching a copy of the presentation in Mumbai.
This attachment is hidden for guests.
Please log in or register to see it.
Regards
You need to login to reply
On the way to a "clean India": 2 years of Swacch Bharat Mission (Gramin) - Thematic Discussion by SuSanA India Chapter
Time to create page: 0.900 seconds