Free sanitary towels for girls in Kenya
57.5k views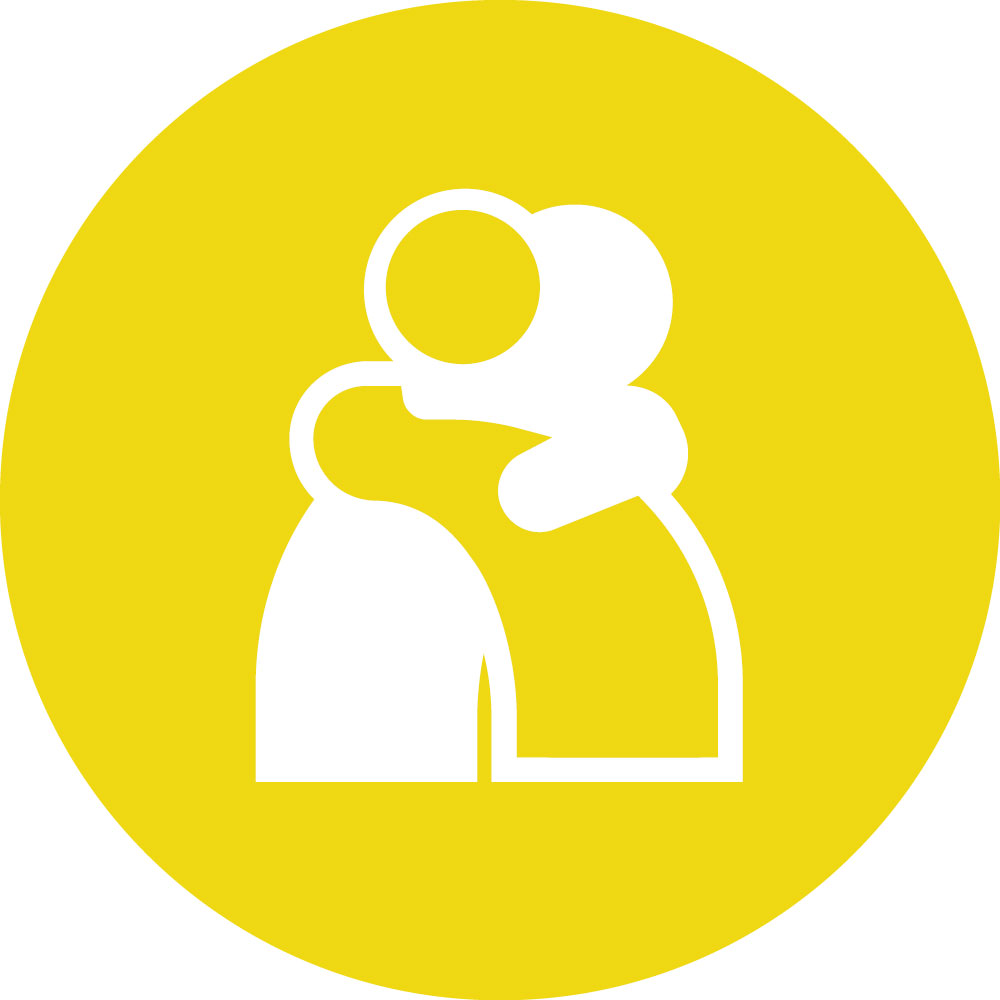 Re: Free sanitary towels for girls in Kenya
24 Nov 2011 09:48
#647
by

galma
thanks alot Doreen.this issue needs a big forum to disscuss.am zeinab from Kenya.three days ago i had a training with youths from my area of work.i was so astonined by what i heard.i had groups of girls and ladies age between 14 to 20 years.it was so sad that about 80% didnt know how to use normal pads.i shed tears but that can help i took personal intiative to buy pads and pants to demostrate how to use it.we have to create awareness.just provinding cant help.we have to do something staring from personal level.
You need to login to reply
Free sanitary towels for girls in Kenya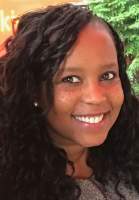 04 Oct 2011 16:53
#351
by

Doreen
Dear Forum,
According to the Nation (dated 2.10.2011), one of the leading newspapers in Kenya, girls between the ages of 13-14 years are to receive free sanitary towels, starting from January 2012 in Kenya.
Here is the information:
www.nation.co.ke/News/Girls+to+get+sanit...102j0dn/-/index.html
The Education Permanent Secretary James ole Kiyiapi said the initial allocation of Sh300 million would only cater for 500,000 girls, yet the ministry targeted a million students. Education secretary George Godia said there were areas where girls missed school for up to five days a month when they were experiencing menstruation. Education assistant minister Ayiecho Olweny said recently Sh1.3 billion more was needed to roll out the programme nationally.
An estimated 2.7 million girls aged between nine and 18 years need sanitary towels.
Although the government is aware of the importance of ensuring girl child education, their approach raises a lot of questions regarding sustainability. What will happen next year? Will the government have the financial resources to allocate money for sanitary towels again especially with the upcoming elections? Why is the government only treating the symptom and not the disease? Are there any measures that have been taken to incorporate disposal of the sanitary towels, awareness raising on alternative methods to address the challenges of MHM? Has the Ministry of Education also thought of incorporating menstrual management guidance books such as the one from Marni Sommer (Growth and changes, Vipindi vya Maisha) which can be found here:
www.susana.org/lang-en/library?view=ccbktypeitem&type=2&id=1150
and or Annie Kanyembas book (Growing up in school) which can be found here:
www.susana.org/lang-en/library?view=ccbktypeitem&type=2&id=1220
What about the girls above 14 years who will not receive anything?
I am disappointed that the government has not realised that there is a plethora of issues here that need to be analysed and brought into the forefront. It would be very interesting for me to know your thoughts and suggestions for the next steps e.g. in terms of how NGOs, governments and civil societies can address the challenges of MHM sustainably.
Please do post your thoughts about this.
Thanks and best regards
Doreen
Doreen Mbalo

GIZ Sustainable Sanitation Programme
Policy Advisor in Bonn, Germany
Deutsche Gesellschaft für Internationale Zusammenarbeit (GIZ) GmbH
E

This email address is being protected from spambots. You need JavaScript enabled to view it.
You need to login to reply
Time to create page: 0.227 seconds