Global Handwashing Day 2015 (15 October) - Feedback
26.3k views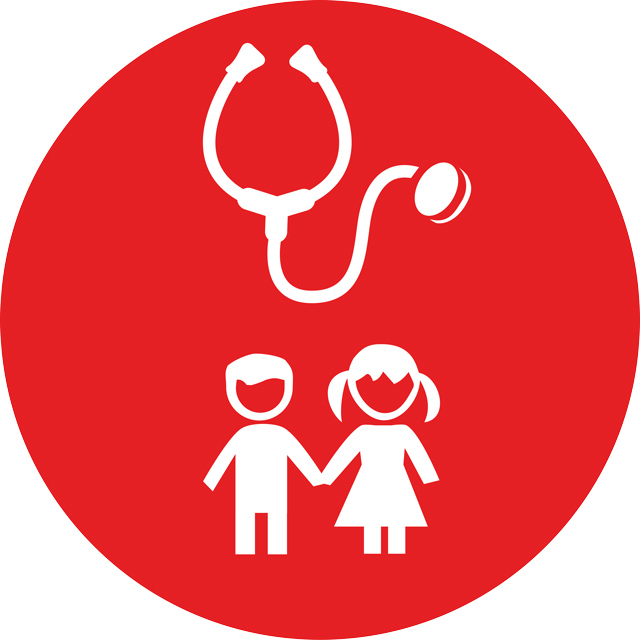 Re: Global Handwashing Day 2015 (15 October) - Feedback
18 Dec 2015 01:21
#16309
by

Elisabeth
Dear Hanna,
Thanks for your fast response! When I read the question of Amitangshu, I thought to myself, let's see if the Wikipedia page on Global Handwashing Day explains it - but it doesn't! Time to change that...
Therefore, is there a reference that I can use for your statement?:
The founders of Global Handwashing Day tried to take the standard academic calendar into account, and looked at dates of other global advocacy days to ensure there wasn't overlap. They also thought that picking a date with a "5" would be good for five fingers.
Even if it's just a website, that would be better than nothing (I am not supposed to cite forum posts)?
Also: who were "the founders" exactly? And I didn't understand what you meant about the "standard academic calendar"? Do you mean in the US where the academic university year starts in October? How would that relate to picking the best date?
The 5 for the five fingers is good, although 10 October would have been better then as we have 10 fingers.

Currently on Wikipedia it explains (actually, I just improved the wording) (
en.wikipedia.org/wiki/Global_Handwashing_Day#History
):
History

Global Handwashing Day was initiated by the Public Private Partnership for Handwashing (PPPHW) in August 2008 at the annual World Water Week in Stockholm, Sweden.[15] This means that the first Global Handwashing Day took place on 15 October 2008. The date was appointed by the UN General Assembly. The year 2008 was also the International Year of Sanitation.[16]
Perhaps we could make it clearer who was championing it at the time, maybe we should even mention some key people's names?
I just checked out the history page of PPPHW, very interesting:
globalhandwashing.org/about-us/our-history/
Did I deduct correctly that most of its funding comes from USAID?
Is your funding arrangement explained somewhere on the website? Oh wait, now I found this (
globalhandwashing.org/about-us/who-we-are/
):
USAID supports the PPPHW through the WASHplus Project. WASHplus is a five-year (2010–2015) cooperative agreement implemented by FHI 360 with CARE and Winrock International as core partners, and is funded through USAID's Bureau for Global Health.
Does that mean you have a problem with the WASHplus Project finishes at the end of this year?
Regards,
Elisabeth
Head moderator of this Discussion Forum
(under consultancy contract with Skat Foundation funded by WSSCC)

Dr. Elisabeth von Muench
Independent consultant located in Brisbane, Australia


This email address is being protected from spambots. You need JavaScript enabled to view it.


Twitter: @EvMuench
Founder of WikiProject Sanitation: en.wikipedia.org/wiki/Wikipedia:WikiProject_Sanitation
My Wikipedia user profile: en.wikipedia.org/wiki/User:EMsmile
You need to login to reply
Re: Global Handwashing Day 2015 (15 October) - Feedback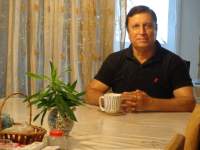 18 Dec 2015 15:40
#16317
by

F H Mughal
Dear Hanna,

Could you kindly fill us on the progress of handwashing - whether it has increased over the years in poor developing countries.

How do you monitor progress on handwashing?

Thank you,
Regards,
F H Mughal
F H Mughal (Mr.)
Karachi, Pakistan
You need to login to reply
Re: Global Handwashing Day 2015 (15 October) - Feedback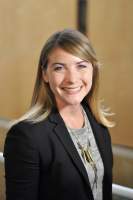 18 Dec 2015 20:07
#16323
by

WASHanna
Thanks for your question! As I am sure you know, measuring handwashing behavior can be very difficult. A new article in
article in Waterlines
explores this very question. One of the co-authors of this article, Libbet Loughnan wrote a
good blog
on the topic, too.
Hope this helps!
Hanna Woodburn
Acting Secretariat Director
Global Public-Private Partnership for Handwashing


This email address is being protected from spambots. You need JavaScript enabled to view it.


@WASH_Hanna
You need to login to reply
Re: Global Handwashing Day 2015 (15 October) - Feedback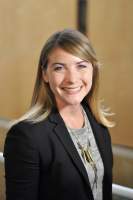 18 Dec 2015 20:14
#16324
by

WASHanna
Hi Elisabeth,

Global Handwashing Day was founded by the PPPHW. The information that I provided here was from speaking with Sarah Fry (with WASHplus) who was involved in establishing the day. That said, I don't have a source online that you could use as a source for the Wikipedia page.

The PPPHW is independent of the WAShplus project and will continue after the conclusion of WASHplus next year.

Best,

Hanna
Hanna Woodburn
Acting Secretariat Director
Global Public-Private Partnership for Handwashing


This email address is being protected from spambots. You need JavaScript enabled to view it.


@WASH_Hanna
You need to login to reply
Re: Global Handwashing Day 2015 (15 October) - Feedback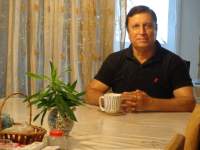 19 Dec 2015 02:44
#16325
by

F H Mughal
Yes, Hanna, both the writeups are interesting and informative. Thank you.
Do you have handwashing data for Pakistan?

F H Mughal
F H Mughal (Mr.)
Karachi, Pakistan
You need to login to reply
Time to create page: 0.648 seconds