Sludge moisture content meter/sensor
2508 views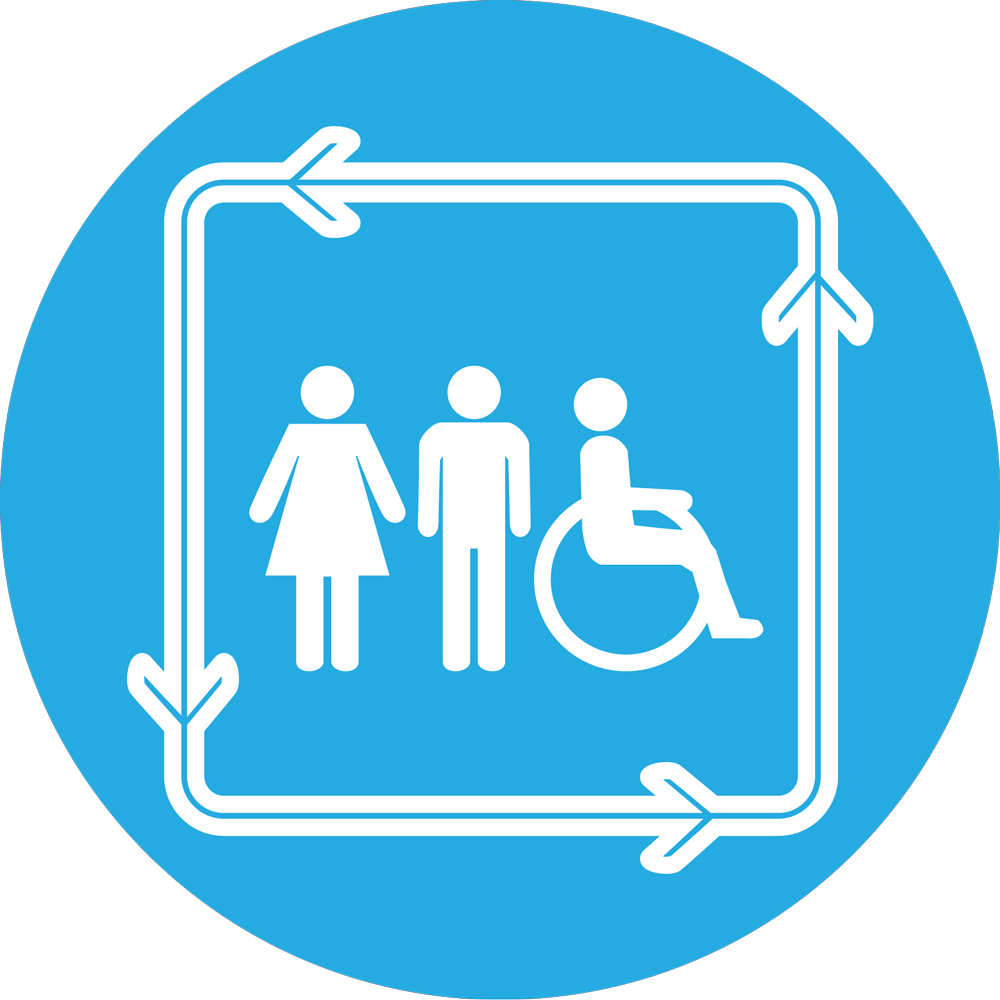 Re: Sludge moisture content meter/sensor
28 Jul 2021 07:04
#32536
by

Hiranya
Thank you Paresh. Both the discussion thread and link are helpful.
I found a soil moisture meter with display with NPK level detection as well from a company called Gaby In India itself. This is a hand held device. I will be updating my experience using the same after we complete the trails for any anyone who is interested. 
The following user(s) like this post:
Elisabeth
You need to login to reply
Re: Sludge moisture content meter/sensor
04 Feb 2021 15:10
#31596
by

paresh
Hello Hiranya.
A colleague of mine who is working on developing a low-cost instrument to measure soil moisture opines that the same instrument could be used to measure moisture content in sludge provided it can read from 0-100%. 
I'd also bring to your attention this thread regarding 
Faecal Sludge Field Laboratory - Discussions
. The list of equipment for a FSFL includes this:  Soil Moisture Sensor Vernier SMS-BTA
www.vernier.com/products/sensors/sms-bta/
Hope this helps.
Best
paresh
Paresh Chhajed-Picha
Researcher at Indian Institute of Technology - Bombay, India


This email address is being protected from spambots. You need JavaScript enabled to view it.

Twitter: @Sparsh85
Wikipedia: Sparsh85

Co-moderator of this discussion forum

You need to login to reply
Sludge moisture content meter/sensor
12 Jan 2021 08:40
#31469
by

Hiranya
I am looking for a moisture content sensor/meter that would help me in monitoring the sludge moisture content daily while the sludge is on the unplanted sludge drying bed. Hence it should have a large window range of max and mini moisture content level sensitivity. I am from Bangalore, India. Any contacts of suppliers or any product details would be really helpful inorder to conduct my experiment. 
Thanks in advance. 
The following user(s) like this post:
nirupaman09
You need to login to reply
Time to create page: 0.616 seconds
DONATE HERE