SuSanA welcomes 120 students from the Levy Mwanawasa Medical University, Zambia following a Guest Speaker Series
1173 views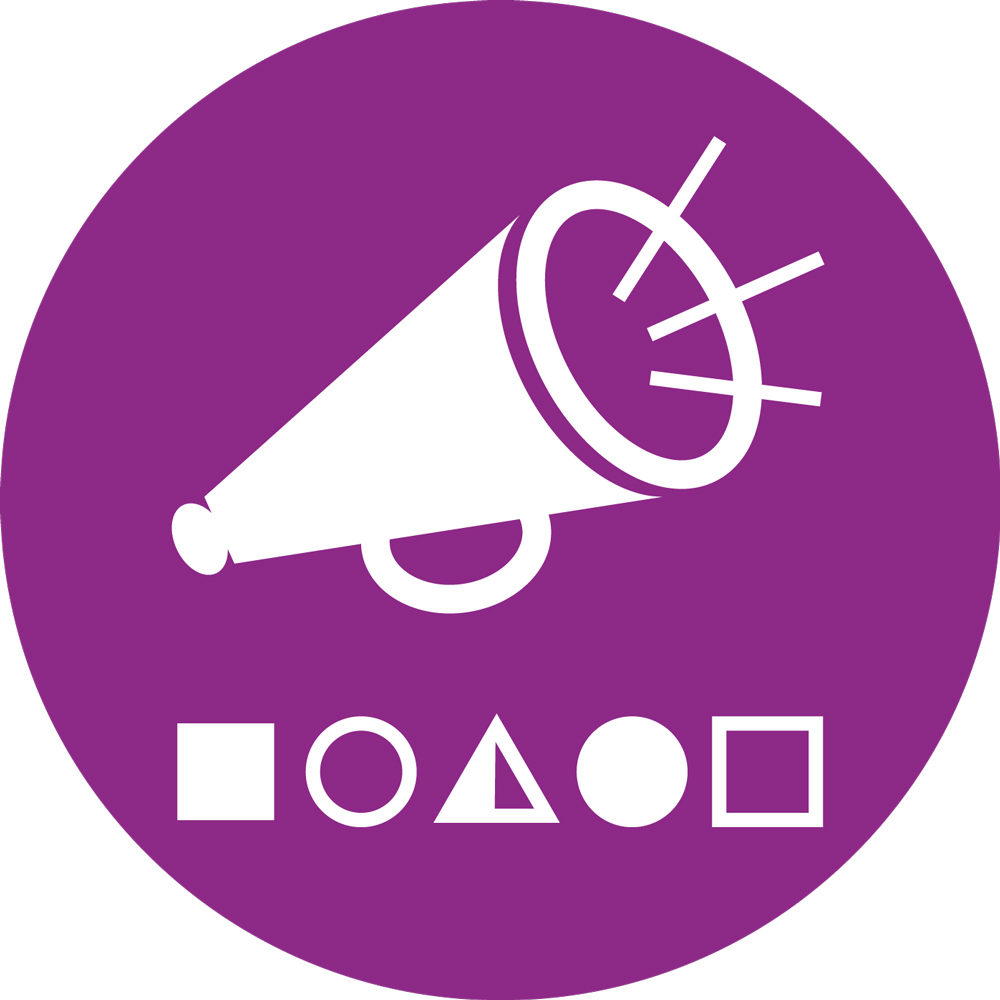 Water, Sanitation and Hygiene (WASH) Course Coordinator-Levy Mwanawasa Medical University. Member of Zambia Volunteer Coordinating Committee. WASH Lecturer-Chainama College of Health Sciences. 2005 Environmental Health Technologist -Ministry of Health. 2004 Intern- UNICEF Zambia ,Health Section. 2004 Founding President- Cosmos Education Zambia.

Less

Posts: 9
Likes received: 5
Re: SuSanA welcomes 120 students from the Levy Mwanawasa Medical University, Zambia who have joined the network following a University Guest Speaker Series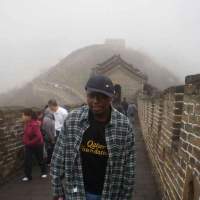 06 Oct 2022 17:23
#33939
by

Nkasoma
Thank you Ms Chaiwe  for welcoming our students to the SuSanA forum and for taking time to inspire our students in the aspects of sanitation during the Guest Speaker Series . Am very positive that they will gain more knowledge as they navigate in the SuSanA platform.Looking forward to further collaborations.
The following user(s) like this post:
Faginess
You need to login to reply
SuSanA welcomes 120 students from the Levy Mwanawasa Medical University, Zambia who have joined the network following a University Guest Speaker Series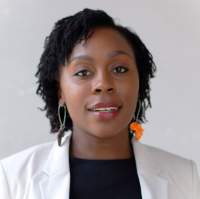 06 Oct 2022 12:31
#33937
by

Chaiwe
Dear All, 
SuSanA is thrilled to welcome over 120 students from the Levy Mwanawasa Medical University in Zambia representing the university's School of Public Health and Environmental Sciences disciplines who recently signed up to join the network.
The university on 16th October 2022 held a Guest Speaker Series with the objective of providing an important educational experience for students based on real-field experiences and projects by experts and also to create an opportunity for students to interact with field experts to help bridge gaps between theoretical and practical knowledge to inspire innovative thinking.
SuSanA was invited (represented by Chaiwe M. Sanderse, Forum Moderator and SuSanA Africa Chapter Co-coordinator) to share with the students its objective to connect people and organisations who share a common vision on sustainable sanitation aimed at contributing to the achievement of the Sustainable Development Goals (SDGs), in particular SDG6: Ensure access to water and sanitation for all. The SuSanA Network has been providing a platform for coordination and collaborative work in the global sanitation sector. SuSanA connects members to a community of people with diverse expertise and opinions and also serves as a sounding board for innovative ideas. The Network also contributes to policy dialogue through joint publications, meetings, webinars and initiatives. 
Students who participated in the event recognized and expressed their desire to use SuSanA as a knowledge platform to enhance their practical knowledge of the Sanitation sector. They were particularly pleased to learn about the platform's well-stocked Library of resources and ongoing insightful discussions on various sector topics on the forum. SuSanA would like to encourage the students to share their research topics and contribute to discussions on the forum, while also bearing in mind that other more experienced SuSanA users are always willing to support students in many ways either by answering student questions on the forum or supporting with research topics and connecting them to sector opportunities. 
Other topics and speakers in this series included:
Decentralized Sanitation Solutions and Knowledge Transfer, BORDA- Ms. A. Kapembwa
Chilanga Cement ECO UNIT, Solutions for Disposal of Waste- ECO Unit staff
International Toilet Culture Conference, WTA/UIP/GDTF- Mr.M Daka
For users who wish to learn more about the Levy Mwanawasa Medical University and its efforts in enhancing student's sector learning and unlocking sector opportunities for young practitioners' kindly contact: 
Nicholas Chisala Kasoma
Water, Sanitation and Hygiene (WASH) Course Coordinator at Levy Mwanawasa Medical UniversityEmail:
This email address is being protected from spambots. You need JavaScript enabled to view it.
Whatsapp: +260 974 494 281
SuSanA Forum Moderator
Skat Foundation (With financial support by GIZ and SIRWASH up to November 2023)

Chaiwe Mushauko-Sanderse BSc. NRM, MPH
Independent consultant located in Lusaka, Zambia
Emails:

This email address is being protected from spambots. You need JavaScript enabled to view it.

,

This email address is being protected from spambots. You need JavaScript enabled to view it.



LinkedIn: www.linkedin.com/in/chaiwe-mushauko-sanderse-21709129/
Twitter: @ChaiweSanderse


The following user(s) like this post:
Nkasoma
,
Faginess
You need to login to reply
Time to create page: 0.570 seconds