Composting system by Human Endeavors (USA and in future Costa Rica)
26.8k views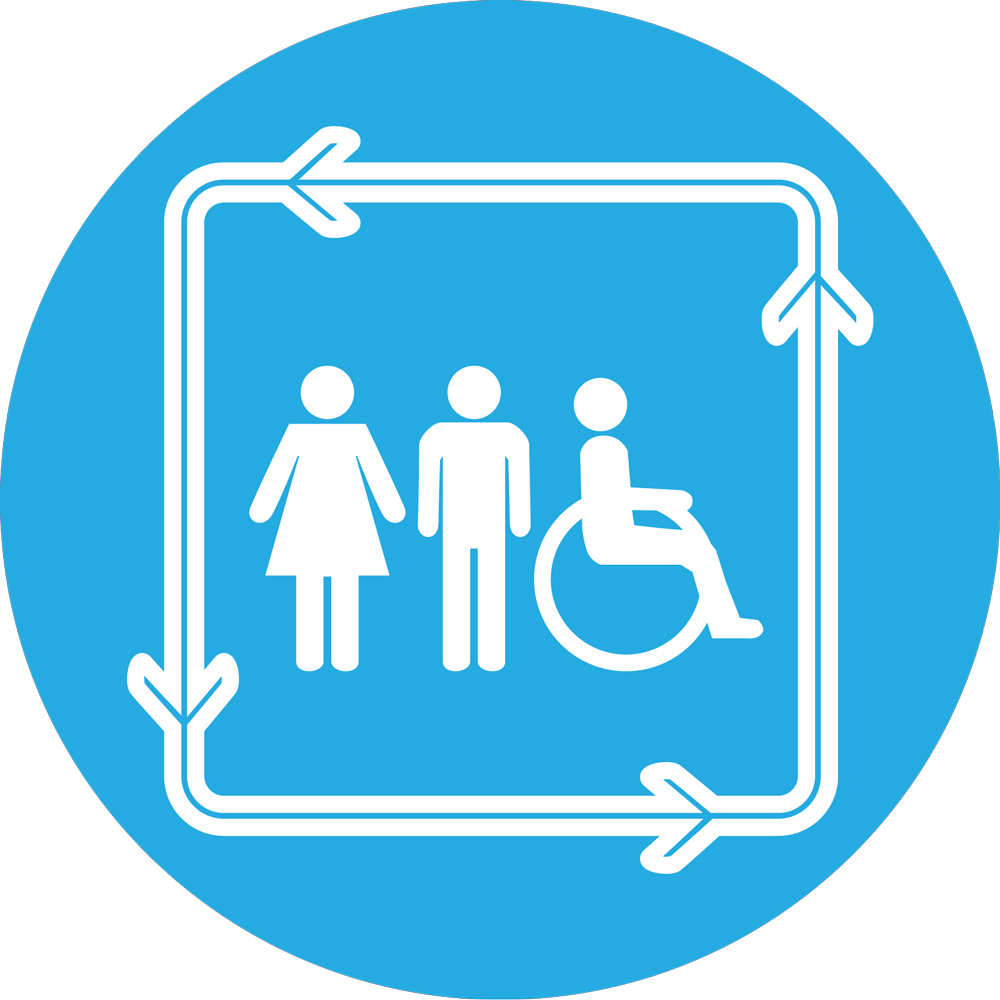 Re: Composting system by Human Endeavors (USA and in future Costa Rica)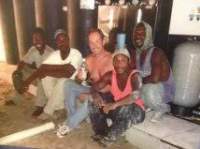 26 Apr 2016 14:23
#17817
by

clint
Thank you Joe for so perfectly clarifying the differences between the functionality of the toilet, real composting and the fact that sanitation needs professional/highly-trained/well-compensated (from the profits of the sale of composted liquid and soil amendments from the managed community toilet/shower/laundry facilities) management other than the homeowner.

After spending over 45 years attempting to educate and train very intelligent homeowners on how to operate and maintain the composting and greywater systems we had sold to them and installed in their homes, 100% of those homeowners failed to begin to maintain their own systems adequately and in some cases actually made their own adjustments without any consultation, which resulted in malfunctions and had to be rectified by a trained service person.

To the same extent that we trust doctors and other professionals is that they have invested their energies in education and dedication in perfecting the trade they have chosen to be involved.

Also, as Joe points out, their is a considerable amount of information to comprehend when it comes to separation and recycling technologies, plumbing differences, composting, aerobic treatment, filtration, disinfection, safety, monitoring, etc.

That is why, if people chose to live in close proximity, for whatever reason, either monitored, managed and serviced individual and/or community decentralized separation, treatment and recycling systems, are the most cost-effective, efficient and environmentally and socially constructive methodology available.

Clint
You need to login to reply
Re: Composting system by Human Endeavors (USA and in future Costa Rica)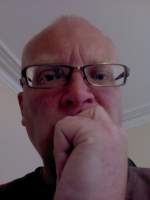 26 Apr 2016 14:51
#17819
by

joeturner
Clint, we are on the same page on this. I've largely withdrawn from this forum because I do not believe in ecosan, unmanaged dispersed systems, etc. My background is not as an engineer and I have almost zero knowledge about the physical structures which commonly form the bulk of the conversation in sanitation discussions. My background is in the soil science and the microbiology of faecal composting - which few seem to want to discuss.

We have good science from meso-scale (which I think is basically village sized) composting systems in Europe and the USA where the pathogen kills were measured in detail over an extended period. Latterly we also have a growing number of studies from developing countries such as from SOIL in Haiti and in South Africa. We therefore know what works and what doesn't work.

We also have pretty good and convincing evidence of systems that don't work. These are almost always small, self-managed, self-organised systems - usually constructed by someone else and run on a day-to-day basis by people with no real substantive education in anything relevant. I think that evidence matches what you've said above: they don't work. They don't produce material that can honestly be described as compost and they don't kill human pathogens effectively.

My position is still the same, and has not changed since I've been a part of this forum: if we cannot tell if the material from a sanitation system is safe, we can only assume that it is not safe. And safety needs to be assessed by a combination of proof-of-concept studies and batch testing of relevant pathogens or indicators.

If we'd expect that kind of work to be done on cheese, why wouldn't we also expect it on human faeces?

Before we even start spreading faeces around and claiming that we're "completing the circle", we need that kind of information and we also need to develop agreed standards for the faecal pathogens. Those standards need to be based on the best risk assessments, which I believe means Microbiological Risk Assessment and Monte Carlo simulations.

Ultimately if we can't do that, we've no business telling people who do not benefit from having access to good laboratories, education, healthcare etc to handle the faeces.

We'd be much better off, if reliable meso-scale composting is not possible, focussing on the sanitation rather than the imagined agricultural benefits of the material. Which, I think, means some kind of ignition, pasteurisation, charcoaling, etc.

Largely we seem to be skirting around the truth: most of the offered solutions do not work in real-world situations. We know what does work, but think of a million-and-one reasons not to apply that knowledge and instead resort to phooey and wishful thinking.
The following user(s) like this post:
clint
You need to login to reply
Re: Composting system by Human Endeavors (USA and in future Costa Rica)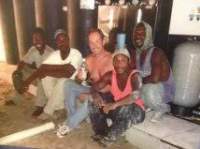 27 Apr 2016 00:03
#17823
by

clint
We are not only on the same page, we probably co-authored the book!

I totally agree with you concerning forgetting about the fertilizer aspects. If 85 - 99% of all organic materials, including human excrement, urine and food scraps is H2O, the remaining %, if composted correctly, is so insignificant that it could be buried or burned for economically total stupidity safety.

My procedure for the recycle of the compost tea and the composted finished soil is the following.

The excess compost tea is float switch controlled and pumped into a polyethylene holding tank of any size to match the occupancy. It is stored for at least 30 days before I would recommend that it only be utilized for non-edible animal crops or landscapes removed from the site and applied by certified maintenance/service professionals.

The finished compost from our tanks is primarily wet redworm castings and broken down pine bedding, our carbon source. It is always wet because of the flush water and urine from the toilets. Therefore, ANY compost that is removed from any correctly operating composting mass will contain fecal coliform because of the transport of the liquid through the fresh material on top to the bottom, which is constant.

My recommendation is that any compost, tea and/or solid, which is removed from a functioning human composting system be re-introduced into another similar mobile composting tank to be further composted for at least 30 days to eliminate the continuous injection of fecal in the first and primary tank. This mobile composting tank would be just the same as the septic pumper pumping the compost into another composting tank on his truck to be composted further until safe.

Nor am I an engineer! My knowledge has been strictly hands-on trial and error. I approached the wastewater industry with no preconceptions and after reading about the Clivus Multrum composting toilet invention from Sweden I jumped into it up to my elbows.

This is the first Forum I found regarding sanitation and water and I agree that maybe I need to ask you for additional suggestions of Forums that my and your comments may be more appreciated.

Thanks for your extremely valid comments.

Clint
You need to login to reply
Time to create page: 0.303 seconds