Sanitation Investment Tracker (SIT) - a suite of mobile phone applications to track investments in household-level sanitation
4859 views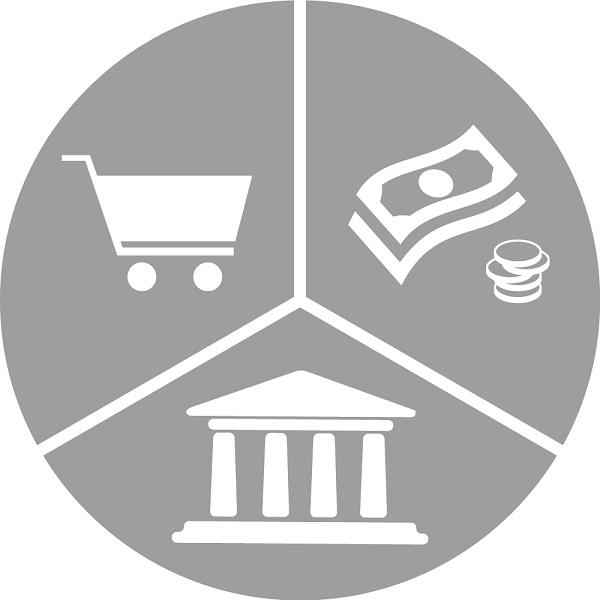 Sanitation Investment Tracker (SIT) - a suite of mobile phone applications to track investments in household-level sanitation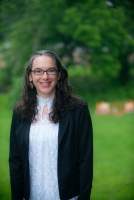 20 Apr 2014 03:52
#8269
by

rochelleholm
Hello-
Does anyone have experience with the SANITATION INVESTMENT TRACKER (SIT)? Is it available for use yet?

Thanks much
Rochelle Holm, Ph.D., PMP
Mzuzu (Malawi)

You need to login to reply
Re: SANITATION INVESTMENT TRACKER (SIT)
22 Apr 2014 09:35
#8283
by

Elisabeth
Dear Rochelle,

I have never heard of this Sanitation Investment Tracker. Can you provide some website link for it? Who is behind it?

Regards,
Elisabeth
You need to login to reply
Re: SANITATION INVESTMENT TRACKER (SIT)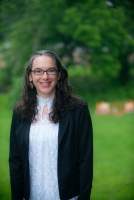 22 Apr 2014 18:51
#8291
by

rochelleholm
Hello-
I am looking for who to contact about the SANITATION INVESTMENT TRACKER (SIT):
www.sanitationhackathon.org/applications...vestment-tracker-sit
It was developed with funding from SHARE. We would like to try it here in Malawi, but have not been successful in connecting as of yet with the developers.
Thanks much.
Rochelle Holm, Ph.D., PMP
Mzuzu (Malawi)

You need to login to reply
Re: SANITATION INVESTMENT TRACKER (SIT)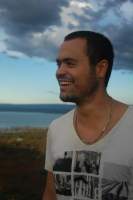 23 Apr 2014 06:50
#8294
by

PatrickBBB
You have tried contacting Tremolet consulting and/or Akvo?
If the app has not been released, maybe you could use Akvo FLOW? To my understanding SIT is powered by the Akvo FLOW software. It can't hurt looking into that possibility.

Happy learning.

You need to login to reply
Re: Solutions for pit desludging and sludge management in low income urban settlements in Malawi (Mzuzu University) - and policy issues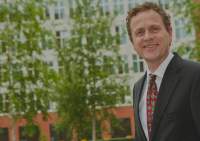 02 May 2014 09:35
#8418
by

Hans
The SIT is indeed powered by Akvo FLOW, we partner with Tremolet Consulting on the SIT (
This email address is being protected from spambots. You need JavaScript enabled to view it.
)
As far as Akvo is concerned the tool can be used for free to test it on our free trial instance. If it needs to be used in a project or research then you need to have an instance with the costs associated with it.
If you need more information you can contact Sophie and/or
This email address is being protected from spambots. You need JavaScript enabled to view it.
or
This email address is being protected from spambots. You need JavaScript enabled to view it.
.
see also:
tremolet.com/publications/introduction-s...acker-sit-mobile-app
Hans Merton
Project manager Akvopedia @Akvo Foundation
website: akvo.org/
email:

This email address is being protected from spambots. You need JavaScript enabled to view it.


skype: hans.merton
You need to login to reply
Re: Solutions for pit desludging and sludge management in low income urban settlements in Malawi (Mzuzu University) - and policy issues
15 May 2014 09:18
#8623
by

Elisabeth
Here is a nice 2 minute promo video about the Sanitation Investment Tracker, which explains it quite well:



+++++++++
The Sanitation Investment Tracker is a suite of mobile phone applications to track investments in household-level sanitation. This App was developed by Tremolet Consulting and Akvo.org with the support of the DIFD-funded SHARE research consortium. It was submitted to the Sanitation App Challenge organised by the World Bank in March 2013.
+++++++++

As with all these things, it would be interesting to hear from people in the field who have used it. How many people have used it and what came out of it?

So I understand right that the tool is not available for free (expect for trial versions). Normal apps cost very little, like 1 Euro or so, is it the same with this one?
Hans, can you clarify this?
Can you also tell us how many copies of the tool have been sold so far?

Regards,
Elisabeth
You need to login to reply
Time to create page: 0.223 seconds
DONATE HERE