Sani Tool- ICT integration to Sanitation
5712 views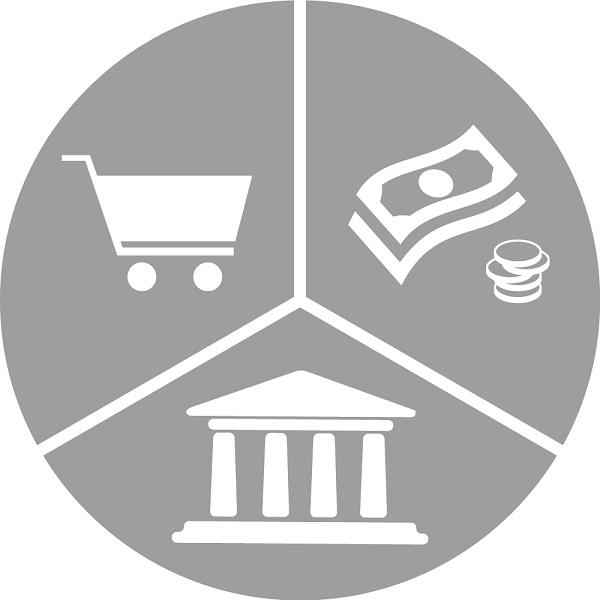 Sani Tool- ICT integration to Sanitation
30 Jul 2012 03:22
#2007
by

kcmishra
Grameen Mobia Social Enterprise ,a Social enterprise has developed an ICT application to be used by all the stakeholders in the Sanitation eco system called Sani Tool which was launched in New Delhi on 20th July 2012in the presence of WTO Founder Jack Sim.WTO has signed a MOU with Grameen Mobia Social Business to take it for use by all the stakeholders in the Sanitation eco system.If anybody is interested to know more please contact WTO or eKutir or Grameenmobia.
You need to login to reply
Re: Sani Tool- ICT integration to Sanitation
13 Sep 2012 15:30
#2249
by

Elisabeth
Dear kcmishra,

I stumbled across your post from 30 July. Could you please introduce yourself with 1-2 sentences so that we know who you are and who is talking to us there?

Secondly, can you please post a website link, a flyer or some kind of information about this Sani Tool which you mentioned? What are its aims?

Regards,
Elisabeth
You need to login to reply
Re: Sani Tool- ICT integration to Sanitation
24 Sep 2012 01:24
#2294
by

kcmishra
Dear Elisabeth,
I am K.C.Mishra,Founder of eKutir,a Social Enterprise addressing to the problems of the BOP Customers by encouraging micro entrepreneurs enabled by ICT.Sanitation is a big issue where ICT can play an important role and with that in mind it was designed by eKutir with its Technological partner Grameenmobia Social Enterprise.
The basic premises are as follows.
1.Sanitation as an issue needs to be addressed at the user level,by taking cognisance of the Sanitation ecosystem.
2.If user need/needs are addressed then the sanitation behaviour can be changed and our objectives realized.
3.The user needs are not common and it may differ and for that there are players in the ecosystem to help.But in the existing system,all players are working but mostly parallel to each other than in a collaborative way.
4.This tool helps in building a collaborative platform in addressing the complex needs of the poor and brings transparency to the whole implementation process.
5.It is a low cost application which can be used on an Android Platform by all agencies engaged in Sanitation.
6.The marketing right of this application is with WTO.
For any clarification I will help.
You can reach me in Skype (Skype ID kcmishra40) Mobile 9937373888.
Regards
KCMishra
This message has an attachment file.
Please log in or register to see it.
You need to login to reply
Time to create page: 0.220 seconds
DONATE HERE