Invitation to PhD defence: Implementing resource recovery from urban organic waste
1344 views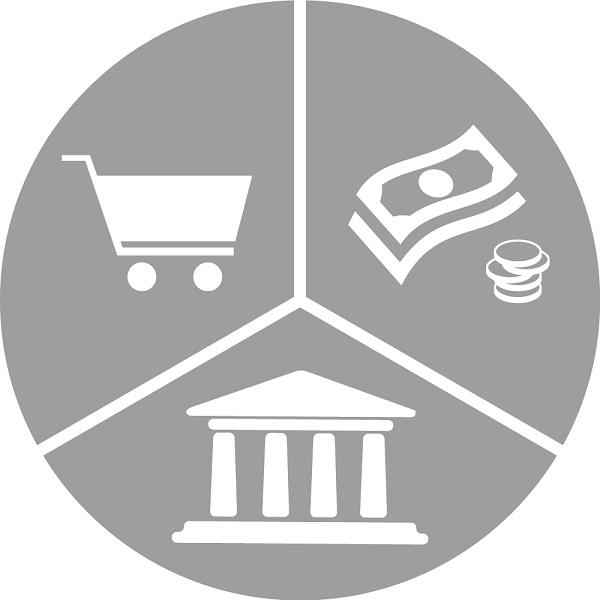 Re: Invitation to PhD defence: Implementing resource recovery from urban organic waste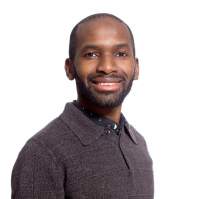 28 Nov 2022 15:38
#34049
by

ddiba
Hi Chaiwe,
Thank you for your comments on my PhD work.
My PhD research did not specifically aim to address the question of how to increase the collection rates of organic waste, though to some extent one of my papers touches on how improvements in the governance of sanitation and waste management systems can in general impact or enable interventions made at any stage of the chain. I posted about that paper here: 
forum.susana.org/194-cities-planning-imp...ste-management#30605
With regards to your question about the tool (I assume you refer to the REVAMP tool), we have made it available on open access basis at
www.revamp.earth
. We also continue to engage with a wide range of stakeholders in our projects to identify opportunities where the tool can be used and make an impact.
And yes, I do agree with you about the role of experts in advocating for interventions in the solid waste management system at household and community level. This is something that I am working on in some of my ongoing projects focused on solid waste management, in terms of thinking about what can be done via creating awareness beyond the usual technological interventions. 
Kind regards,
Daniel
Daniel Ddiba
Co-lead for SuSanA WG5: Productive sanitation and food security
Research Associate at Stockholm Environment Institute
www.sei.org/revamp
Skype: daniel.ddiba
LinkedIn: Daniel Ddiba
Twitter: @DanielDdiba

The following user(s) like this post:
HarryTams
You need to login to reply
Re: Invitation to PhD defence: Implementing resource recovery from urban organic waste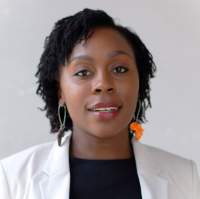 11 May 2022 17:08
#33532
by

Chaiwe
Dear Daniel,

Congratulations on this notable and impactful achievement.  This is a relevant tool to support policy development in the area of resource recovery from urban organic waste for many African countries. 

I would love to hear more on the subject concerning how your paper has addressed the issue of uncollected organic waste. After all, when we do look at the numbers, the biggest challenge is tackling un-serviced areas and uncollected waste handling at the household level. I often feel Solid Waste experts have a huge role to play in advocating for, and promoting programming for community knowledge management on solid waste handling at the community and household level. Community knowledge building and awareness creation are among the most basic solutions to handle solid waste at the household level within low-income to medium-income households. 

Post your defence, what strategy have you looked at to promote this tool and ensure that planners and policymakers across the continent (Africa) are aware of this resource?

Kind Regards,
Chaiwe
SuSanA Forum Moderator
Skat Foundation (With financial support by GIZ and SIRWASH up to November 2023)

Chaiwe Mushauko-Sanderse BSc. NRM, MPH
Independent consultant located in Lusaka, Zambia
Emails:

This email address is being protected from spambots. You need JavaScript enabled to view it.

,

This email address is being protected from spambots. You need JavaScript enabled to view it.



LinkedIn: www.linkedin.com/in/chaiwe-mushauko-sanderse-21709129/
Twitter: @ChaiweSanderse


The following user(s) like this post:
HarryTams
You need to login to reply
Invitation to PhD defence: Implementing resource recovery from urban organic waste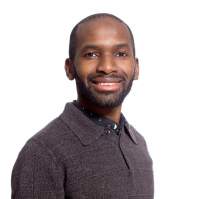 10 May 2022 13:11
#33529
by

ddiba
Dear colleagues,
As some of you already know, my PhD journey is soon coming to an end. For those of you who are interested in issues related to circular economy and resource recovery in urban waste management & sanitation systems, those who want to learn more about what I've been working on the past 4.5 years, or those who just want to lend their moral support

, I extend this invitation to my PhD defence. Please feel free to forward the invitation to others for whom the topic may be of interest. 
Thesis title:
'Implementing resource recovery from urban organic waste in low- and middle-income countries: Tools to support planners and policy makers'
Date and time: 
Wednesday the 11th of May 2022 at 13:30 CET (14:30 in Kampala & Nairobi, 06:30 in Bogotá) 
You can choose to attend the event in person at KTH Campus in Stockholm, or via Zoom.  

Venue for participation in person:
Kollegiesalen at Brinellvägen 8, Stockholm.
Also, please sign up to this doodle if you wish to participate in person in the reception immediately after the defence, at Teknikringen 10B, Stockholm (around 16.00-17.00). Light food, drinks and coffee will be served. 
https://doodle.com/meeting/participate/id/b82gzvoe
Zoom link for online participation:
kth-se.zoom.us/j/66729067199
More details about the defence: 
www.bit.ly/ddiba-phd-defence
Link to download the thesis in pdf:
www.bit.ly/ddiba-phd-thesis
Daniel Ddiba
Co-lead for SuSanA WG5: Productive sanitation and food security
Research Associate at Stockholm Environment Institute
www.sei.org/revamp
Skype: daniel.ddiba
LinkedIn: Daniel Ddiba
Twitter: @DanielDdiba

The following user(s) like this post:
HarryTams
You need to login to reply
Time to create page: 0.253 seconds
DONATE HERE