Urbanisation, urban planning and Urban water and waste water
2089 views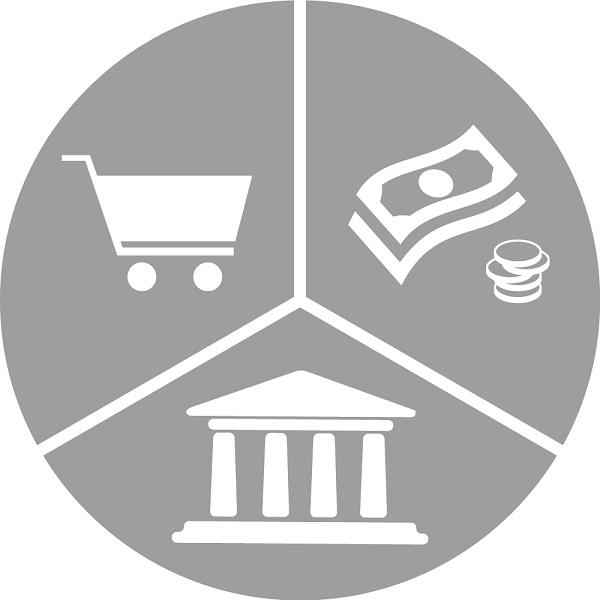 Re: Urbanisation, urban planning and Urban water and waste water
15 Mar 2022 20:27
#33400
by

paresh
Thanks, Depinder for raising this important question. My response is based on experience, which is limited to the Western states of Gujarat and Maharashtra and some extent Kerala. 
As much as I understand the first two, viz; perspective plan and regional plans are more about economic planning rather than urban planning.  The DP and area-based plan (town planning scheme or TPS, for example) deal with land use.  In most cases, the DPs seem to be done in a firefighting mode, and their approval and then implementation are often delayed for various reasons incl. vested interests. I only know TPS being pursued proactively in Gujarat, where the focus has been on road infrastructure (ex: ring roads in Ahmedabad). Evolution in the last couple of decades or so has led to the emergence of sectoral planning like sanitation, transport, etc. (each of them have its own trajectory). Important to note that Indian cities hardly practice urban planning as in the west, it is more firefighting and a process of legitimising developments.  
However, the planning departments (generally parastatal agencies except for big cities) restrict themselves to land use only and their connection with sanitation and other services is limited to reserving/allocating land for treatment facilities. They probably assume that the required network can be laid under/along the roads. Further, they haven't kept pace with developments and innovations within the sectors - decentralised treatment and FSM for instance (From a land-use perspective, FSM delinks the flow of waste from gravity and enables FSTPs to be located at higher altitudes). Most of the sanitation planning is done by external agencies in consultation with the local governments but often without the involvement of the planning department. That probably explains why the urban planners at planning departments are not involved. 
The tools as you rightly point out have a limited focus. Unfortunately, many are not used or even known widely. And I am not sure if sanitation planners need to reach out to formal town planners. What is certainly needed is integration of  sanitation planning with other basic services - drinking water supply, SWM, stormwater drainage, etc. On the ground, even that remains a challenge and planning generally happen in silos. (see related thread initiated by Abishek:
Integrating water, sanitation and SWM
). What do you think?  
Regards
paresh
Paresh Chhajed-Picha
Researcher at Indian Institute of Technology - Bombay, India


This email address is being protected from spambots. You need JavaScript enabled to view it.

Twitter: @Sparsh85
Wikipedia: Sparsh85

Co-moderator of this discussion forum

Please Log in to join the conversation.
You need to login to reply
Urbanisation, urban planning and Urban water and waste water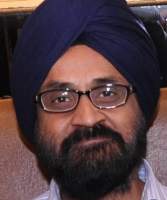 21 Dec 2021 07:37
#33136
by

depinder
Integrating urban sanitation tools within the formal systems and putting them to use.
Our sanitation sector consistently comes up with various Approaches, Tools and Frameworks for planning, implementation and monitoring of urban water and sanitation. Yet they remain small projects centred and never get used at scale. Shit Flow Diagram Saniplan, Sanipath, CLUES, SUWASA, CDSA, PFC, SSP, etc. all developed by technical and donor agencies  - they seem to at best serve an advocacy aim. Donors pay for their development and national and international development agencies conduct training programs and use them for advocacy. Then some new tool replaces the old one. 
Integrating sanitation Approaches, Tools and Frameworks within the formal systems of urban planning remains a challenge perhaps because we do not position them for urban planning within the formal urban planning system and reach out to urban planners.
In India we have a hierarchy of Urban Planning Systems that are simply ignored.
This hierarchy consists of :
Perspective Plan
Regional Plans
Development Plans
Zonal Plans and Area based plans.
We simply ignore these formal systems and develop tools that dont end up serving any formal systems.
Depinder Kapur is Director Water Programme at Centre for Science and Environment. He has taight at Shiv Nadar University and has lead the Sanitation Capacity Building Platform(SCBP) of National Institute of Urban Affairs. His professional engagements have been with AKRSP(Program Officer Forestry), SPWD(Sr. Program Officer), CARE(Director NRM), Oxfam(Program & Advocacy Director), WaterAid India(Country Head) and WSSCC(National Coordinator) and as an independent consultant.


This message has an attachment file.
Please log in or register to see it.
Please Log in to join the conversation.
You need to login to reply
Time to create page: 0.260 seconds